Create a Home of Learning: Screen Free Toys and Techniques for Your Developing Child, 0-8 Years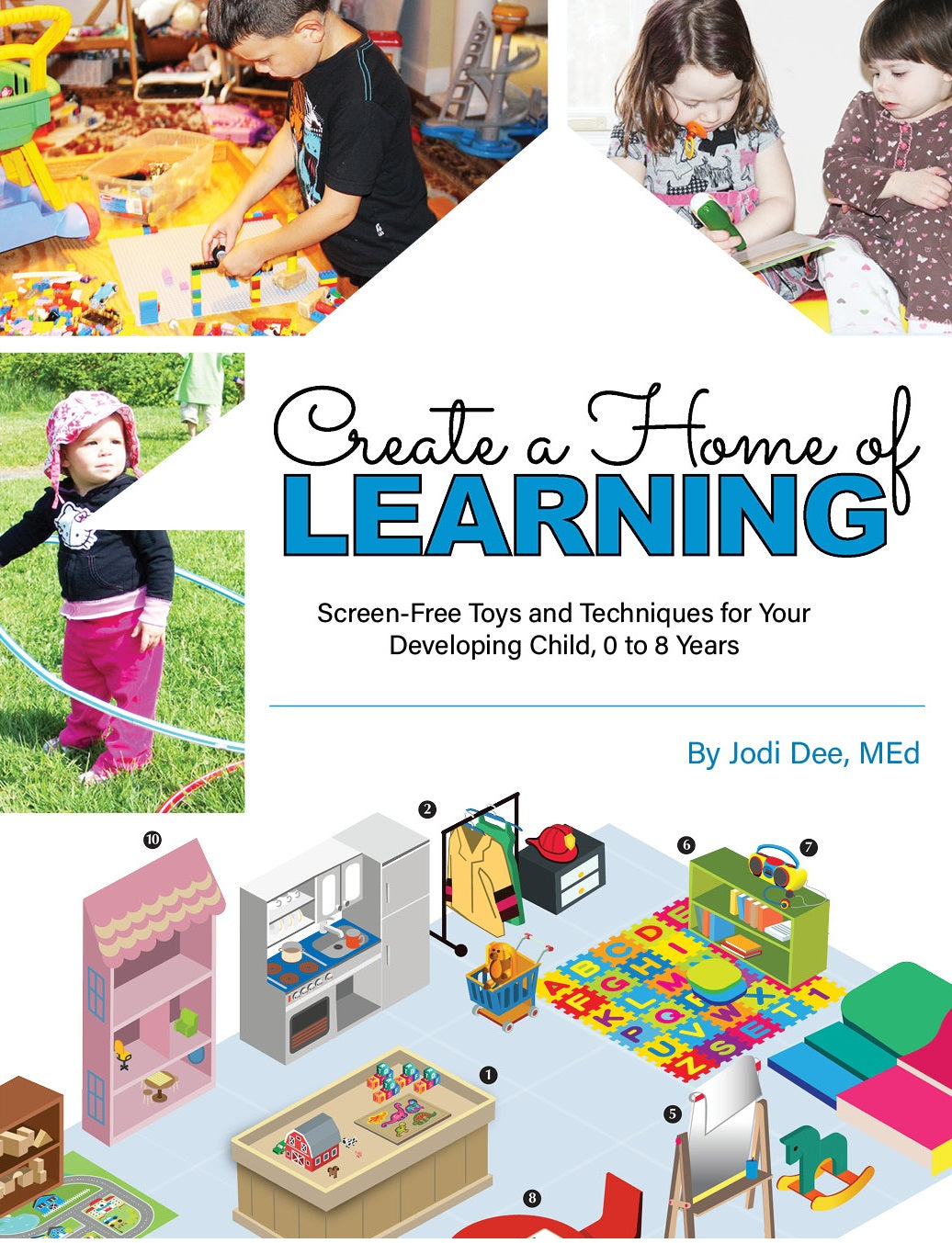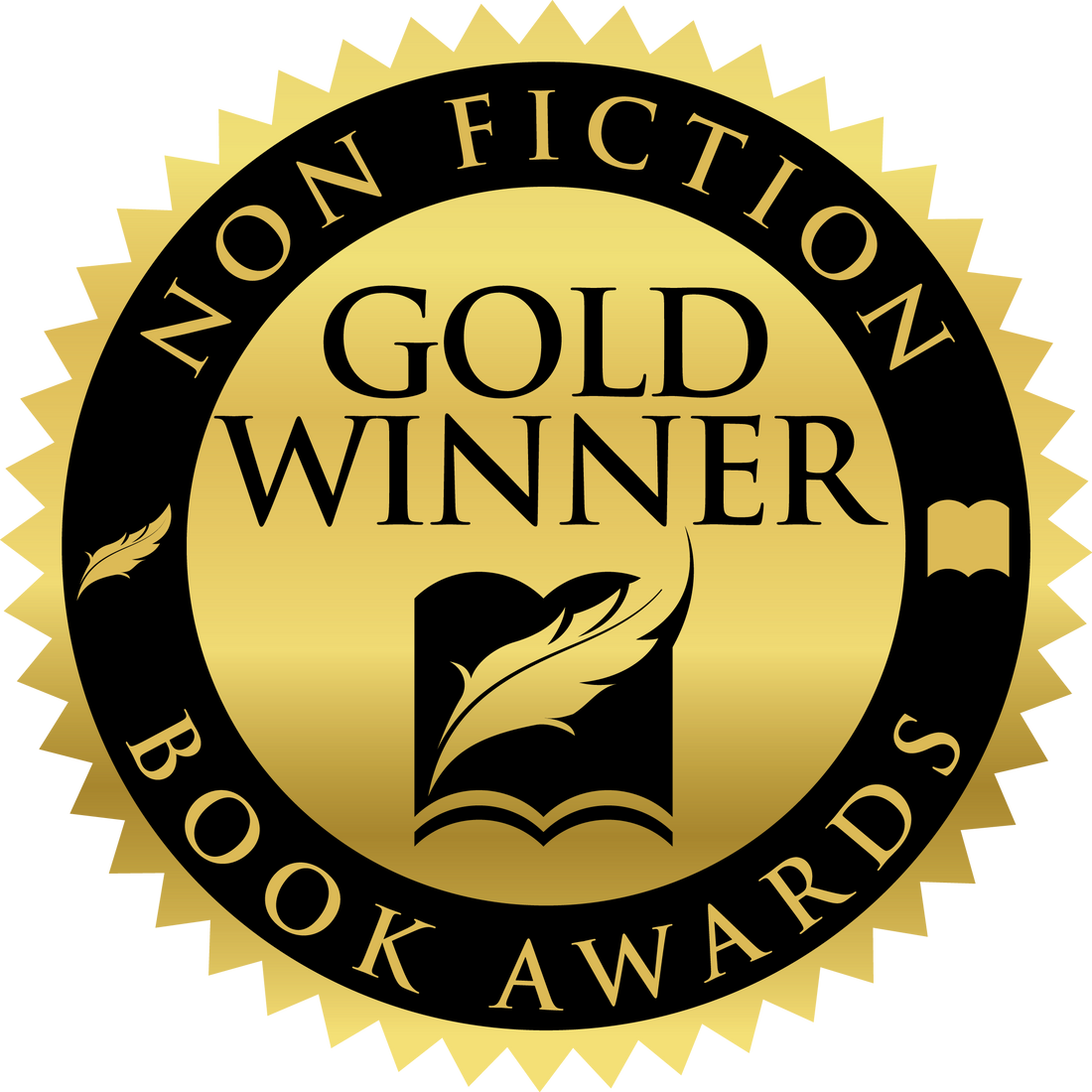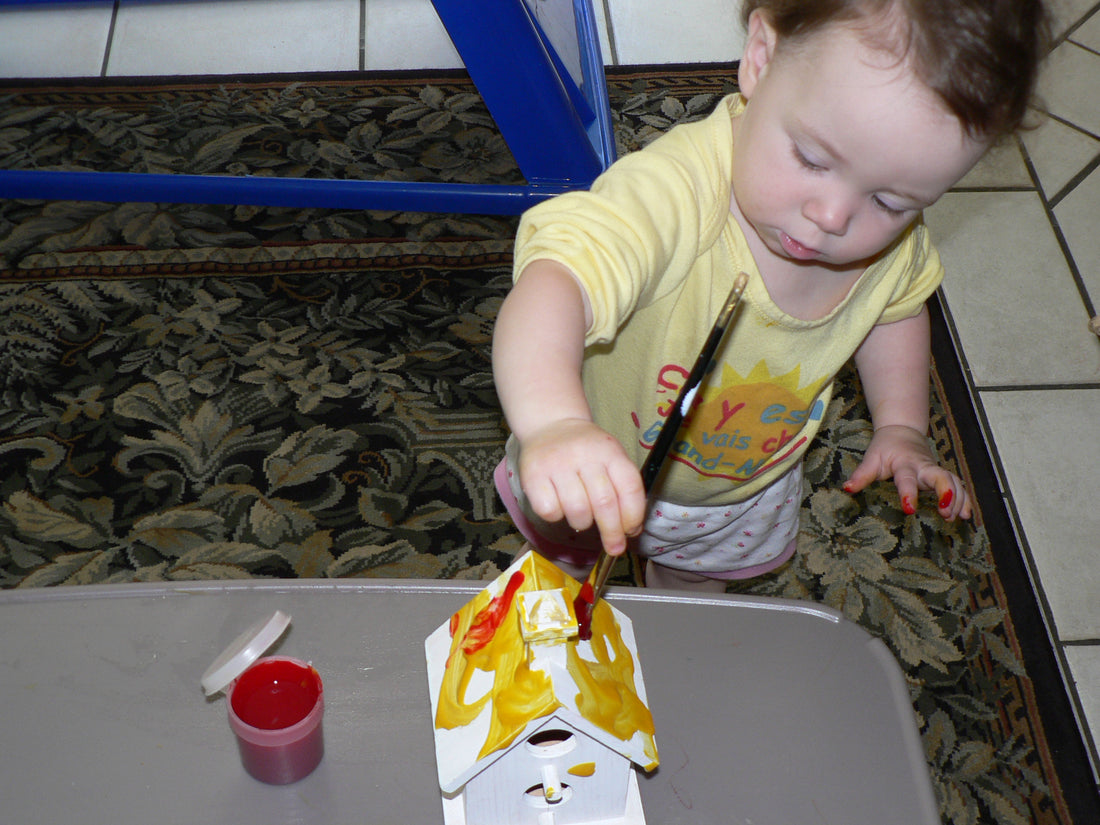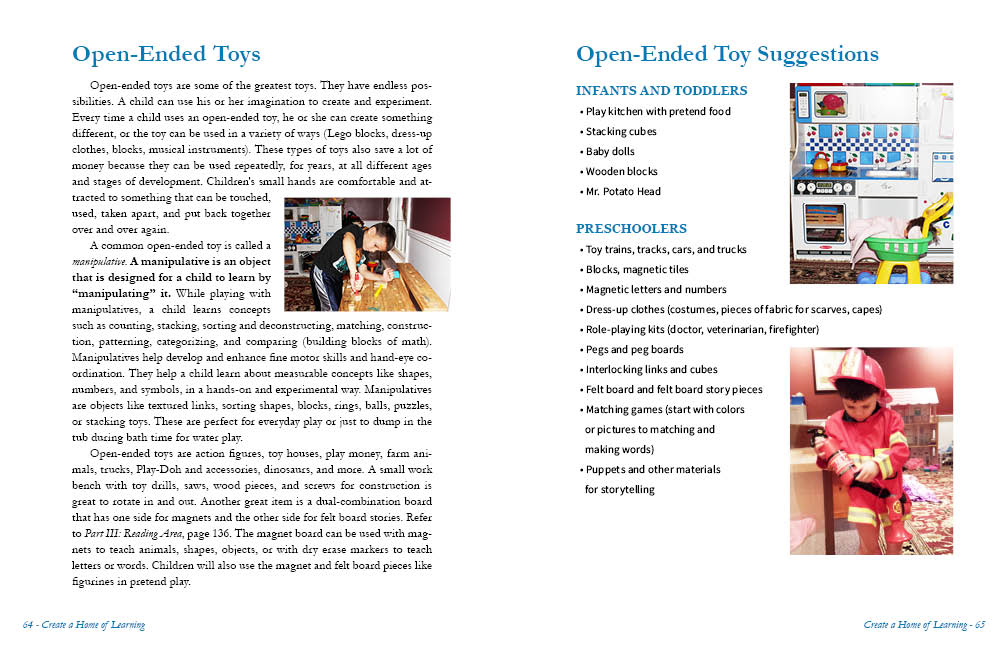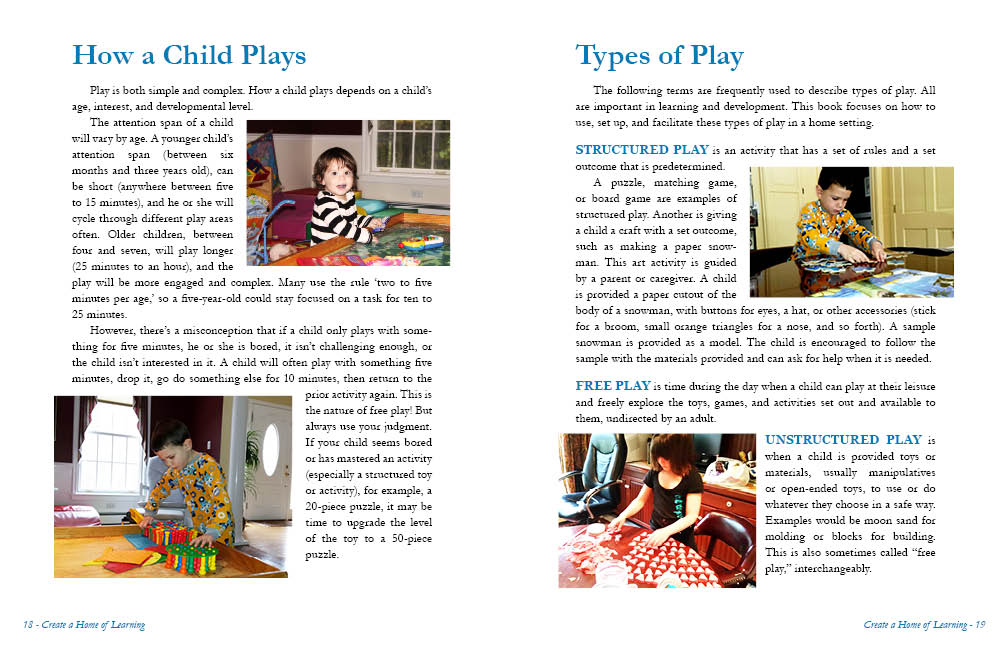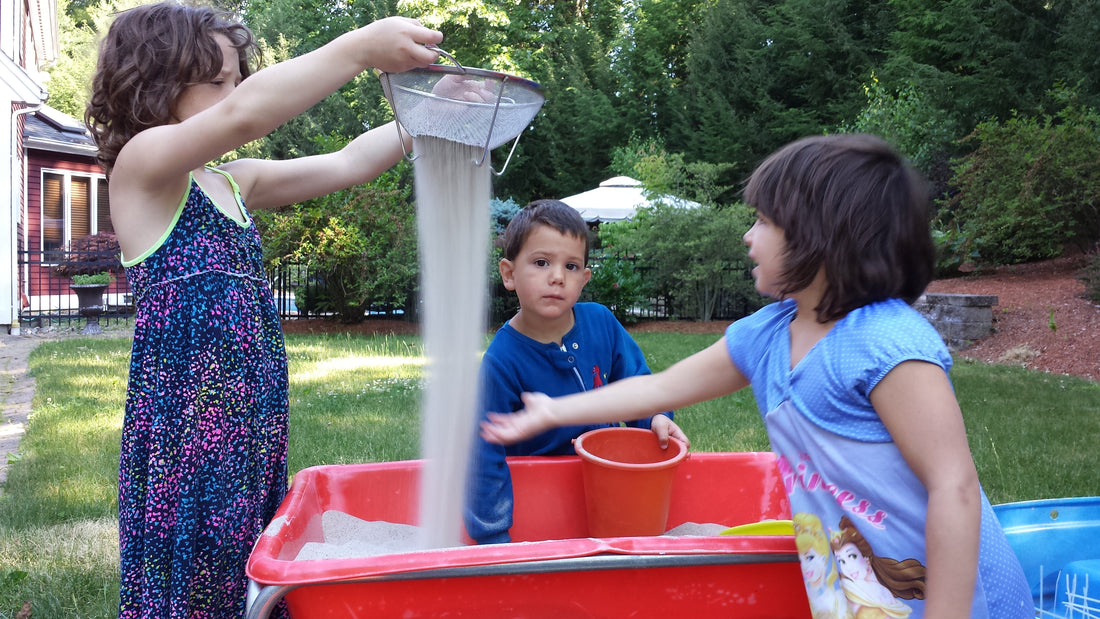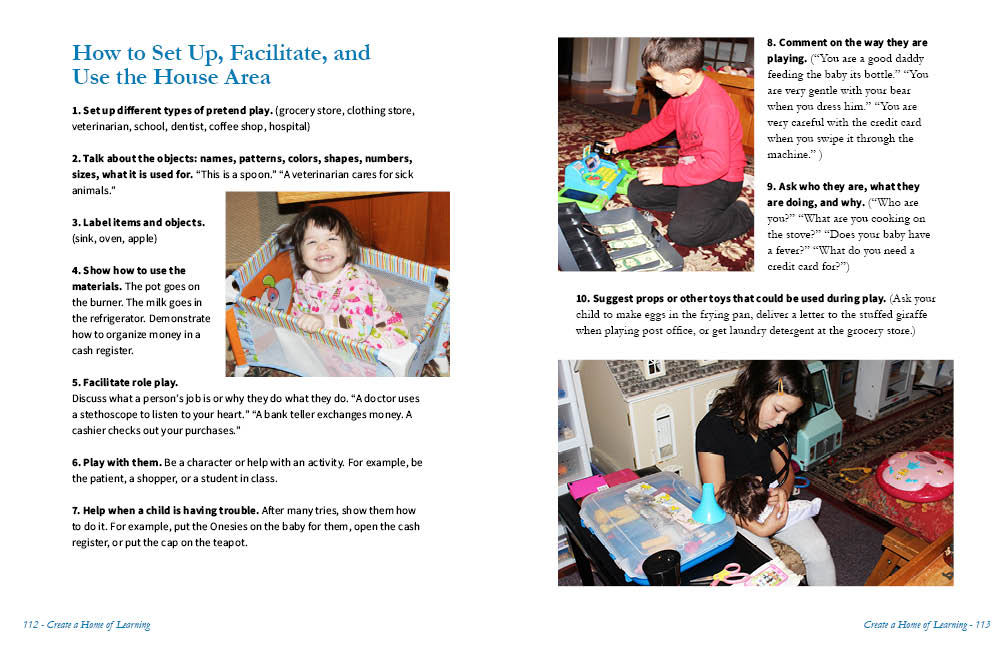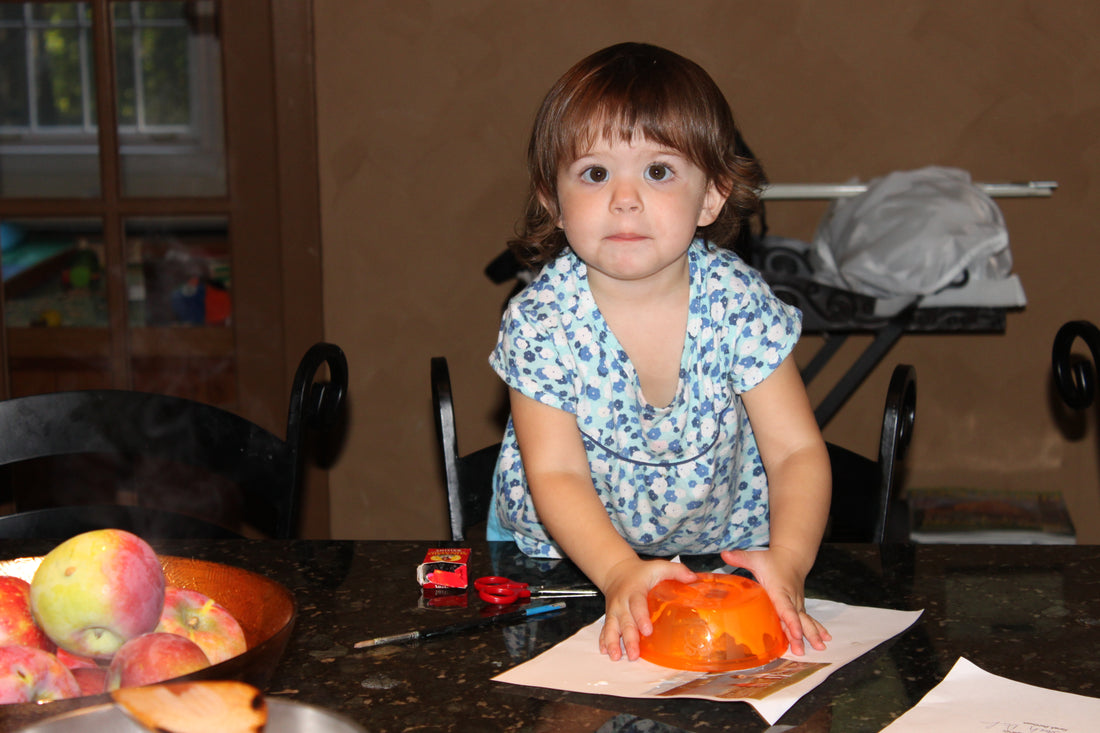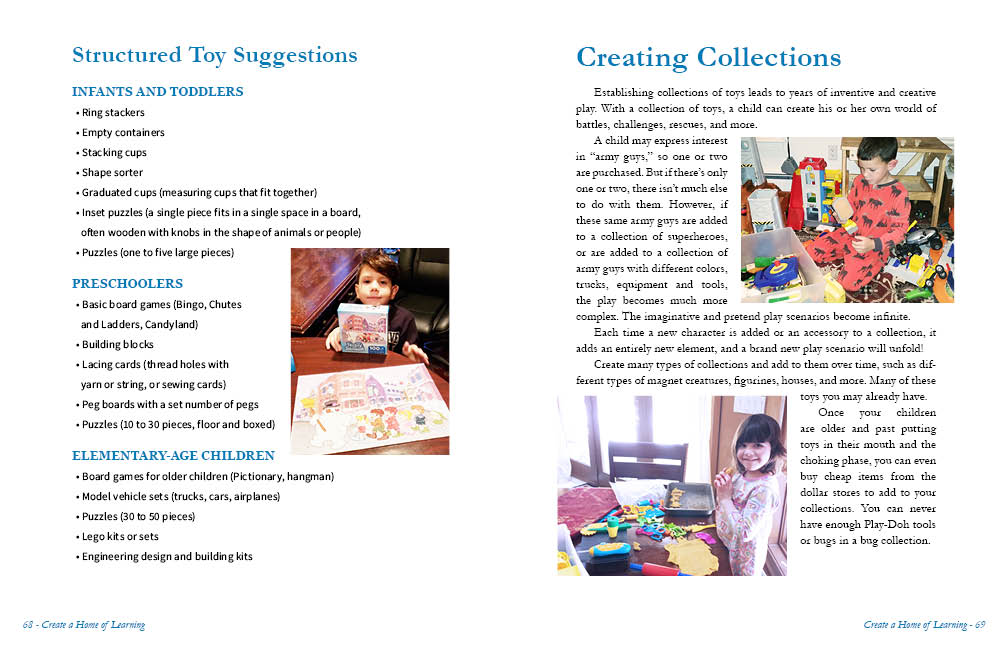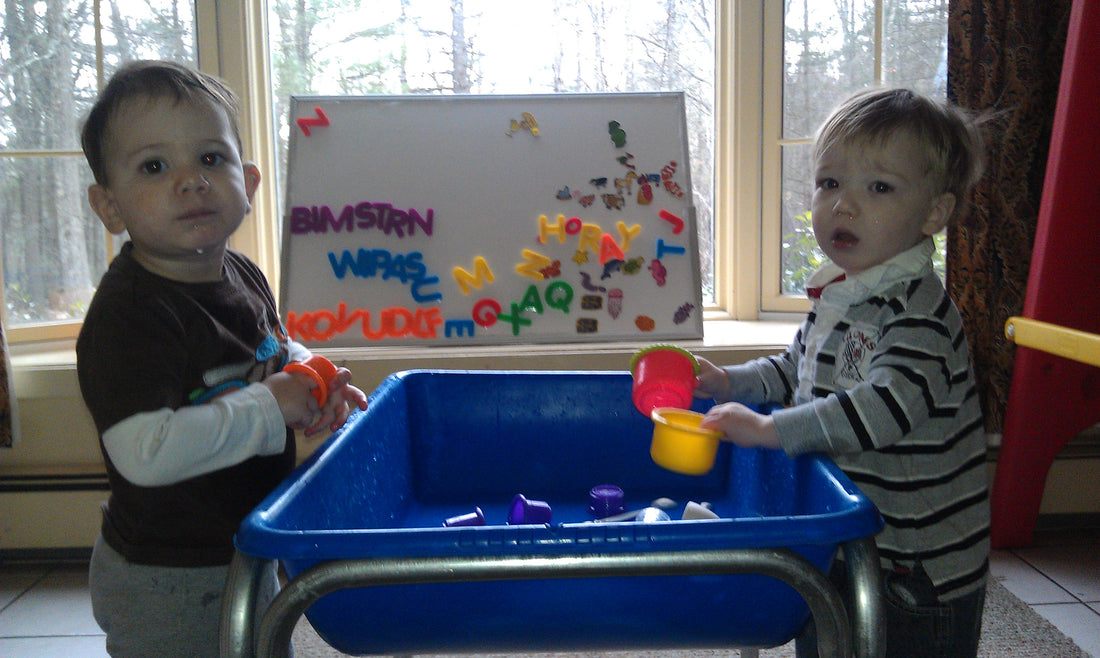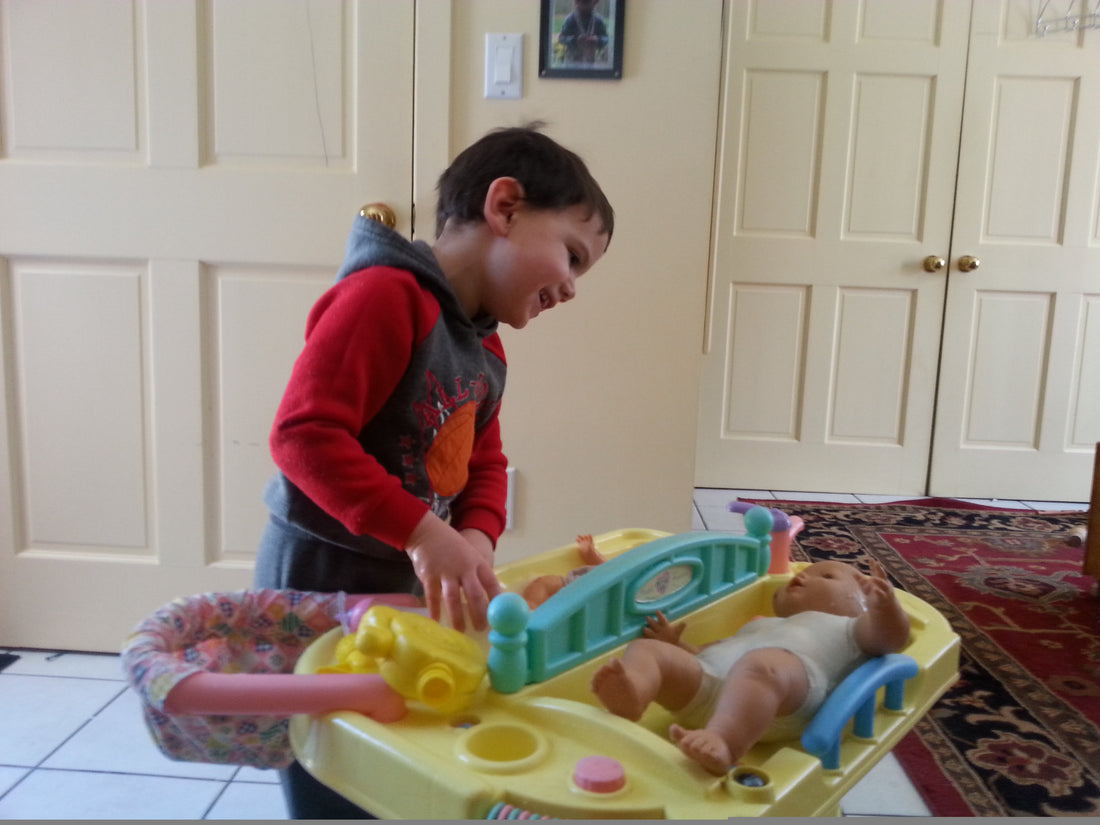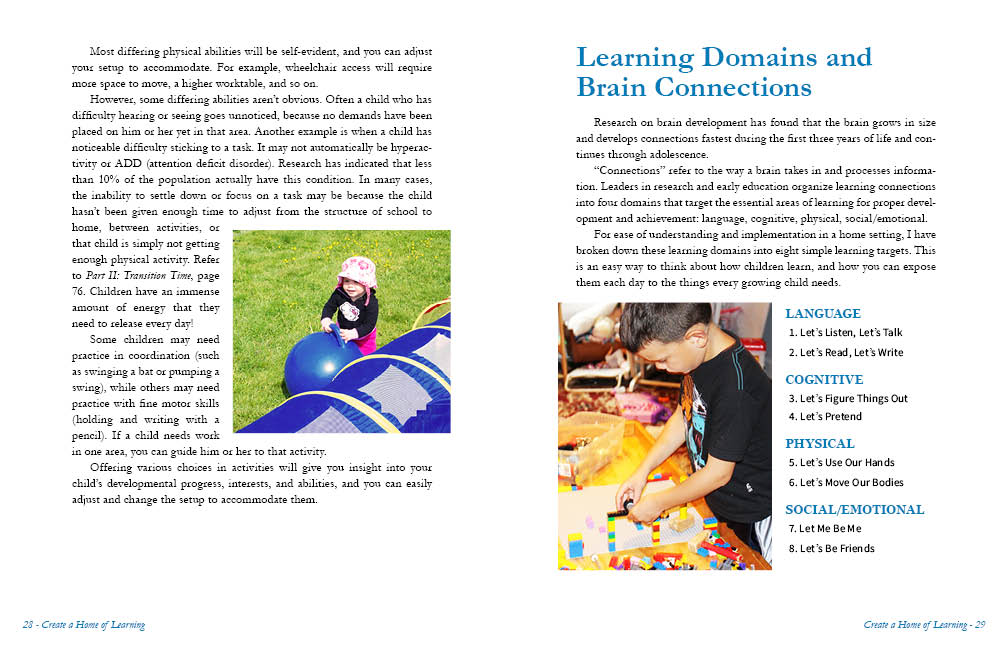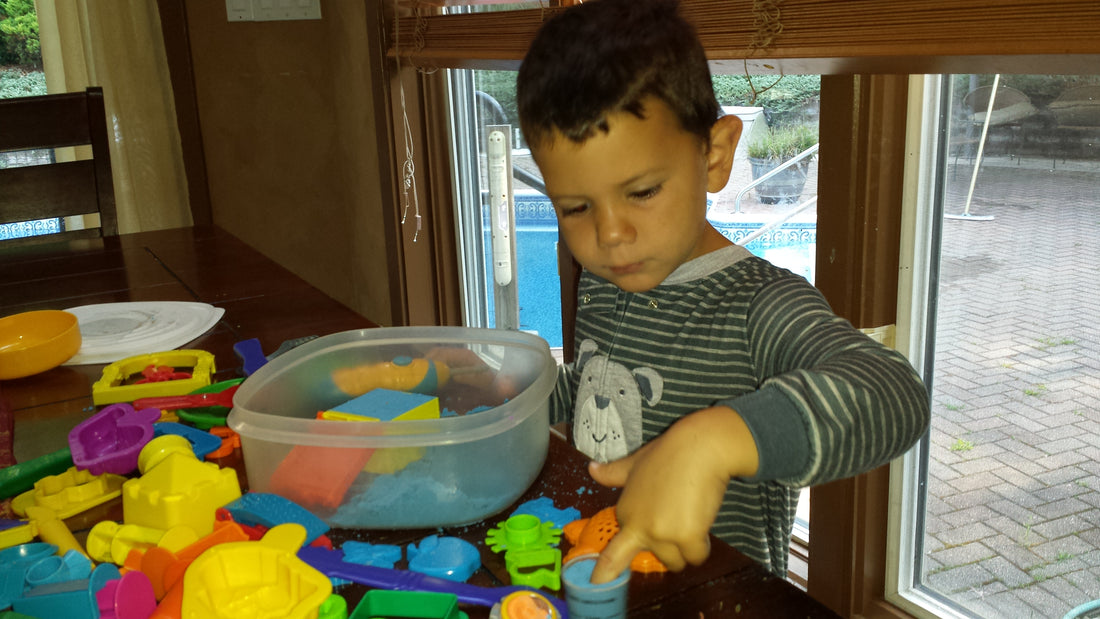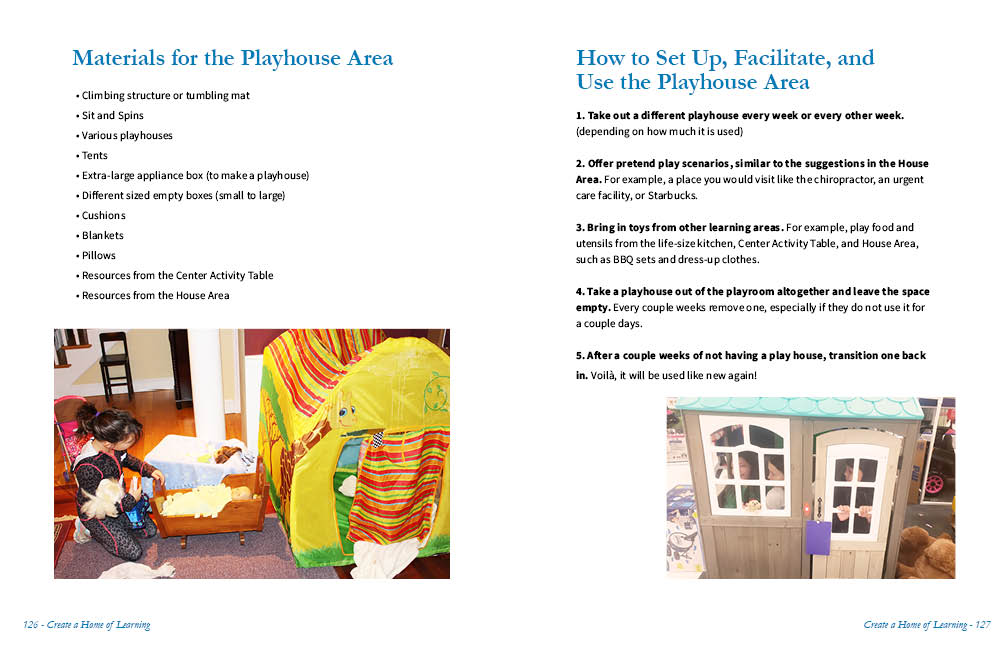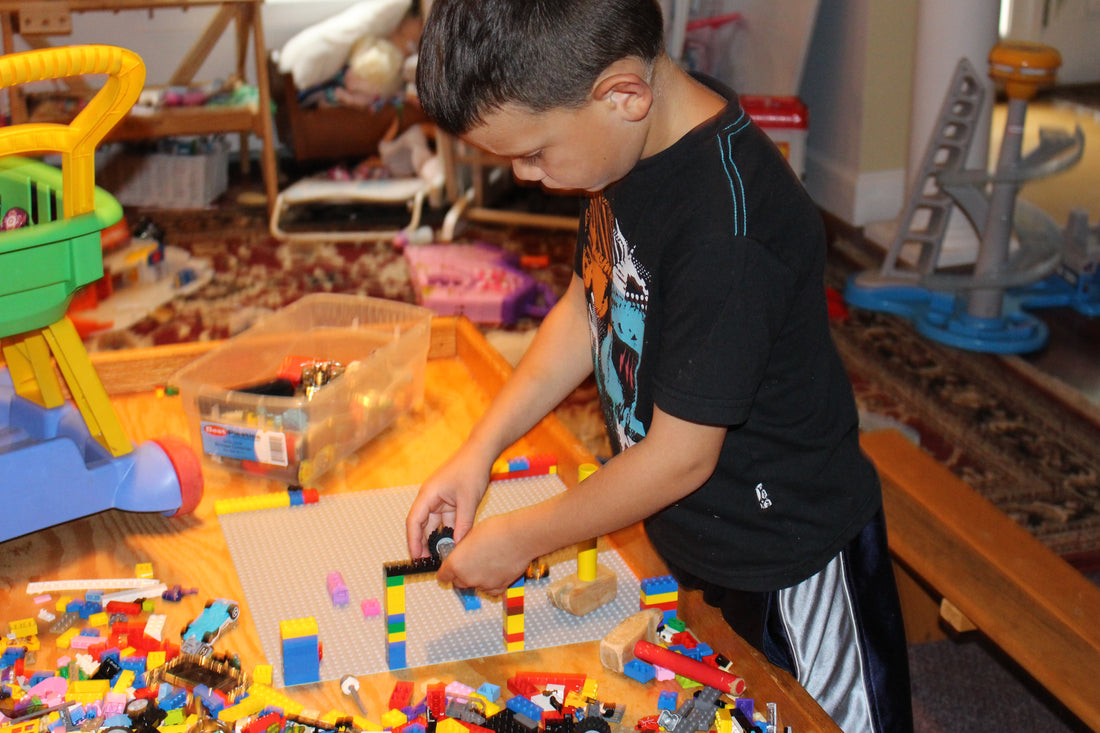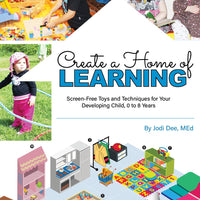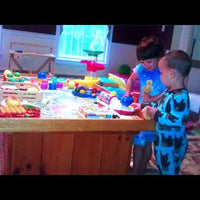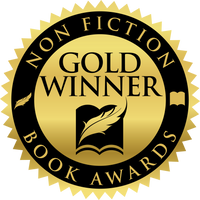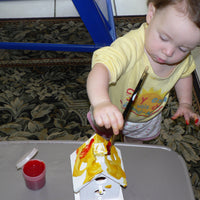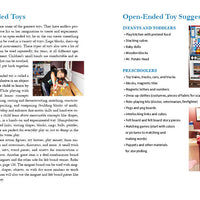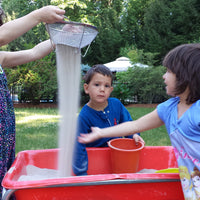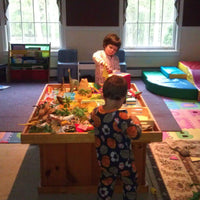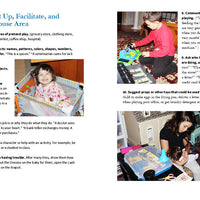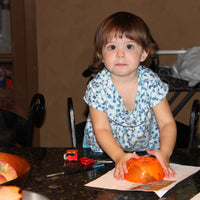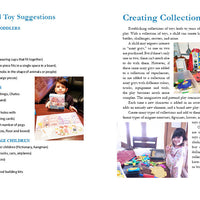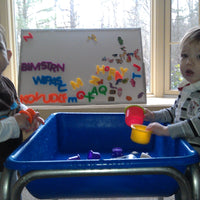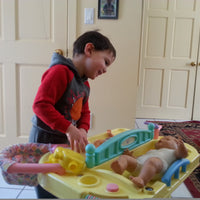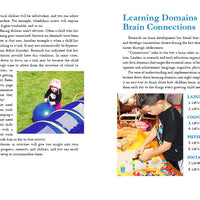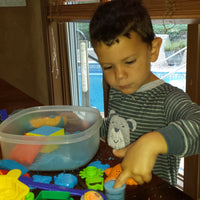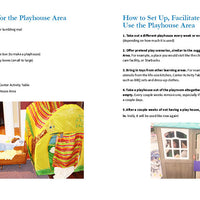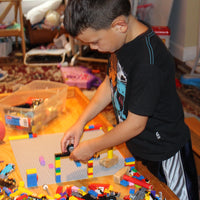 Create a Home of Learning: Screen Free Toys and Techniques for Your Developing Child, 0-8 Years
 "The more I look at it the more I find"!
"A must have for everyone who cares for a child"! 
"An invaluable resource!" 
"An amazing testament to how children learn the most at home!" 
Create your own home of learning (Screen Free)!
Reader's Favorite 5 Star Award, 2022
Mom's Choice Award, Gold Winner, 2022
Non-fiction Authors Association Award, Gold Winner, 2022
Next Generation Indie Book Awards, Finalist, 2022
Children learn while they play! Transform your home into a home of learning by using these easy-to-follow instructions, lists of toys and equipment by age, and simple ways to promote play. Set up small learning areas and learn how to facilitate years of screen-free fun and discovery right at home!
 
What a child plays with and how matters during the different stages of his or her development. The right types of play builds the conceptual foundations of math, problem solving, literacy, social skills, art and creativity, science, emotional maturity, critical thinking, 
leadership, and more. 

Play isn't a break from learning; it's the way children learn!

These techniques can be started as soon as a child can crawl, and can be used throughout a child's elementary school years. The techniques in this book focus on infancy to age eight. Understanding how children learn and play and incorporating the different types of toys and techniques to engage and facilitate play will transform the lives of your children and open the world of learning and discovery right in your home. 

You'll see your child's excitement every time he or she enters the playroom and different learning areas. You'll recognize how your child learns and develops. You'll watch your child grow into a competent, confident, independent, and prepared learner while playing and having fun. 

The concepts, materials, and activities in this book have been developed and used by early childhood practitioners and educators for decades, and are implemented and in practice in nationally accredited early learning programs. Parents can offer the same rich experiences and create the same environment at home. By following the book's simple instructions, using the lists of toys and equipment, diagrams, and pictures, you can quickly and easily create your own home of learning!

A Simple, Easy-to-Use Format
*  Easy-to-set up play and learning areas for young children, 0-8 years
*  Simple and structured ways to facilitate a child's development
*  Lists of toys, supplies, and equipment by age
*  Meaningful, concrete, screen-free learning

Young children learn while they play!

In this book, you receive an easy & simple to follow format and resources for years of learning and discovery right at home! This set up can be used for family care providers, by home school parents, or when children home from school.
You will receive:
Simple and easy to set up & fun spaces for learning that mirror accredited preschools
Tons of homemade ideas for materials and resources
An easy to use system to follow for every day play
Includes the right activities, toys, & equipment for learning by age for proper development
Beautiful candid un-staged photos on every page!
And more!
Create your own home of learning by facilitating and setting up the right types of play that naturally target the learning domains of your developing child; language (reading, writing) cognitive, social & emotional, physical (gross & fine motor).
I have a Masters Degree in Education, over 18 years experience in an accredited preschool center, and did all of this at home raising my three children. You will see my children grow in front of you, on the pages of this book and in the FREE YouTube Videos. I used all the resources and techniques in my home for over a decade. I still use many to this day and my children are now 14, 12, and 10! It really works!
(Retails $18.99)! GET STARTED TODAY!
5 STAR REVIEWS & AWARDS
Official NFAA Review
Parents of toddlers and youngsters have always looked for ways to entertain their children while also encouraging developmental playtime in fun ways. What has left some parents perplexed, however, is just how to accomplish this, especially in the home environment.
In her book Create a Home of Learning: Screen-Free Toys and Techniques for Your Developing Child, author Jodi Dee takes away the guesswork, skillfully providing parents with everything they need to start and maintain a program that meets the needs of their own child in an environment that stimulates learning. Dee's book is broken down into four parts, the first three of which cover the program, the playroom, and the learning areas. Dee educates parents on types of play, influencing factors, differing abilities and gender guidelines. She details important indicators related to language, cognitive thinking, physical and social/emotional that parents should be on the watch for to identify areas where their child may need additional attention. She includes specific activities parents can arrange to enhance their little ones' learning.
The very thought of setting up an appropriate play and learning area might be overwhelming for some parents, but Dee shows how this can easily be done in safe, creative, practical, and budget-conscious ways. She discusses various toy types and explains how they fit into a child's development phases. Parents will find this enlightening and helpful.
As with any program, proper structure is required in order to measure and ensure its success, so Dee provides information in the closing pages that addresses scheduling the child's day in a way that facilitates learning. Parents will refer to this often as their child grows and their needs change.
All in all, Create a Home of Learning is a much-needed guidebook every parent should have on their bookshelf, whether they work in or outside the home.
~ Nonfiction Authors Association Book Awards Program
Create a Home of Learning: The Right Toys & Techniques for your Developing Child , by Jodi Dee, is a self-help book that focuses on the cognitive, physical, social, emotional, and language development of a child. Jodi Dee recognizes the role of parents as facilitators (people that help to provide unobtrusive assistance, guidance, or supervision in a positive environment to support children's development), and she discusses how techniques revolving around playing, reading, listening, and even art can be appropriately employed in achieving one's goal as a facilitator.

Create a Home of Learning is a fun, educational guide, and I picked up a lot of new things while reading. Its proper execution and delivery of the key message convinced me that the book deserves a rating of not less than 3 out of 4 . The biggest lesson I learned from the book is how different forms of play (free, structured, unstructured, parallel, associate, and cooperative play) can be instrumental to a child's development, including a child's immune system. Up until now, I have taken the quote, "all work and no play makes Jack a dull boy," lightly, and I've never really seen the importance of playing. The connections between play and logical thinking, muscle development, and problem-solving are clearly highlighted in this book.

Jodi Dee employs her personal experiences with raising her kids as she helps readers see exactly how her techniques can be applied. This was one of my favorite features of the book. A lot of pictures showing toys, books, equipment, and how they were used by her kids are included at relevant points. Readers will get glimpses of all the areas for playing and learning that they can incorporate in their homes for children. The arrangement of these areas are also shown and discussed; however, the author gives room for readers to personalize their areas at home.

Furthermore, the techniques discussed in the book are based on recent studies. I liked that the author cited sources to support the information dished out and included additional reading material. The differences between boys and girls, with respect to play and learning, are also explored. I really enjoyed that Jodi Dee clearly points out gender stereotypes, and the discussion on the real differences between both genders are research-based. The book's organization is another exceptional aspect. Each section of the book is discussed in a similar stepwise manner. For example, when discussing the different areas for learning and play, the area is first introduced. Then, the ways the area develops the child is discussed, followed by the materials required and how to set up and use the materials in that area. This ensured that the book was easy to understand at every point in my reading.

I would recommend Create a Home of Learning to parents and guardians looking to put in the work to help their children develop in the best possible way.
Review by Nicole Sweet, Nurse, Mother of 3 - "I love it! It is like you said... a masters in Ed without all the hard work. This is really helping me and is such a valuable resource. Some of this I know and understand about how children learn, but I don't have the structure or practice. As a nurse, I can talk and help adults all day, but for some reason I don't know what to do with my own kids! This is going to hold my hand through it. I beat myself up over it all the time. This is making me realize I can do this and everything is sitting right here in front of me"
Review by Mary Sampson, Stay home Mother of Four -"Just setting up one learning area in my home made such an incredible difference! Then four. Life changing. To think I can help my children learn just by setting up the right toys or options is incredible. And there is almost no fighting. Highly recommend!"
Review by Cecile Tousignant, M.Ed, 30 years experience in early childhood, accredited center owner - "An incredible resource for any caregiver with a young child. It is like a shortened Masters Degree for a parent all in one. Such a rich guide with beautiful authentic pictures, easy to follow instructions, lists of materials and activities! A timeless and powerful resource." 
Review by Sarah Lehman, Teacher and Mother of 2 Toddlers - "I can't believe how easy and simple this is! I thought it would be so difficult to teach my twins (I teach 7th grade) but now I understand young children learn while they play, even math and language fundamentals. Just by setting the right things up I'm teaching. Amazing! All parents need this!"
WON BY AUTHOR JODI DEE 

More 5 STAR REVIEWS on Amazon: Click Here! 
ACCESS VIDEOS HERE: https://jodidee.com/pages/create-a-home-of-learning or on youtube @jodiee
OUR GUARANTEE:
 ☑️  SAME DAY SHIPPING

 ☑️  USPS Tracking number for every order
 ☑️  Secure payments  
 ☑️  24/7 Customer Service
 ☑️  No hidden fees!
We truly believe in the best customer support, that is why we will do whatever it takes to make sure you have a positive purchasing experience. We respond to emails within 24 hours and will make sure all of your concerns are answered as soon as possible.
Product details
Item Weight :

 

1.11 pounds

Paperback :

 

184 pages

ISBN-10 :

 

0998527750

ISBN-13 :

 

978-0998527758

Publisher :

 

Jodi Dee Publishing (FORTHCOMING 2021)

Language: :

 

English