Jesse True Collection Box Set: Books 1-4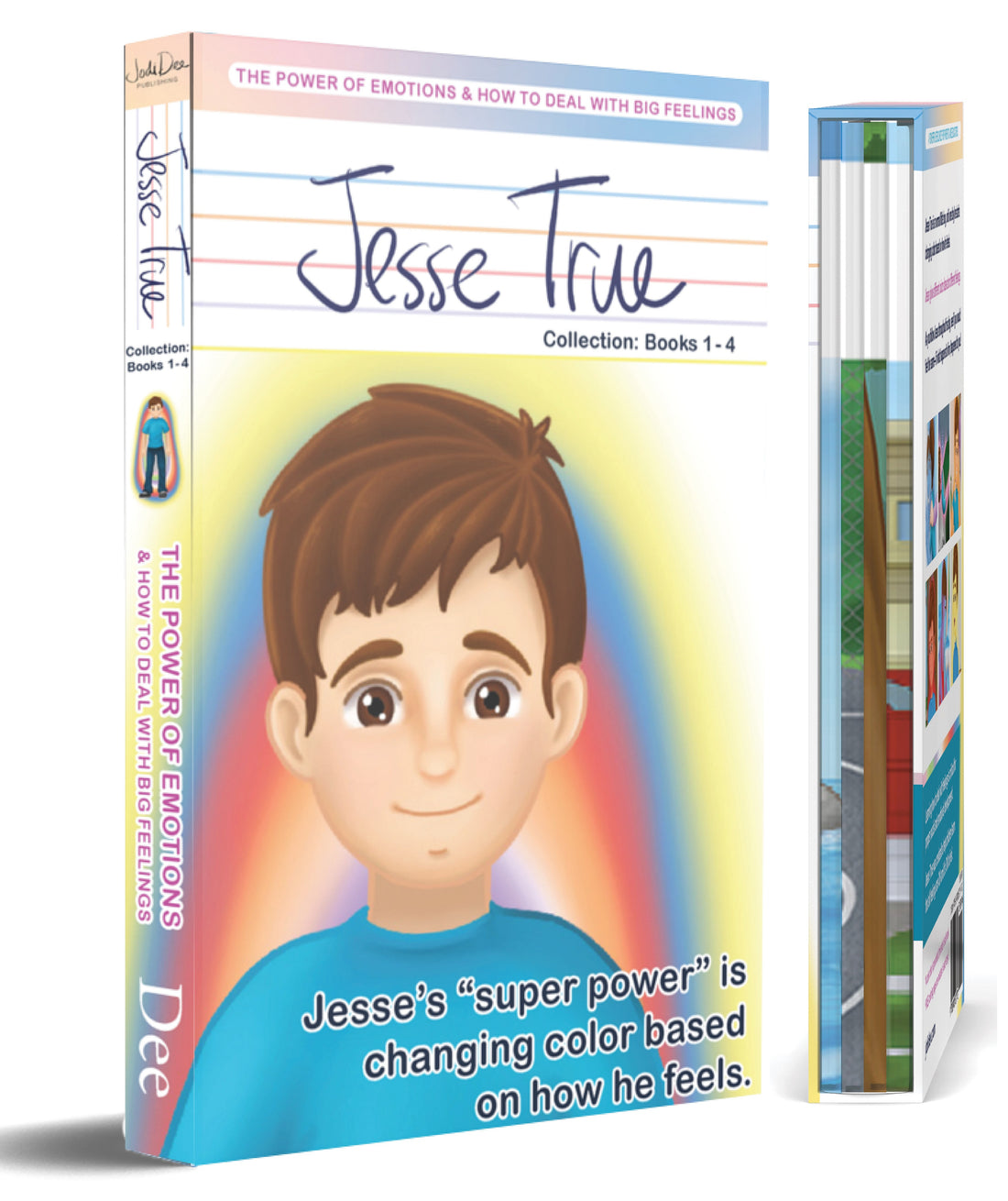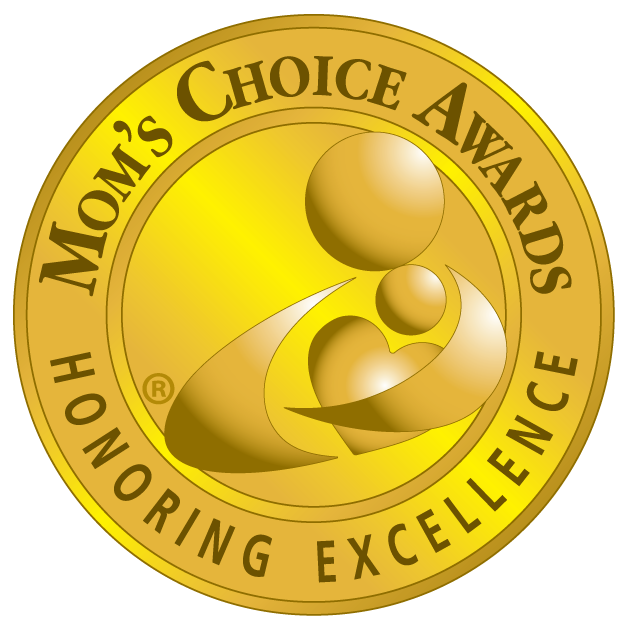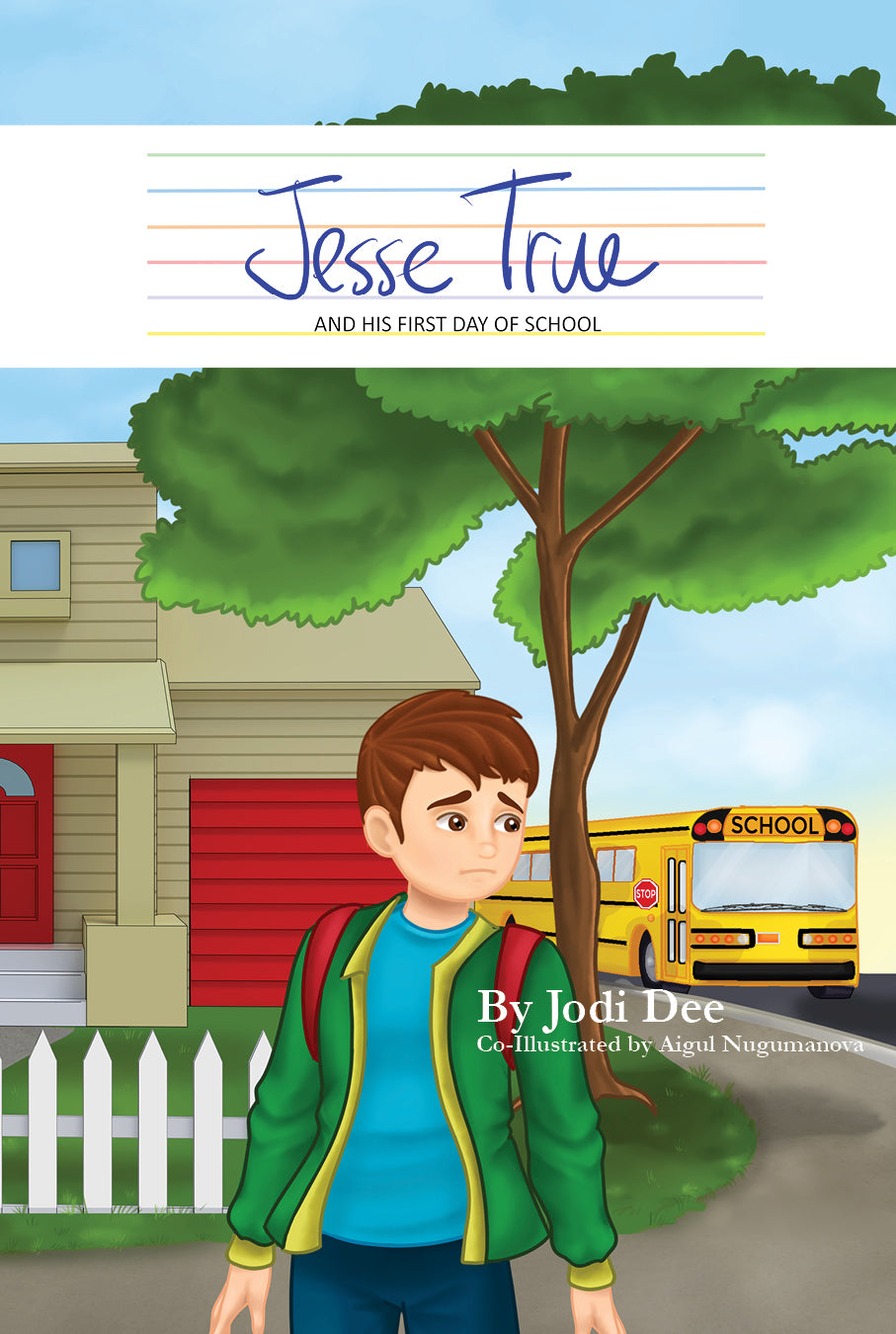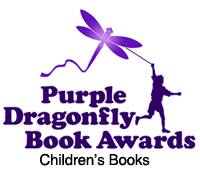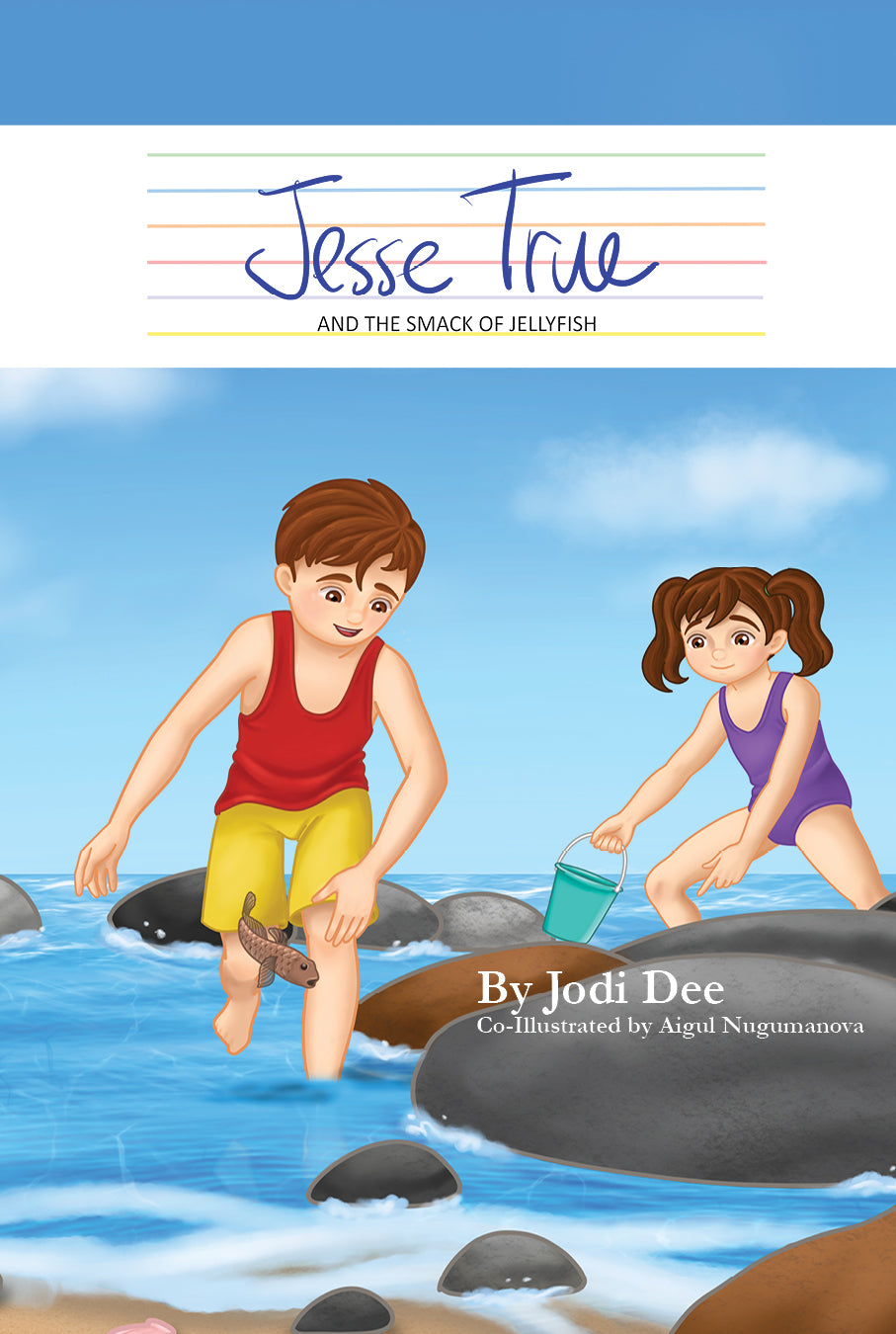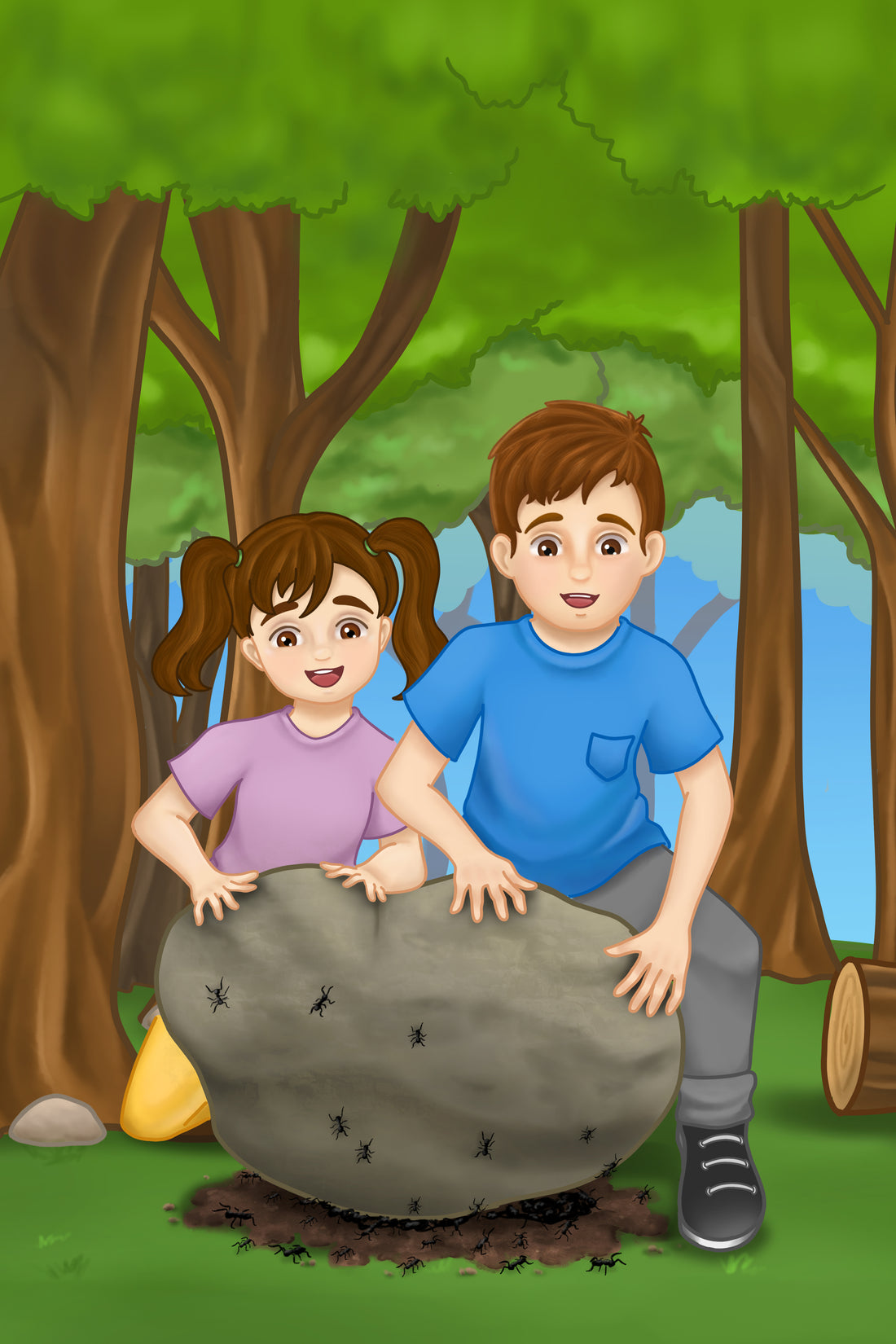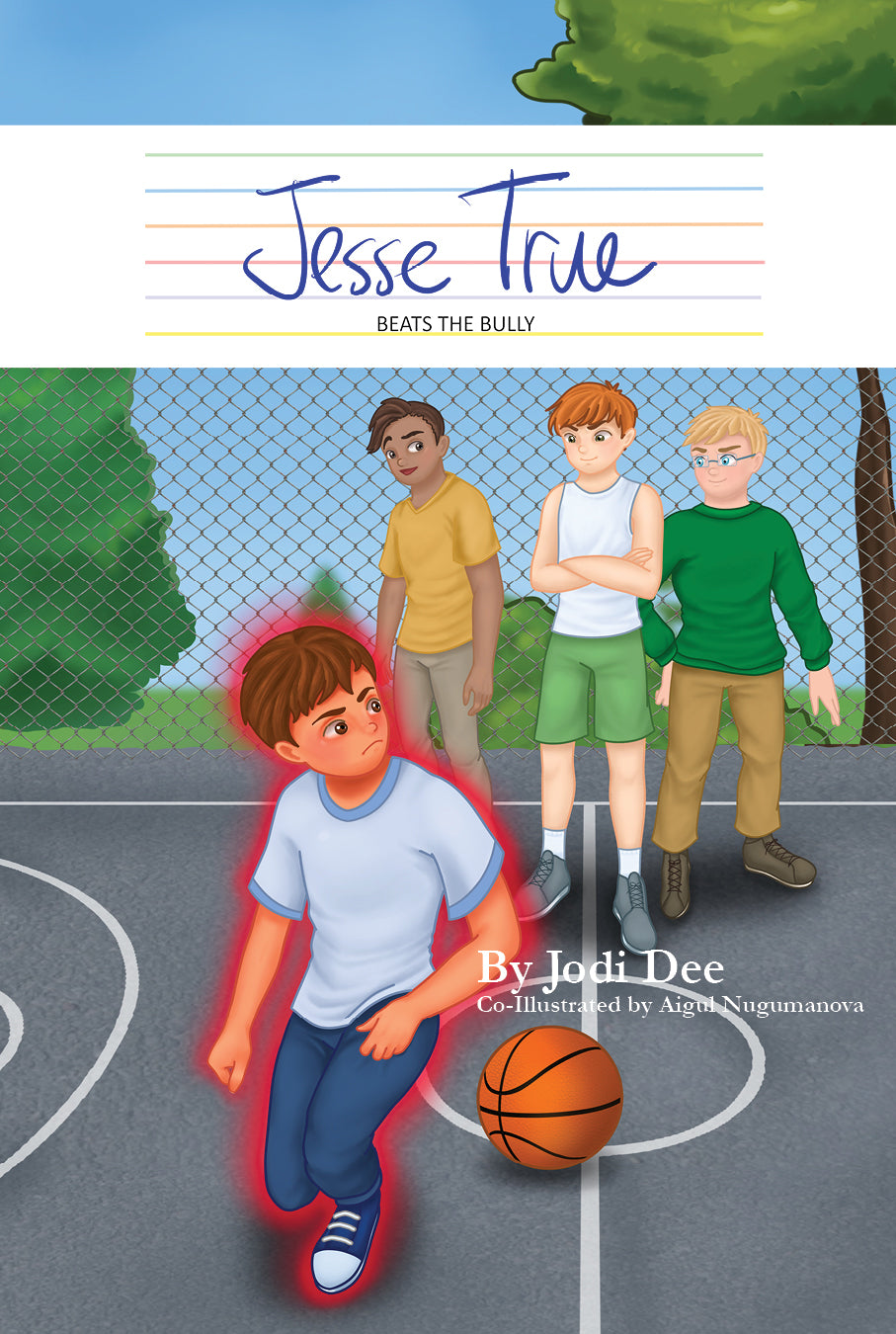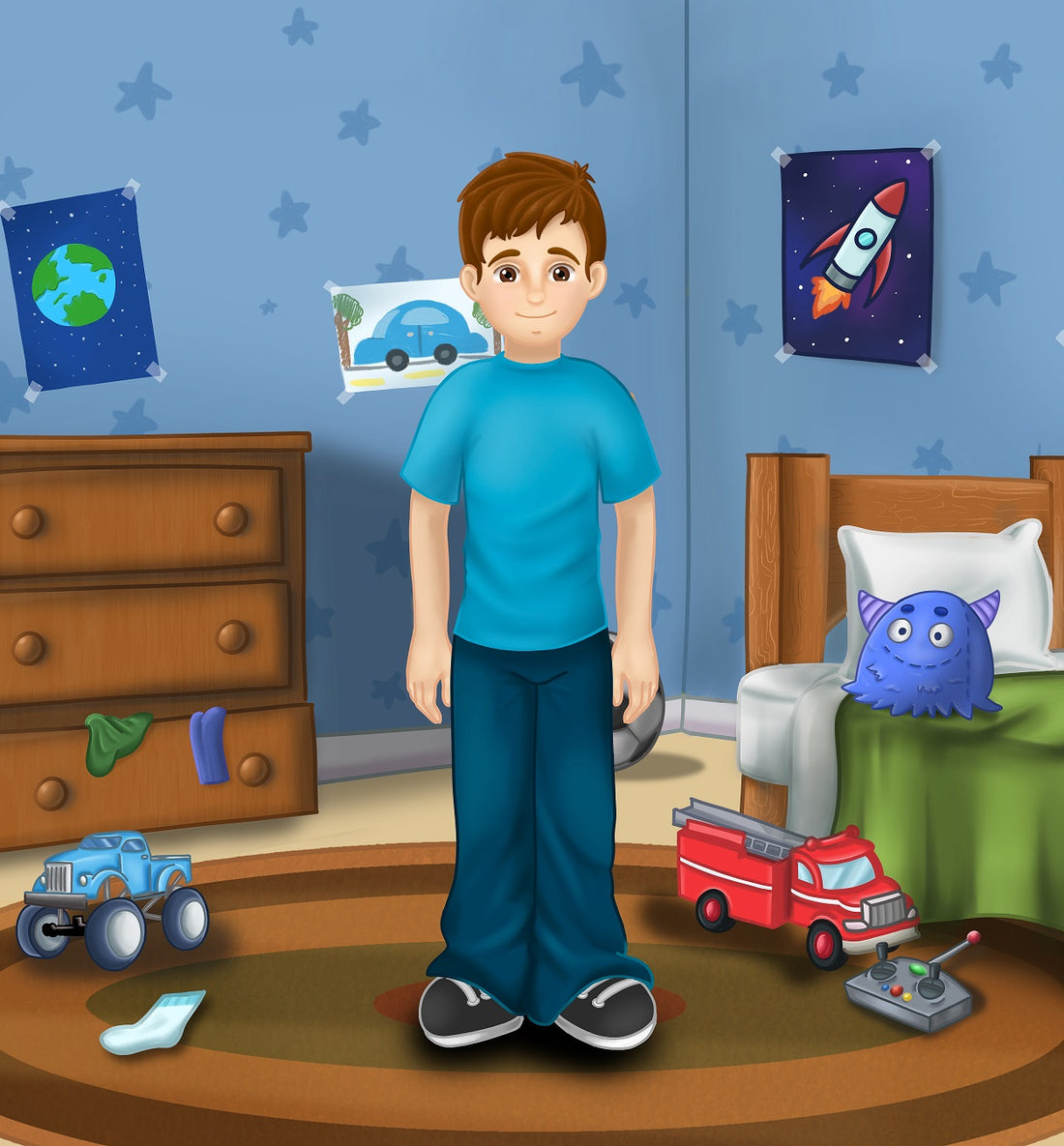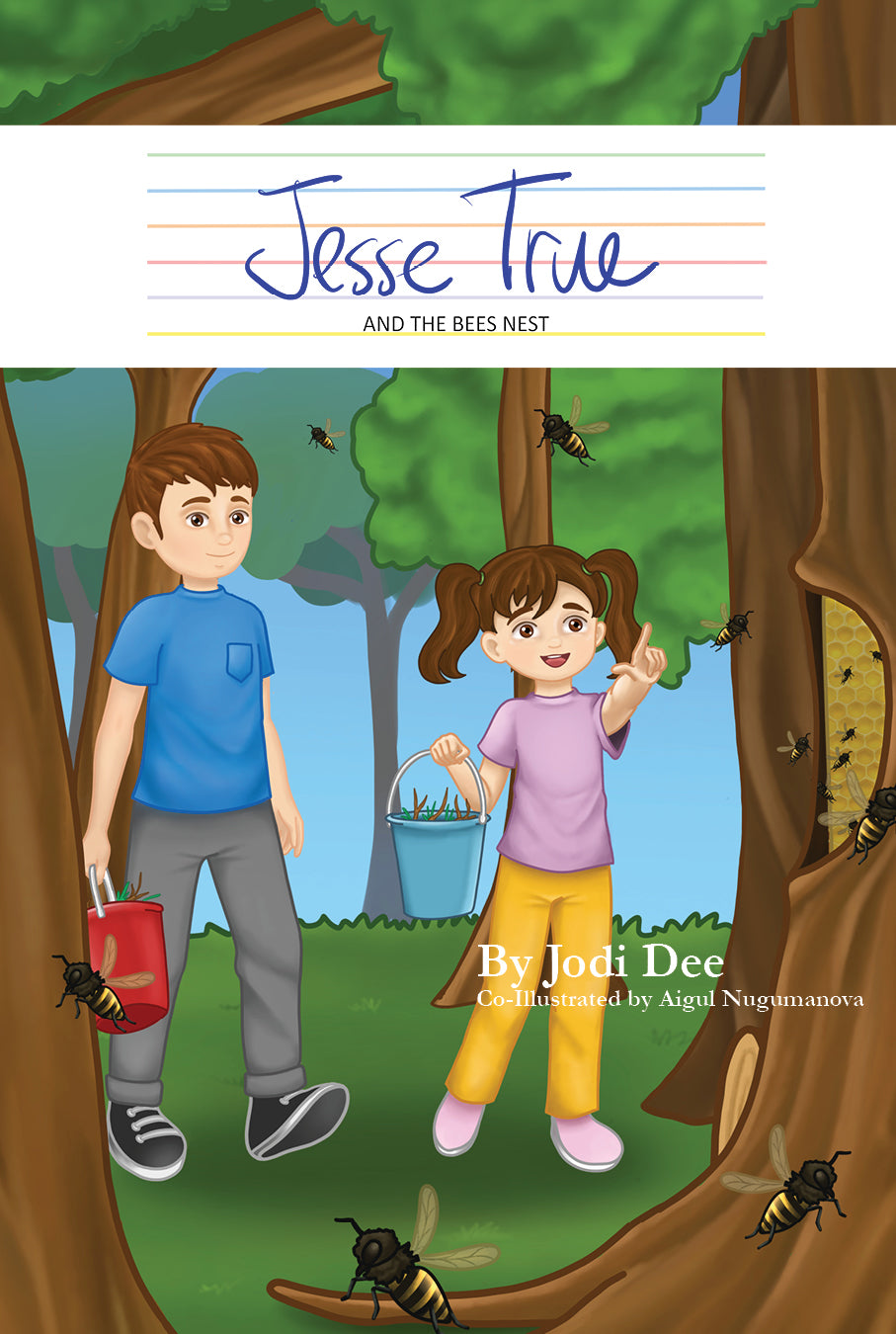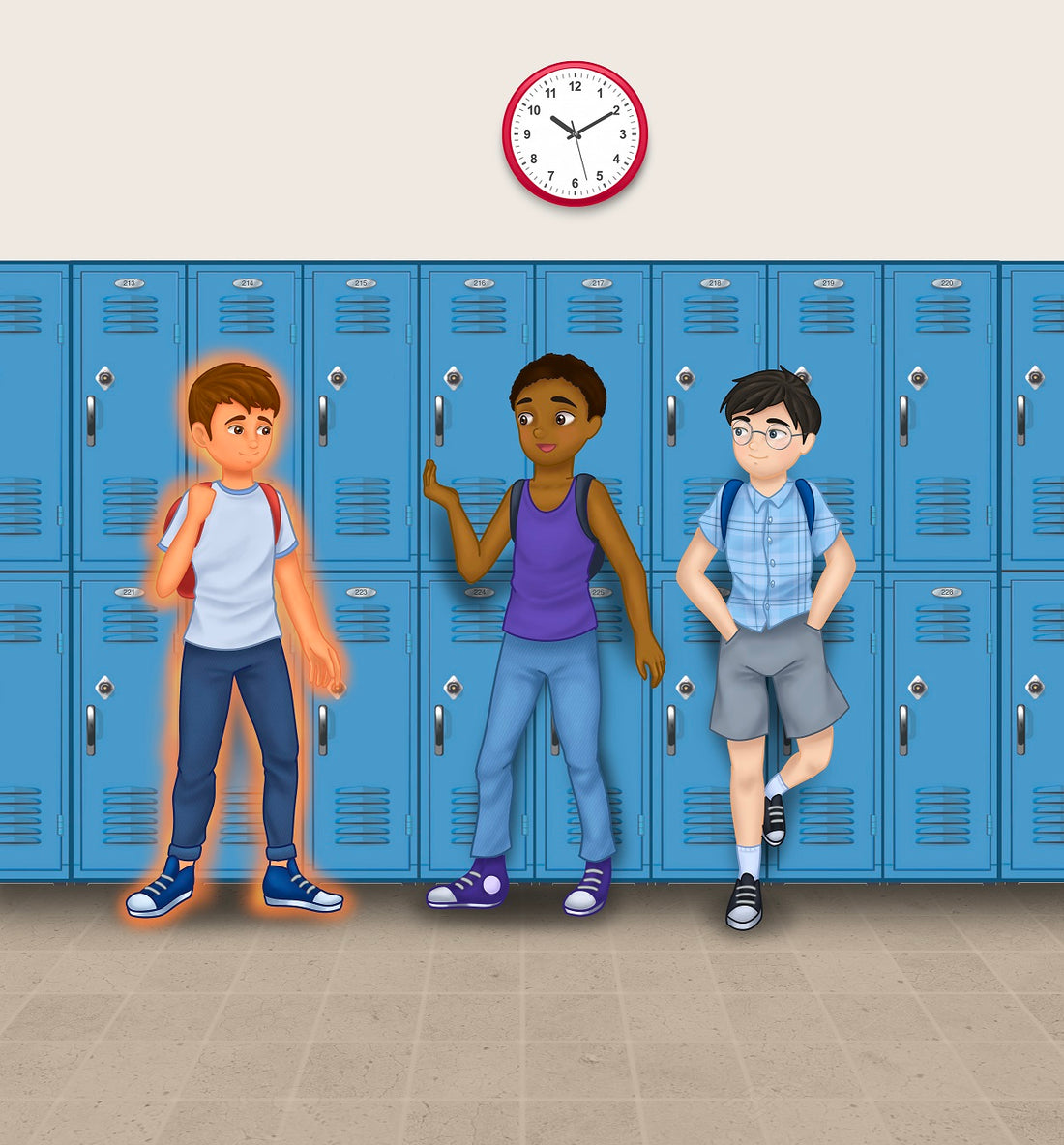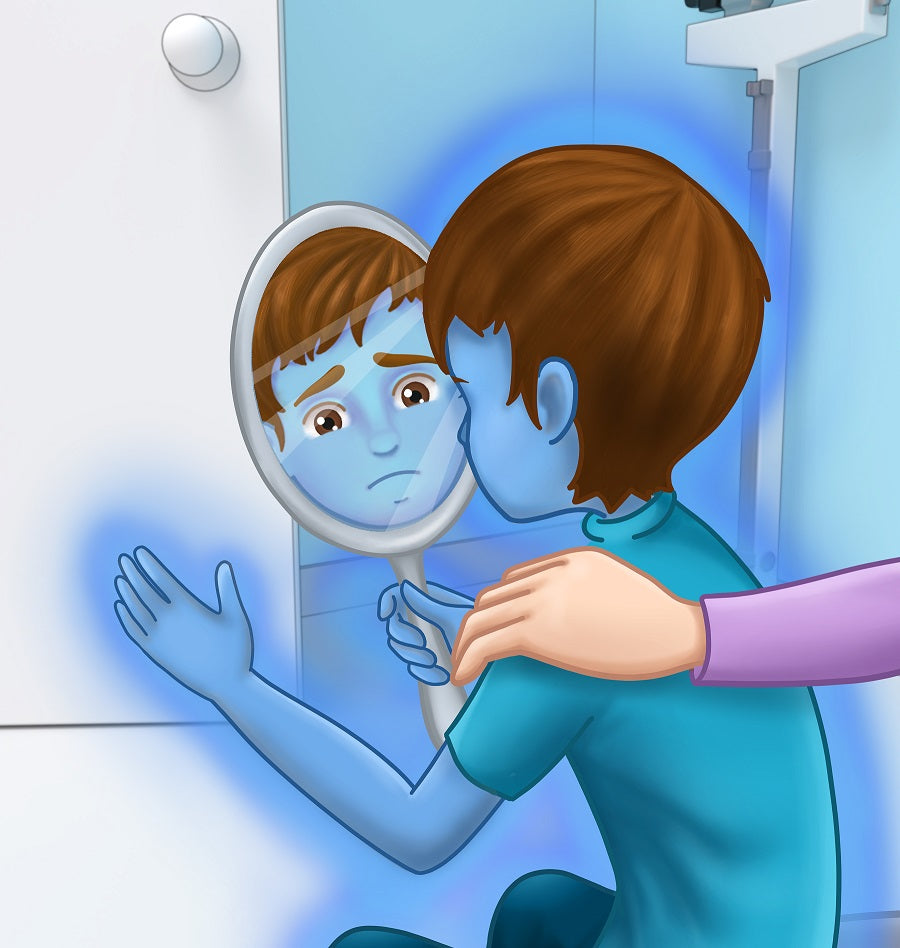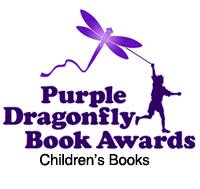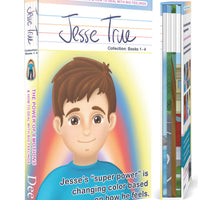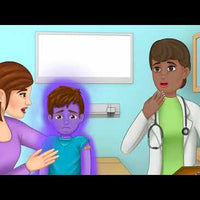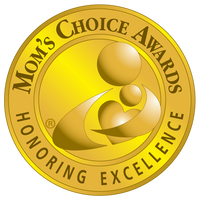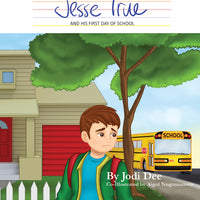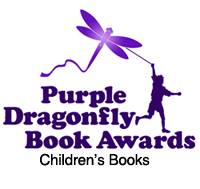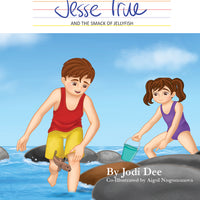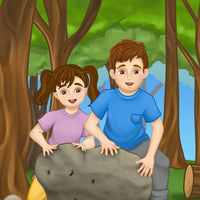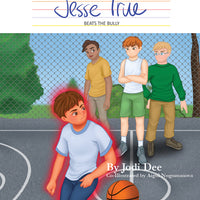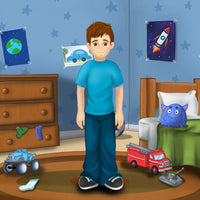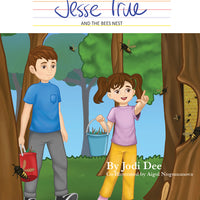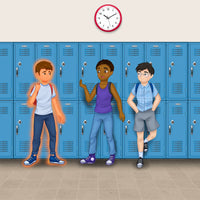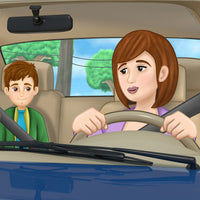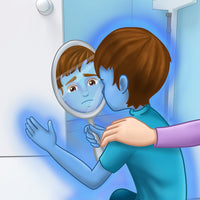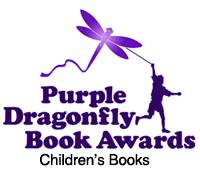 Jesse True Collection Box Set: Books 1-4
"Children simply LOVE Jesse and his superpower!"    
 "Brilliant way to give children social and emotional intelligence!" 

"Needed in every classroom!"
 "Wonderful resource with the pending mental health crisis, highly recommend! 
You will receive! 

Jesse True is a normal little boy, until one day he starts changing color based on how he feels. Jesse glows different colors based on different feelings. As you follow Jesse throughout his day, see if you would feel the same if what happens to him, happened to you.
FOUR 6 x 9 paperback, full color, award-winning series!

 

(Retail @Walmart, Barnes & Noble, Target, Amazon $6.99 each)
SIGNED by the Author!
SAME DAY SHIPPING! (if ordered during normal business hours)
Book 1 - Jesse True: And his First Day of School (ISBN: 978-0-9985277-6-5)
Book 2 - Jesse True: And the Bees Nest (ISBN: 978-0-9985277-7-2)
Book 3 - Jesse True: And the Smack of Jellyfish (ISBN: 978-0-9985277-8-9)
Book 4 - Jesse True: Beats the Bully (ISBN: 978-0-9985277-9-6)
Jesse is a powerful resource for parents and educators. Jesse True was created to help children learn that all feelings are OK and it's OK to feel. Jesse's "super power" is changing colors. We often associate colors with feelings, such as "feeling blue" or "red with anger." When Jesse feels something strongly, the energy he generates radiates a color that reflects his emotion. Jesse glows different colors based on different feelings.
The message Jesse gives children is that emotions, whether good or bad, are both natural and healthy. Suppressing feelings can lead to long term mental and health problems, such as behavioral issues, anxiety, depression, physical illnesses, and more. Children need to feel comfortable and confident in what they feel, in how to share their feelings, and properly deal with them. With that kind of emotional maturity, children have confidence in themselves and in their identity, and go on to become healthy adults.
Learning how to deal with feelings is critical for proper social and emotional development. Reason and consequence evolve as children grow, and they need guidance, encouragement, and support to help them navigate and develop their emotions.
A color chart is provided at the end of this book. As you read about Jesse's experiences, encourage your child to identify and discuss their feelings to see if they would feel the same. Use Jesse's stories to open a dialogue with your child, so that they can say what they think or feel, in a safe place, with you as a confidant.
FREE coloring pages are included in each story!
Empower your child to take control of their experiences, and to enjoy their feelings.
AWARD WINNING & 5 STAR REVIEWS




Review by Dr. Carol Tolman, Literacy Consultant, Co-Author of LETRS (Language Essentials for Teachers of Reading and Spelling), and lover of language - "As a parent, educator, and literacy specialist, I always search for well-written children's books that are both entertaining and engaging while, at the same time, teach significant life lessons. That's why I fell in love with Jodi Dee's stories."

Dr. Carol Tolman and Dr. Louisa Moats with LETRS licensed Jodi Dee's stories to use in training's world wide in national and international LETRS teacher and professional development training programs! 
OUR GUARANTEE:
 ☑️  SAME DAY SHIPPING!!

 

(if ordered between normal business hours)
 ☑️  USPS Tracking number for every order
 ☑️  Secure payments  
 ☑️  24/7 Customer Service
 ☑️  No hidden fees!
We truly believe in the best customer support, that is why we will do whatever it takes to make sure you have a positive purchasing experience. We respond to emails within 24 hours and will make sure all of your concerns are answered as soon as possible. ISBN: 978-1-7362093-0-1