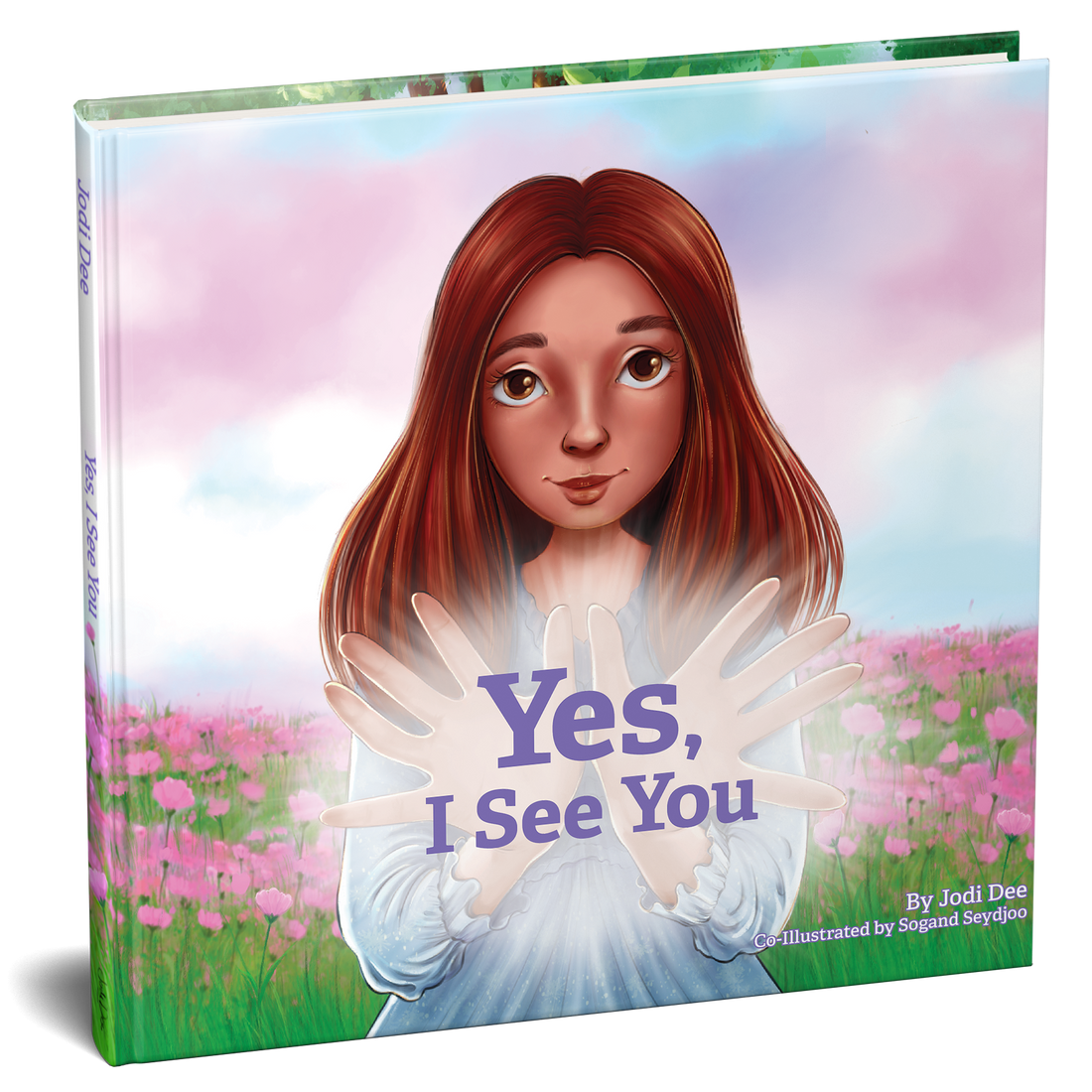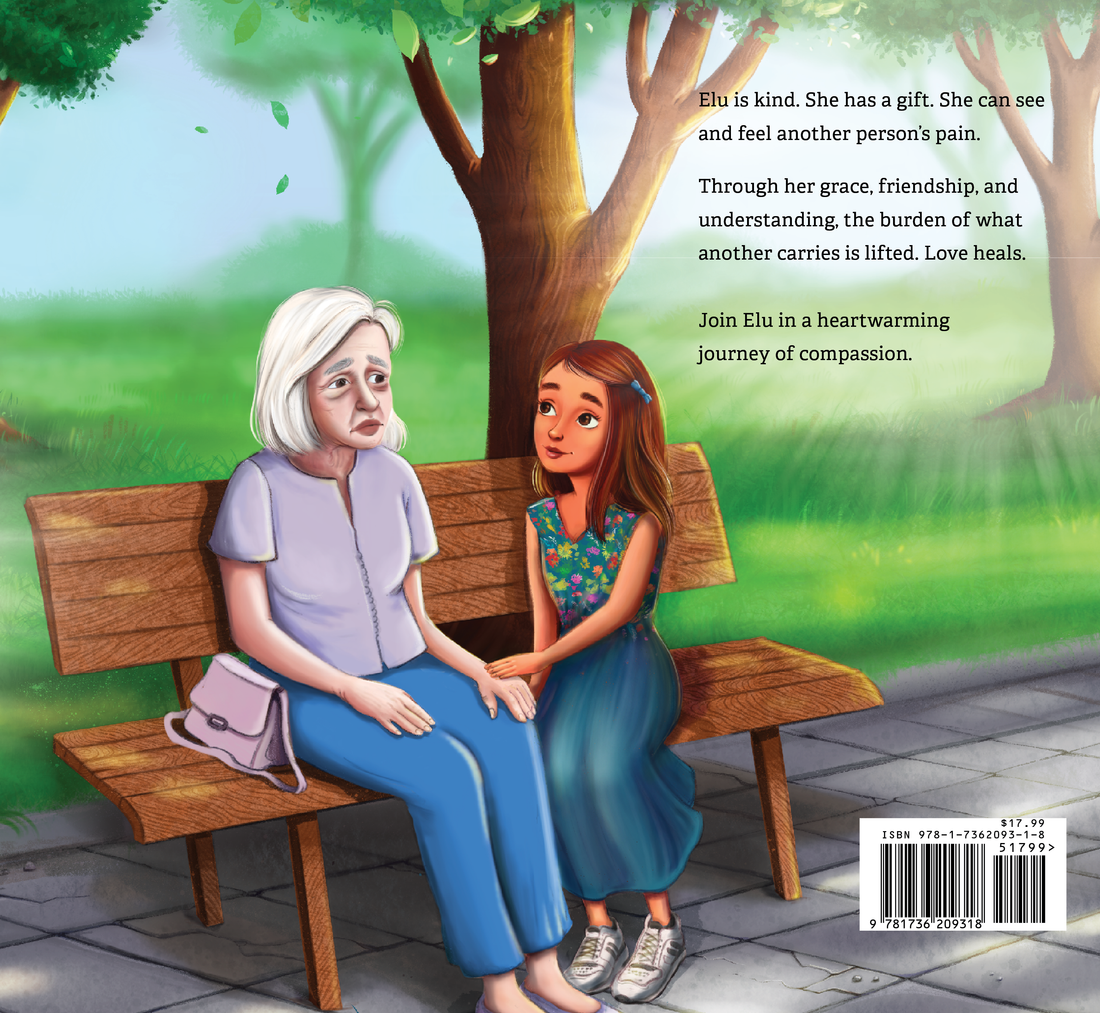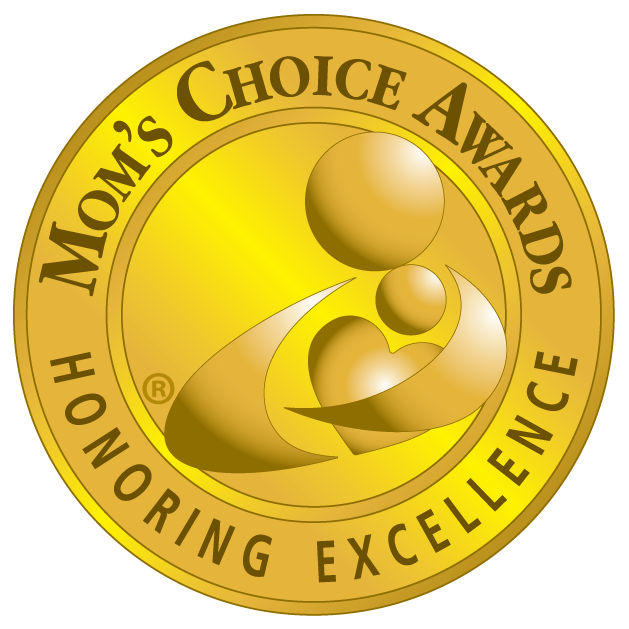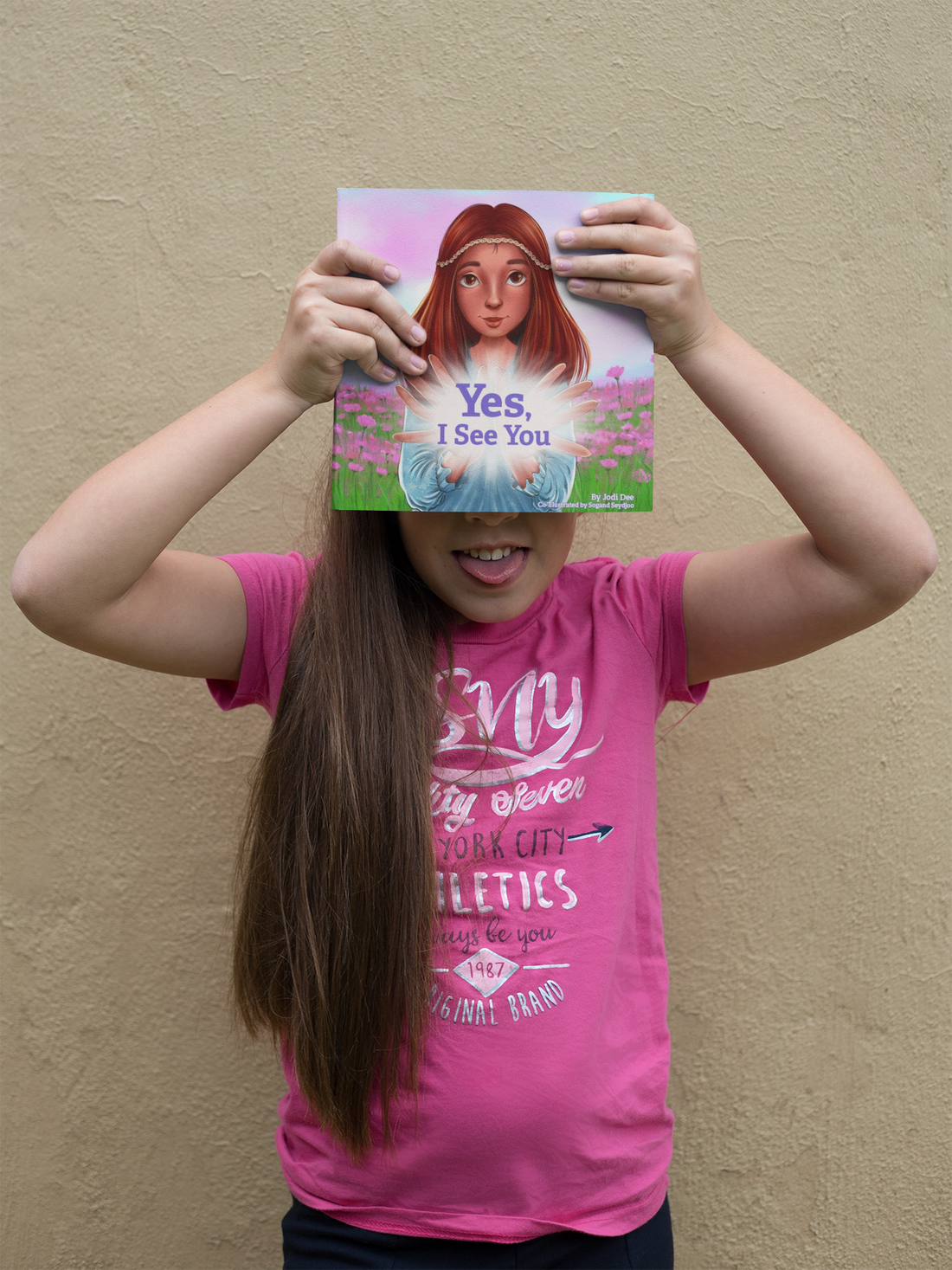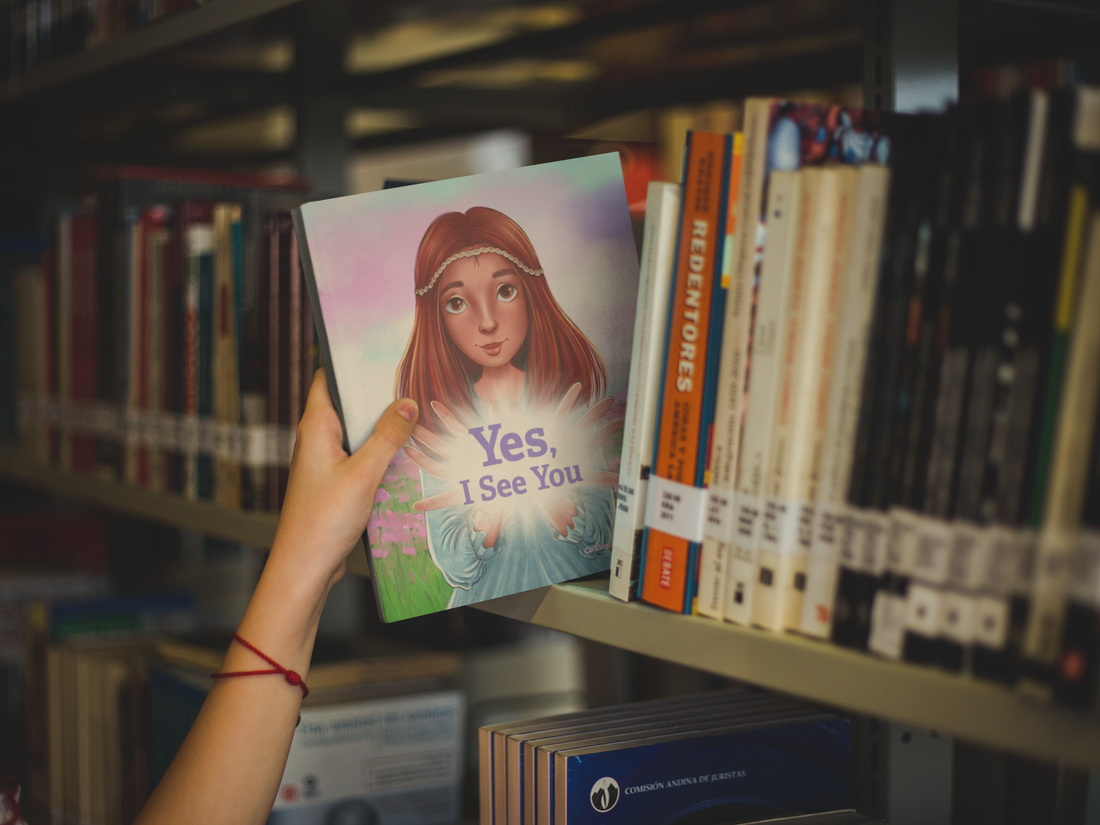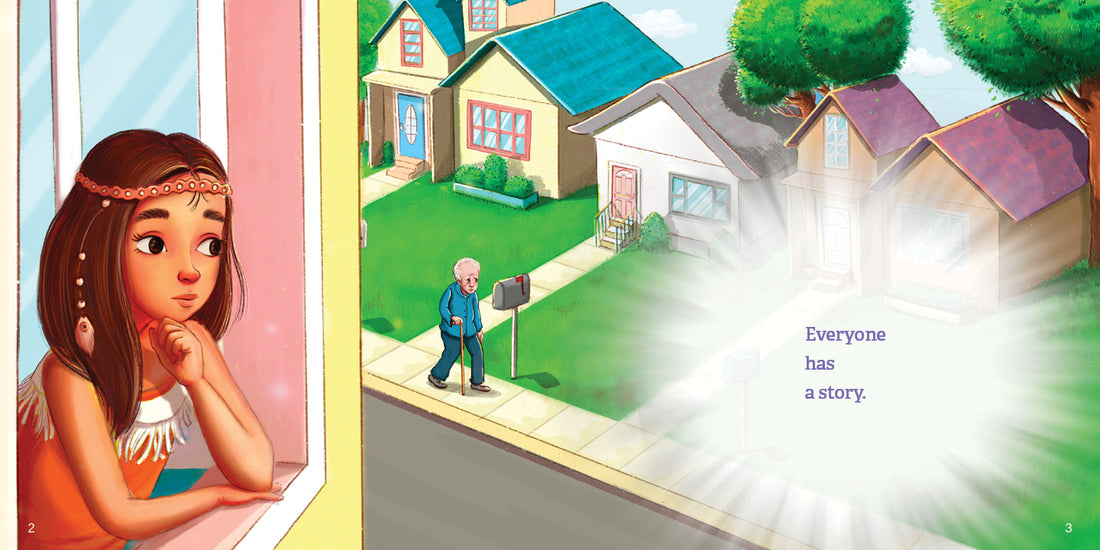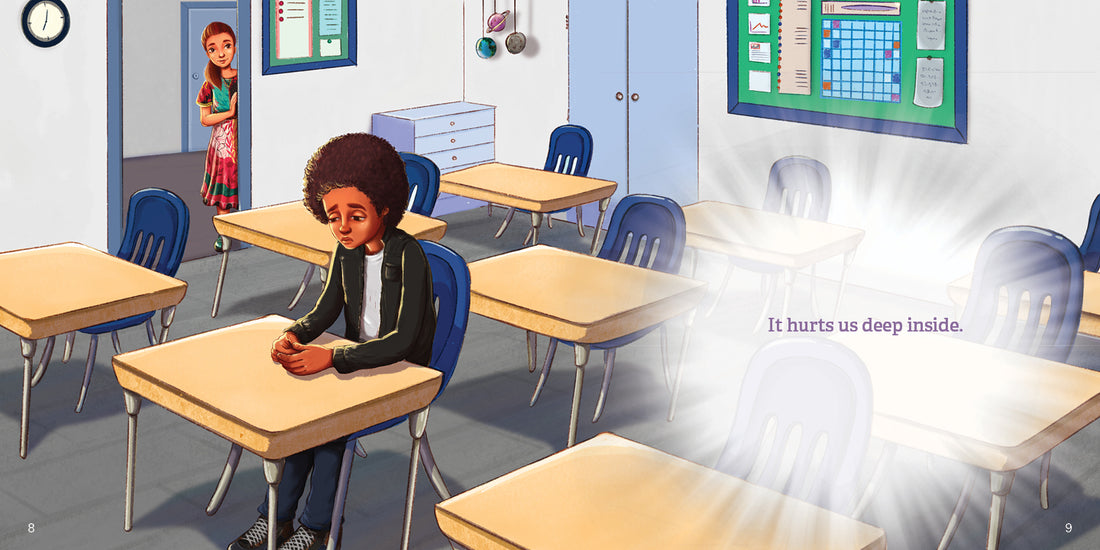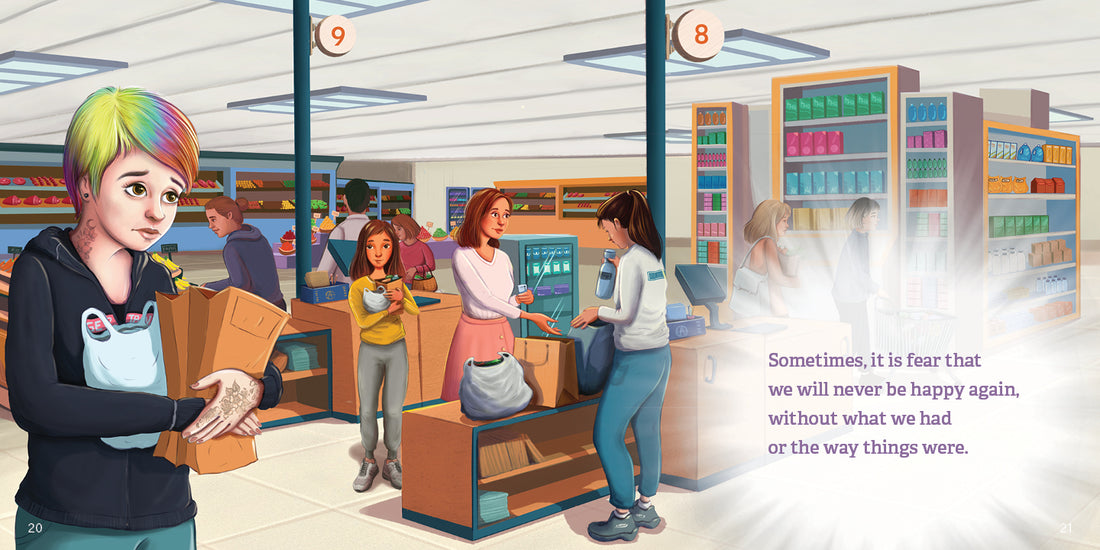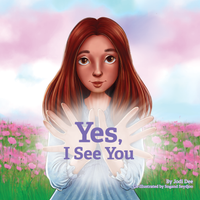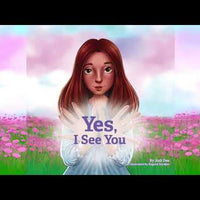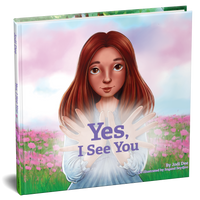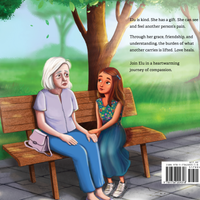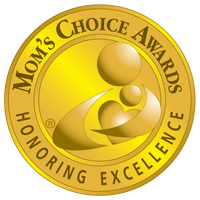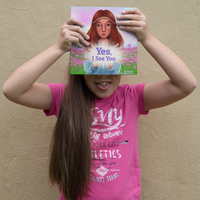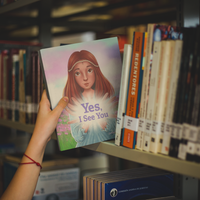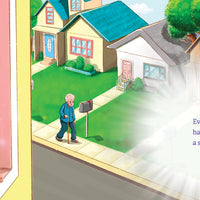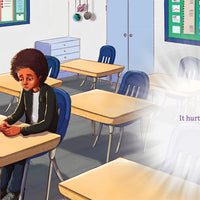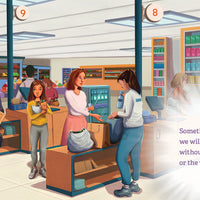 "A must have on every bookshelf!" 
"Beautiful prose!"
"Moving." 
"Simply delightful."
You will receive! 

A beautiful 10 x 10 hardcover, dust jacketed, full gloss color, award-winning book!
SAME DAY SHIPPING

 

(if ordered during normal business hours)
Yes, I See You is a charming story about being kind because everyone has a story, and those stories can change us. Elu is kind. She has a gift. She can see and feel another person's pain. Through her grace, friendship, and understanding, the burden of what another carries is lifted. Love heals. Join Elu in a heartwarming  journey of compassion. To remember 'you are never alone' is something every person needs.  Empathy and compassion are the foundation of community. Yes, I See You reminds us to reach out in kindness wherever possible; it may be the one act that changes someone's life. 

Join Elu in a heartwarming journey of compassion.
RAVE REVIEWS!!
Reviewed By Diana Lopez for Readers' Favorite
Our experiences define us, but we should not cling to negative events because we could miss other more pleasant experiences. There are times when we feel sad and just want to be able to share our pain to overcome it. Some situations can be more complicated than others, but if we have help, we can replace that sadness with companionship, love, and happiness. Yes, I See You explains this. The protagonist is Elu, a kind girl who shows generosity when interacting with others. She can feel other people's emotions and gives them the courage to continue. Jodi Dee shares a story of kindness, which is a basic quality for the development of social skills in children that helps them to create healthy and satisfying relationships.

Teaching a child to be kind and empathetic is important because that is key to their current and future well-being. We live in a society where interacting properly with other people allows us to create groups that function well. I enjoyed Yes, I See You because if children learn to be kind, they will be able to relate to others and will understand affection and respect. When we teach a child to be kind, we are helping to improve self-esteem, self-confidence, and how to integrate into groups. I liked Jodi Dee's story development because it explores many situations with explanations for each case. This allows us to appreciate the message with empathy.
AWARDS BY JODI DEE


OUR GUARANTEE:
 ☑️  SAME DAY SHIPPING ONCE PRINTED!! (if ordered between normal business hours)
 ☑️  USPS Tracking number for every order
 ☑️  Secure payments  
 ☑️  24/7 Customer Service
 ☑️  No hidden fees!
We truly believe in the best customer support, that is why we will do whatever it takes to make sure you have a positive purchasing experience. We respond to emails within 24 hours and will make sure all of your concerns are answered as soon as possible.
Product details
Item Weight :

 

1.26 pounds

Hardcover :

 40

 pages

ISBN-13 :

 

978-1736209318

Dimensions :

 10 x 10

Reading level :

 2

 - 10 years

Publisher :

 

Jodi Dee Publishing (2022)

Language: :

 

English