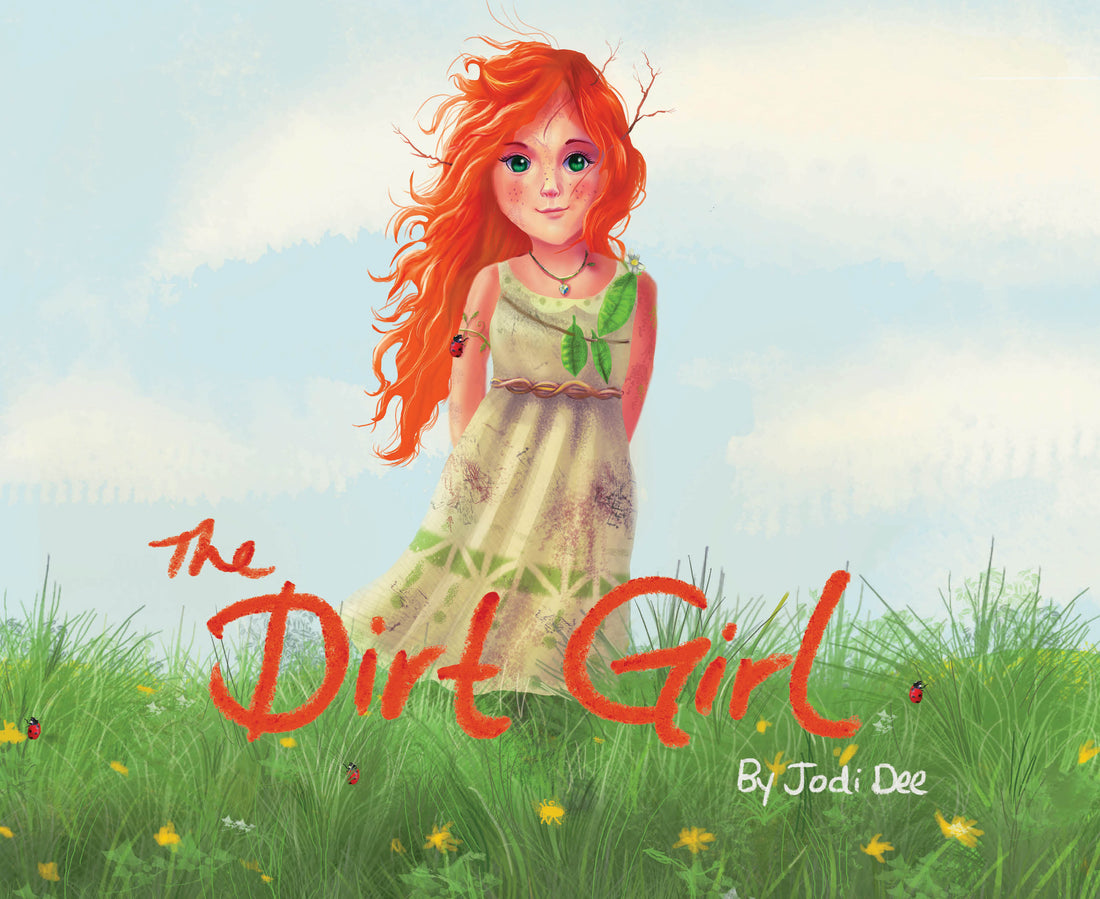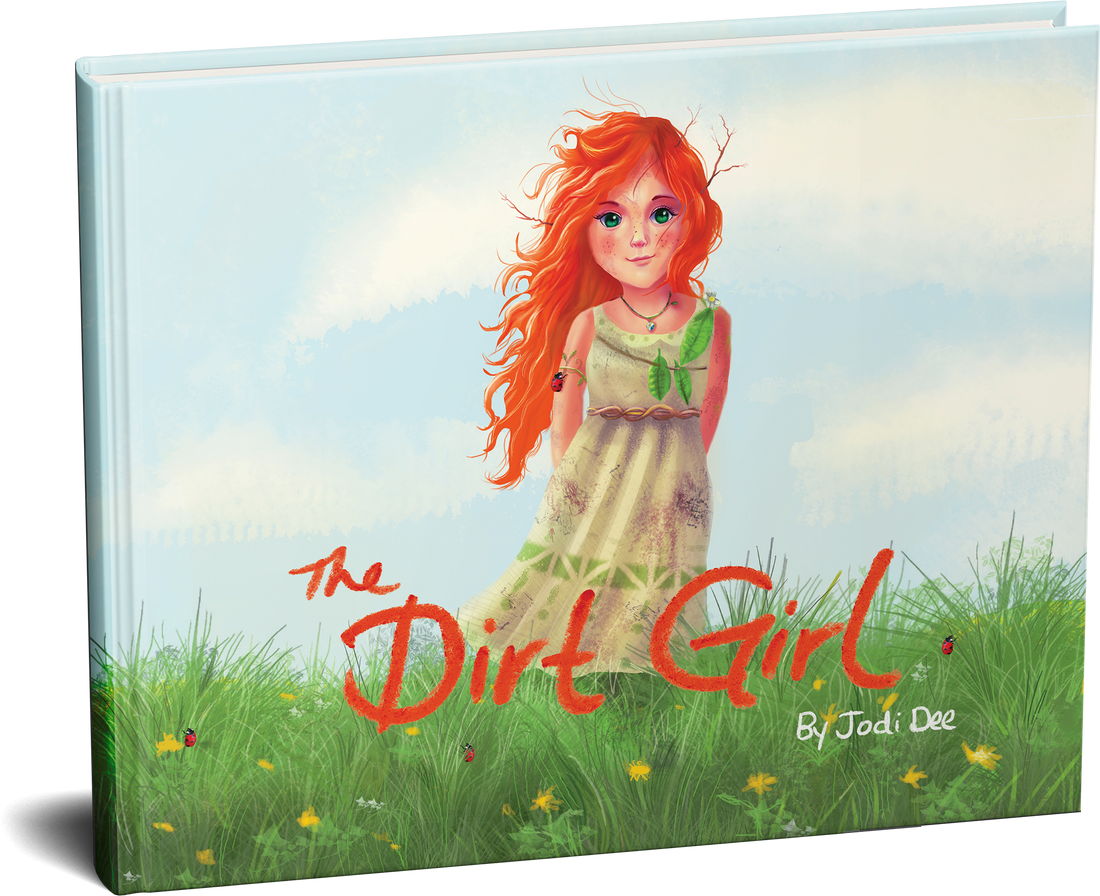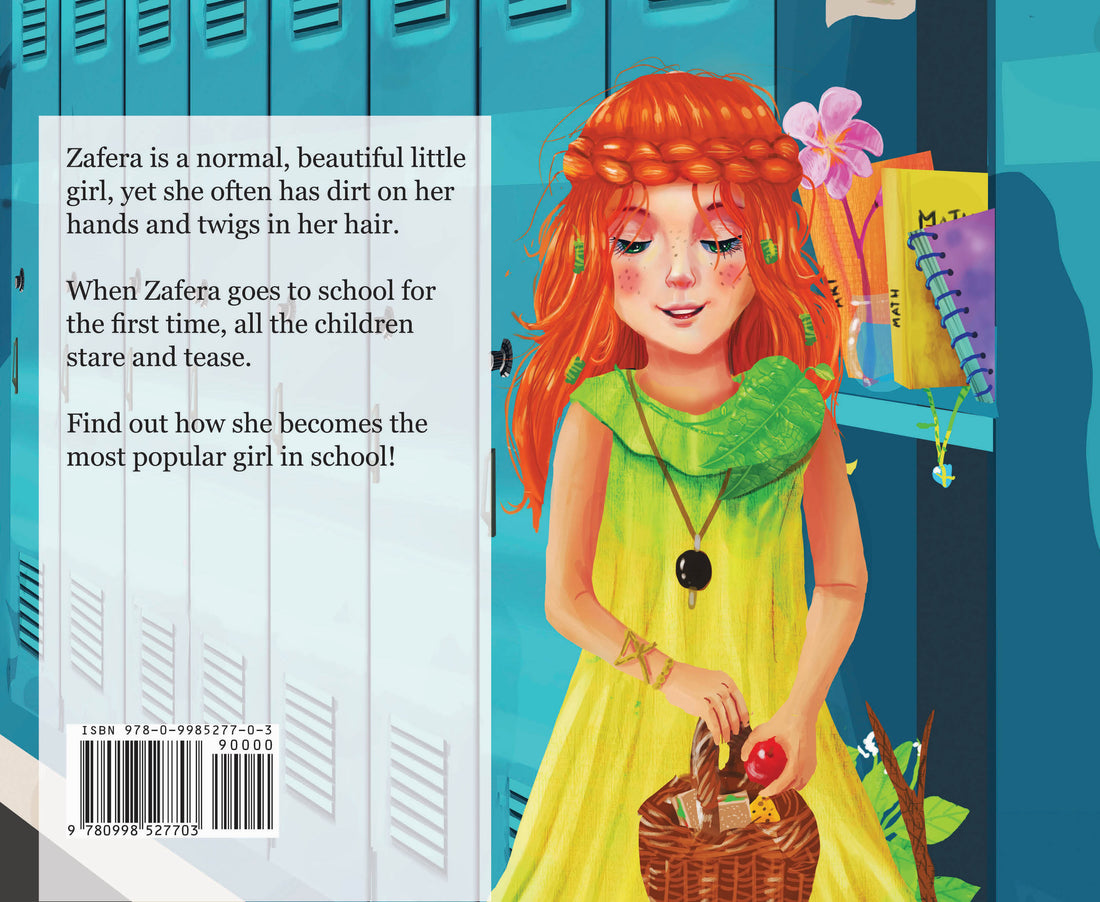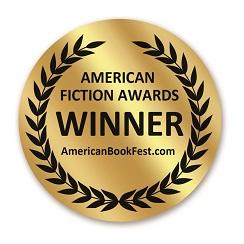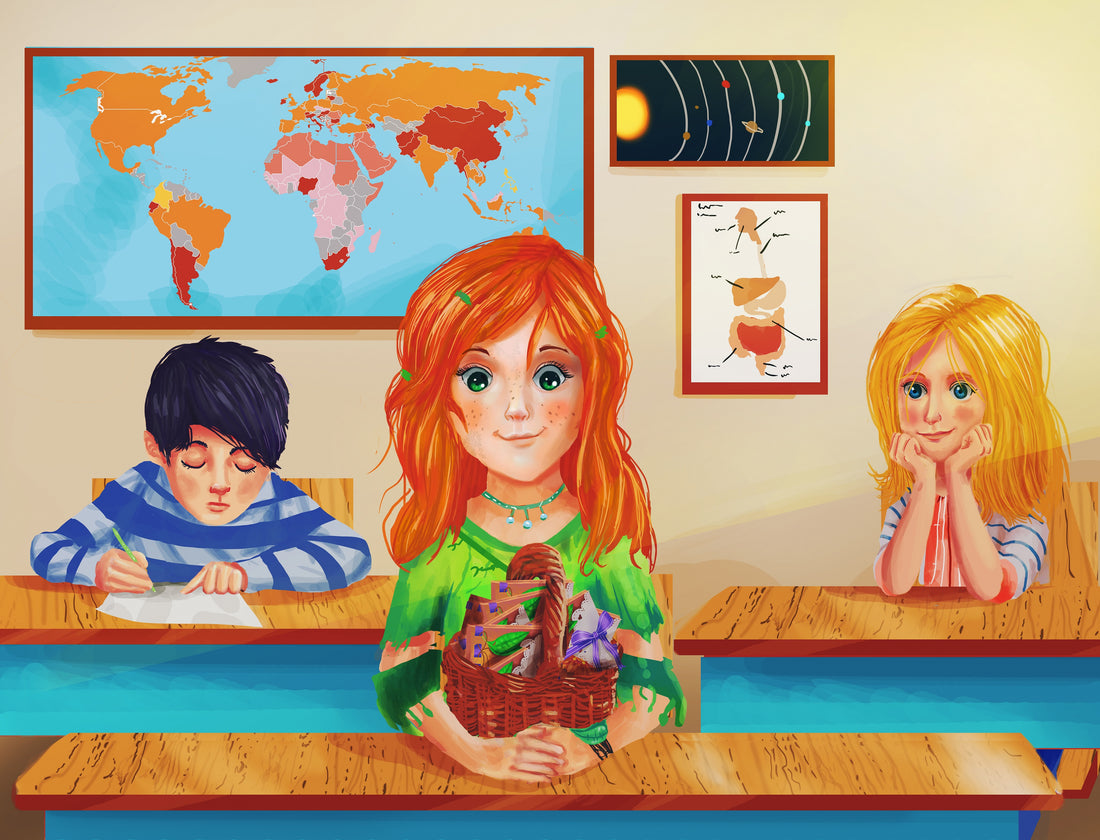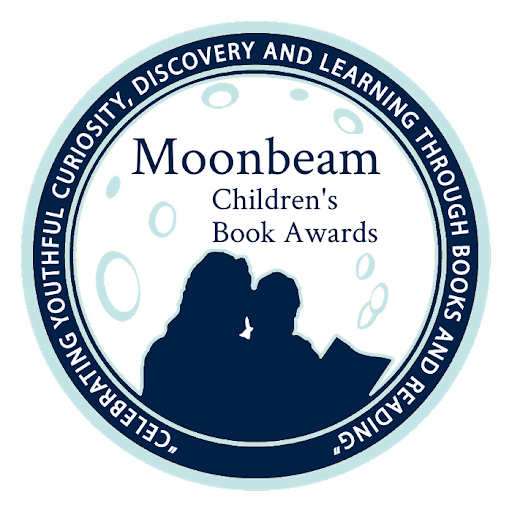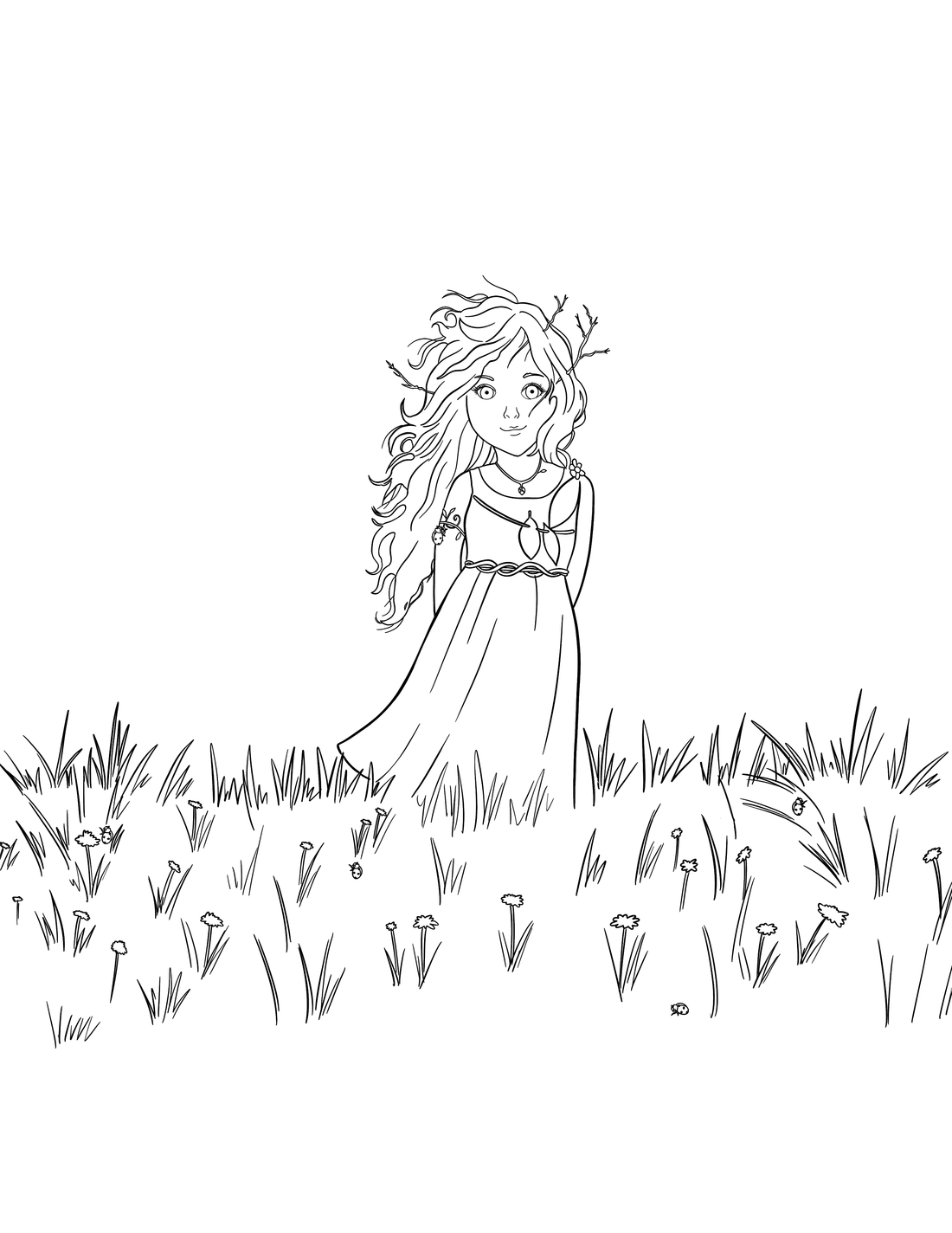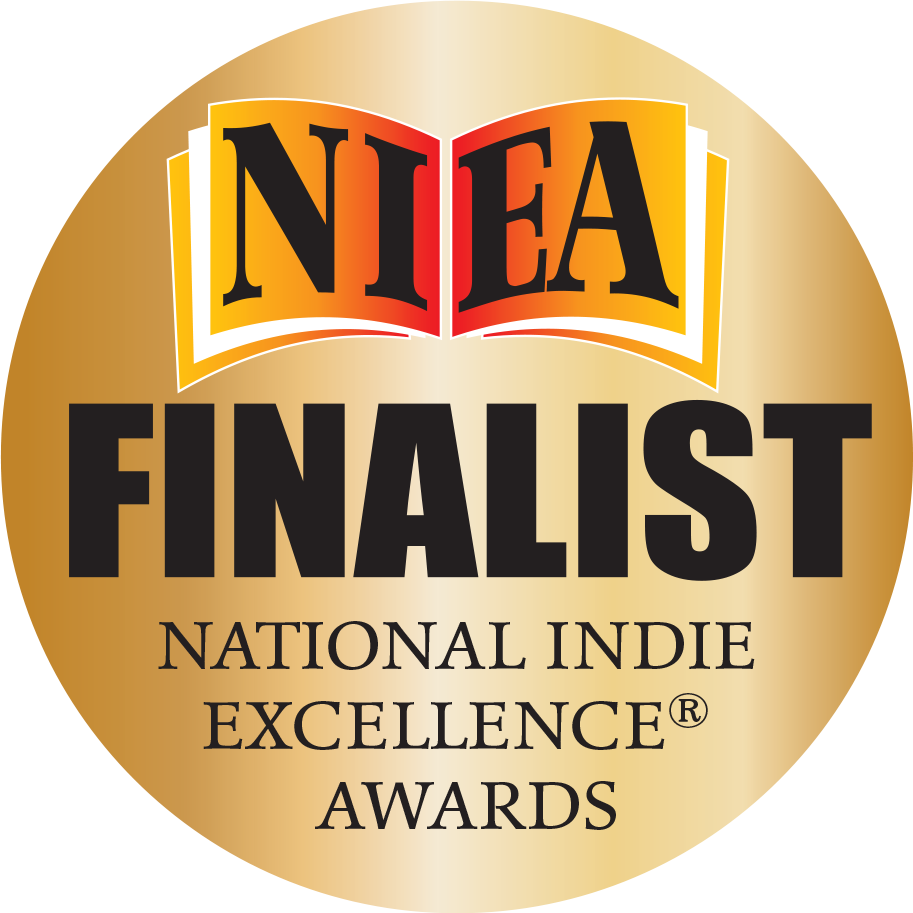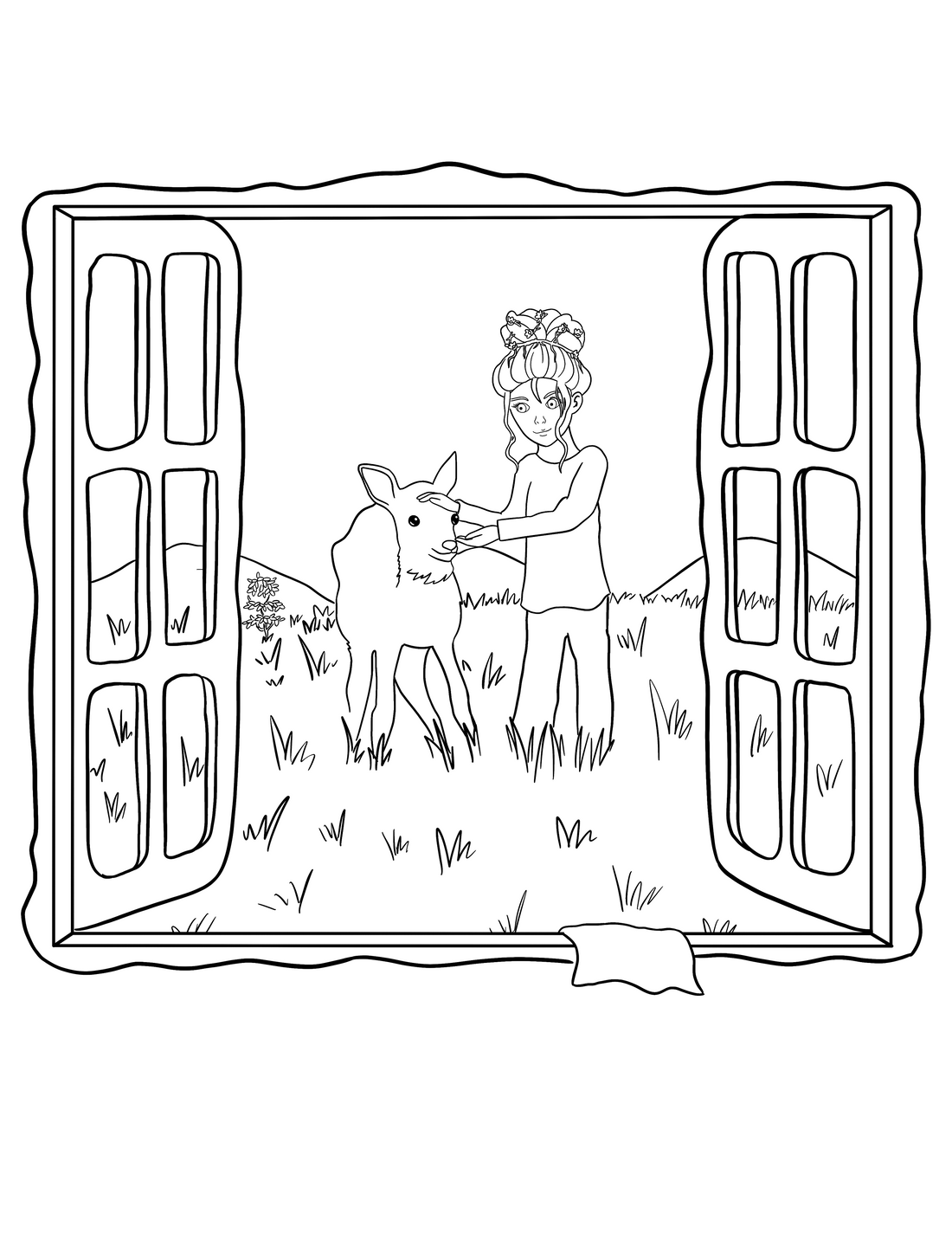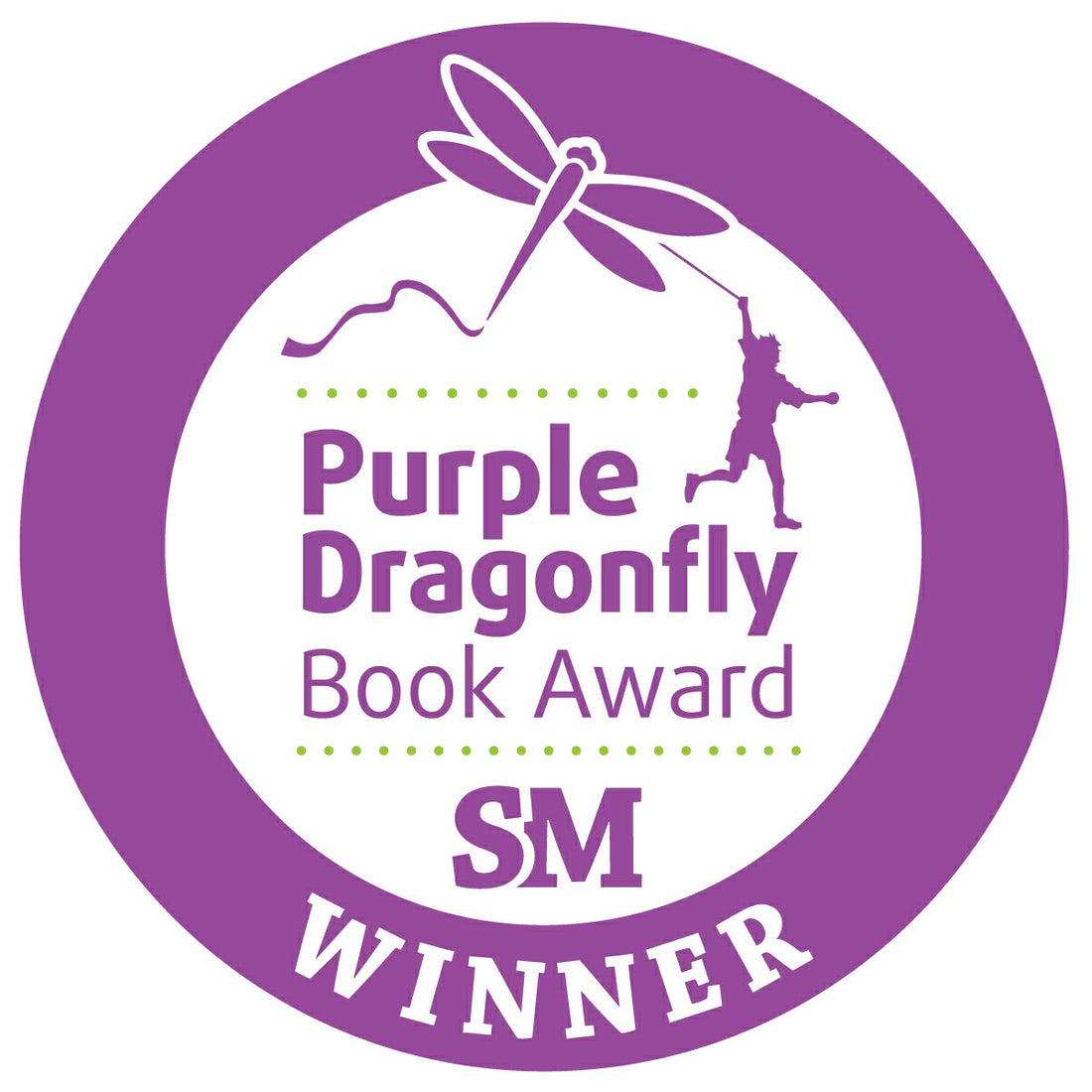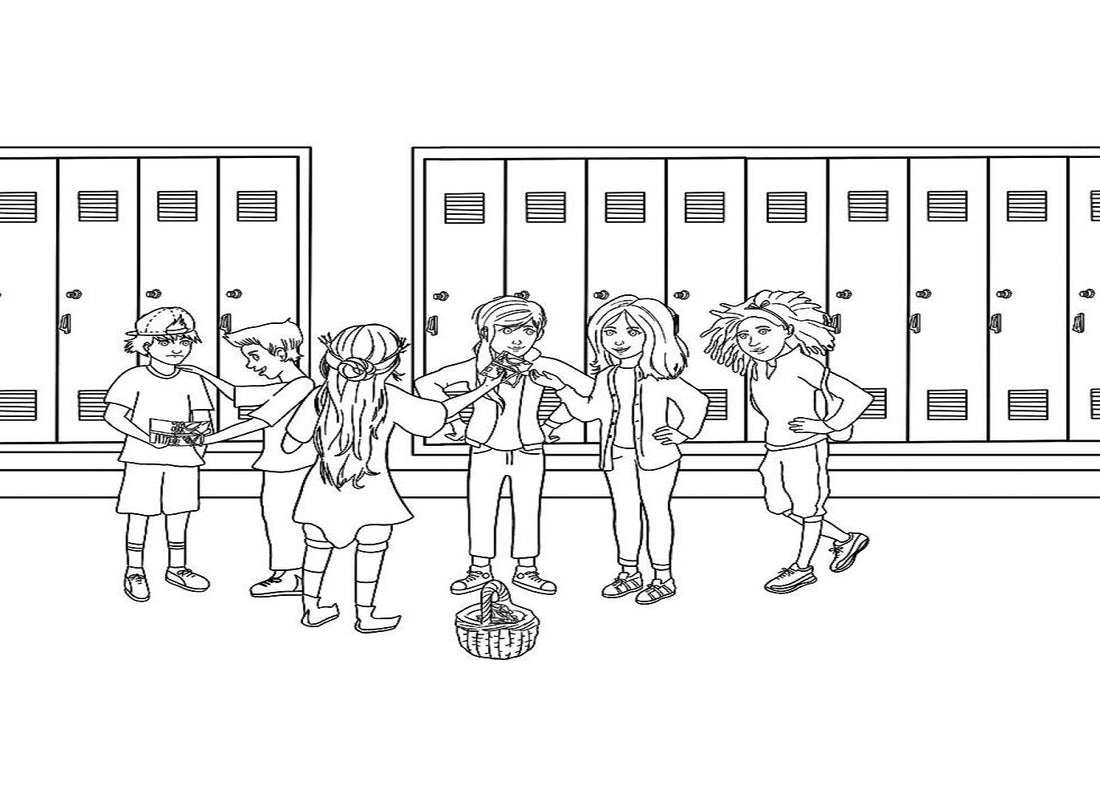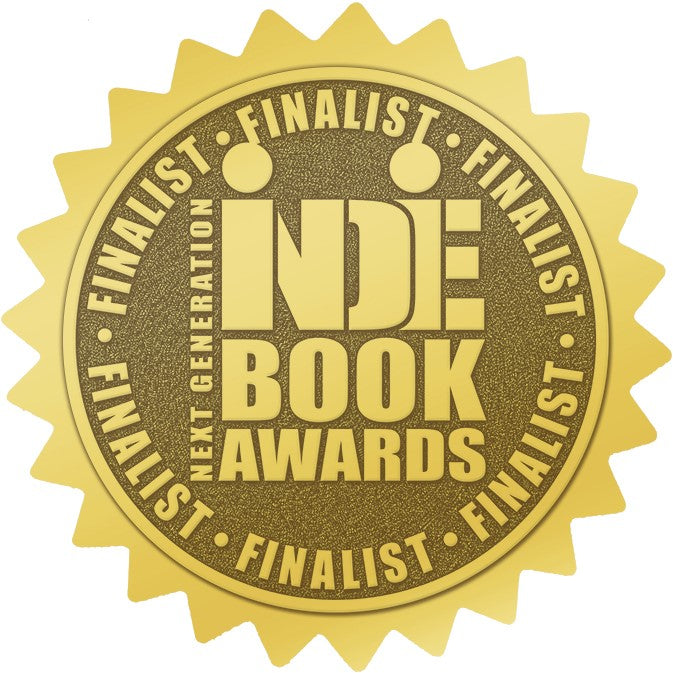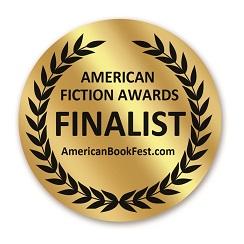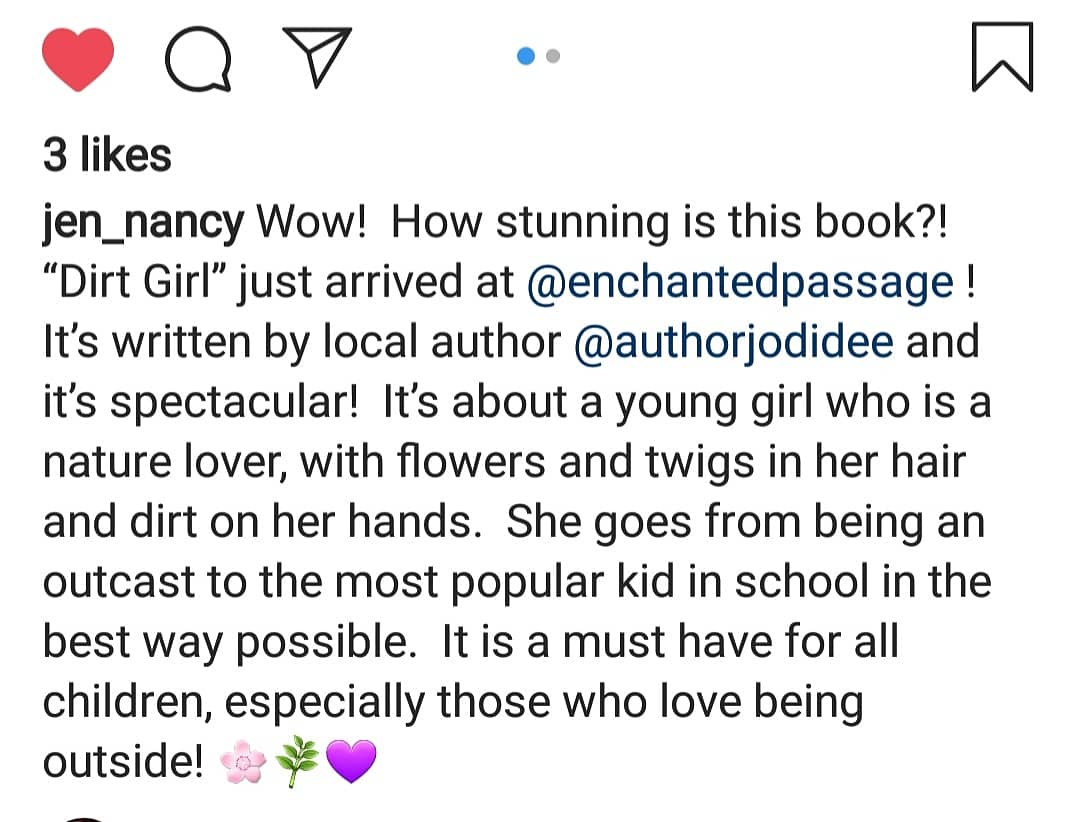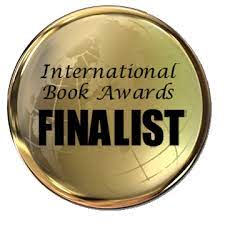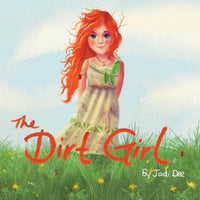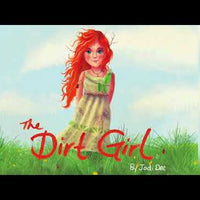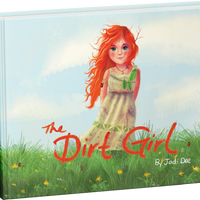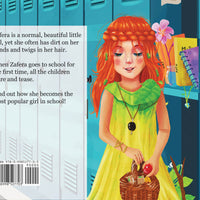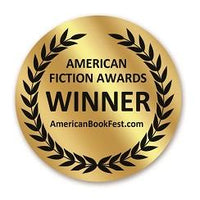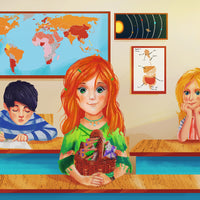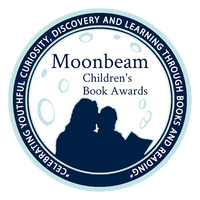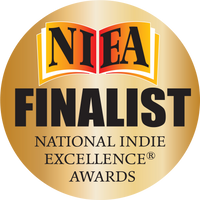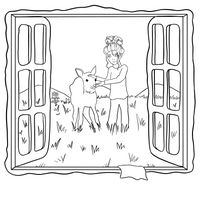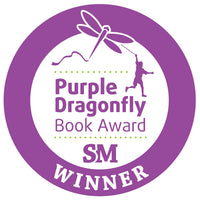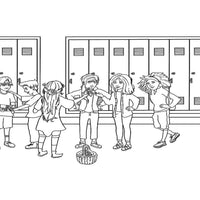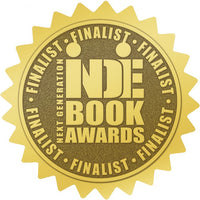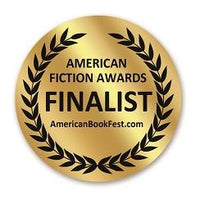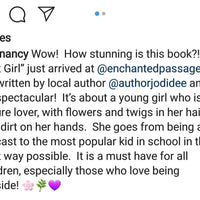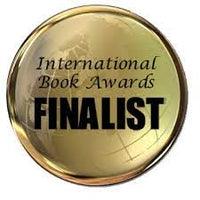 "A must have for all children!"
"Spectacular!" 
"Absolutely beautiful."
"Charming and delightful."
You will receive! 

A beautiful 11 x 8.5 hardcover, full color, multi award-winning BOOK!
SAME DAY SHIPPING

 

(if ordered during normal business hours)
When Zafera goes to school for the first time, all the children laugh and tease.
Zafera is a normal, beautiful little girl, yet she often has dirt on her hands and twigs in her hair. But, Zafera does not understand so she just smiles. Finally, Zafera invites all the children to her house for her birthday party. Find how she becomes the most popular girl in school in an exciting unexpected twist!

The Dirt Girl is a multi-award winning story about a little girl who is different. A beautiful story about shining bright no matter what, because our differences are our greatest gifts. And if you do, others will eventually see your light.
Co-Illustrated by Ed Espitia & Sara Roche (original)
5 STAR REVIEWS & AWARDS


Review by Dr. Carol Tolman - Literacy Consultant, Co-Author of LETRS (Language Essentials for Teachers of Reading and Spelling), and lover of language -"As a parent, educator, and literacy specialist, I always search for well-written children's books that are both entertaining and engaging while, at the same time, teach significant life lessons. That's why I fell in love with Jodi Dee's Dirt Girl. Jodi's main character, Zafera, brings us closer to the wonders of nature as she navigates 'being different' and the many reactions this creates. Dirt Girl is a reminder for all of us, young and old, to proudly embrace our true selves. Beautifully illustrated and highly captivating, Zafera's adventures will capture your heart and bring joy to your day."
Dr. Carol Tolman and Dr. Louisa Moats with LETRS  are using The Little Green Jacket in training's world wide in national and international LETRS teacher and professional development training programs! 
Review by M. Jolly - "They are beautiful! The illustrations are captivating and thoughtful. It covers the topic of reduce, re-use, and recycle by following a girl whose family lives as nature aware as possible and so she is deemed weird by her peers. The book tells how the girl was able to overcome this through kindness and educating her peers about the beauty in her way of life. This book would be a great addition to a classroom or home library and another way to celebrate the differences in people all around the world! We especially love the art in Dirt Girl."
Review by Eight is Great - "My children and I absolutely loved this book. They all loved the character of Zafera, and there is a lot to like. She is sure of herself and happy with who she is in spite of some teasing. But my favorite part of this story is actually the "mean" kids. So many authors typecast bullies as mean spirited down to the core. As a mother of good kids (I promise), I have seen how no one is immune to the pull of the occasional mean-spirited talk, even my little "angels". Teasing and gossip need to be addressed with all children before it becomes a character trait. So what I liked about The Dirt Girl is that the "bullies" didn't STAY bullies. They also didn't just stay away and get brushed off by Zafera as unimportant. Instead, she made an effort to befriend them. Upon the first (of many) readings, my kids were worried the they would accept Zafera's invitation only to spoil her party. So common is the typical unredeamable "bully" character, I guess. Thankfully, they saw Zafera for the unique, beautiful character she is, and learned to appreciate her for it. So the beauty of this book is not just in Zafera's happy confidence, but also in the idea that children are good at heart, and will tend towards goodness if they are only given a little encouragement to not fear what is different."
MORE 5 STAR REVIEW ON AMAZON: Click Here
OUR GUARANTEE:
 ☑️  SAME DAY SHIPPING!!

 

(if ordered between normal business hours)
 ☑️  Tracking number for every order
 ☑️  Secure payments  
 ☑️  24/7 Customer Service
 ☑️  No hidden fees!
We truly believe in the best customer support, that is why we will do whatever it takes to make sure you have a positive purchasing experience. We respond to emails within 24 hours and will make sure all of your concerns are answered as soon as possible.
Product details The Dirt Girl
Item Weight :

 

1.1 pounds

Hardcover :

 

38 pages

ISBN-13 :

 

978-0998527703

Dimensions :

 

11.02 x 0.25 x 8.5 inches

Reading level :

 

4 - 10 years

Publisher :

 

Jodi Dee Publishing(February 14, 2019)

Language: :

 

English