NEW! PRE-ORDER Baby Baby Baby, In the Car, January 2024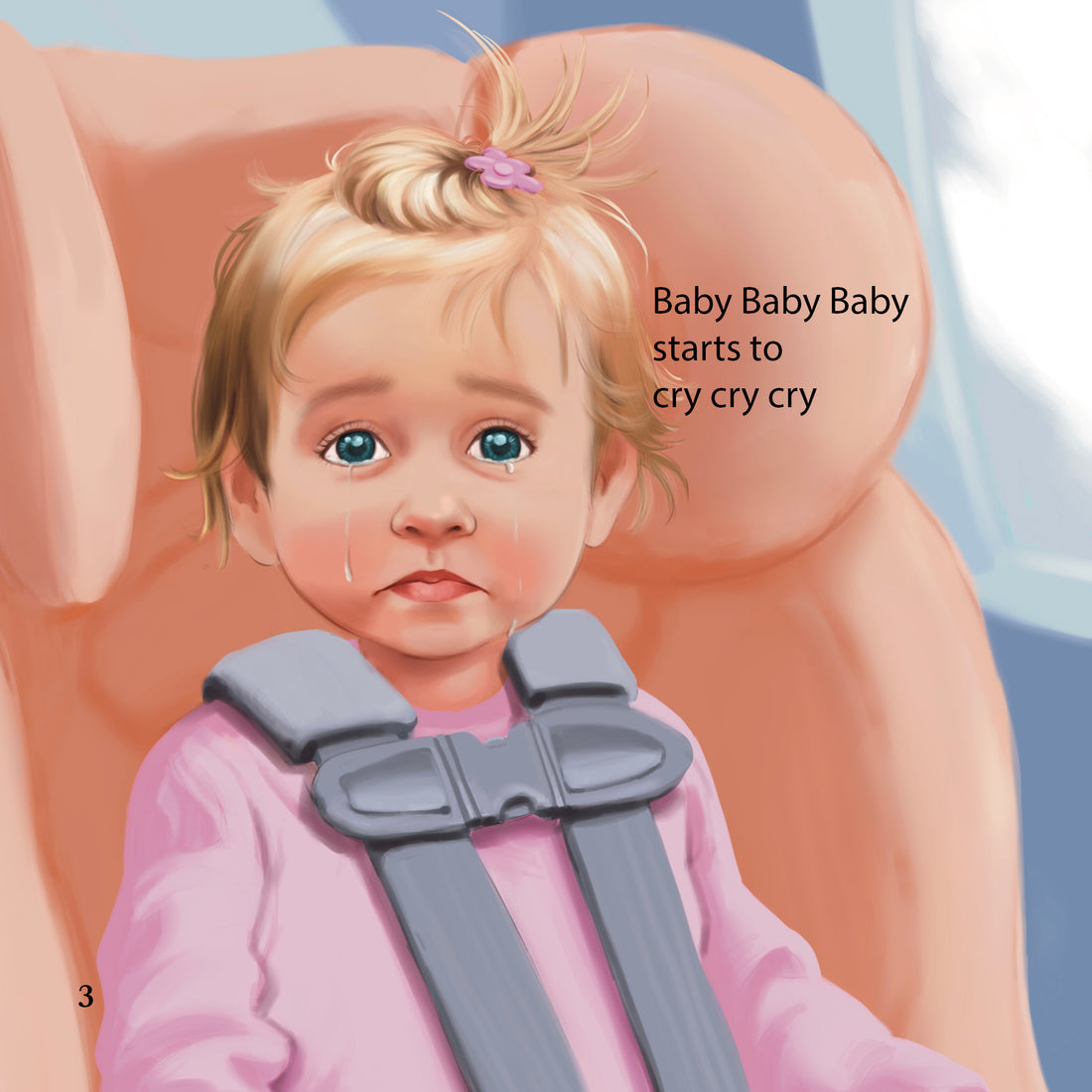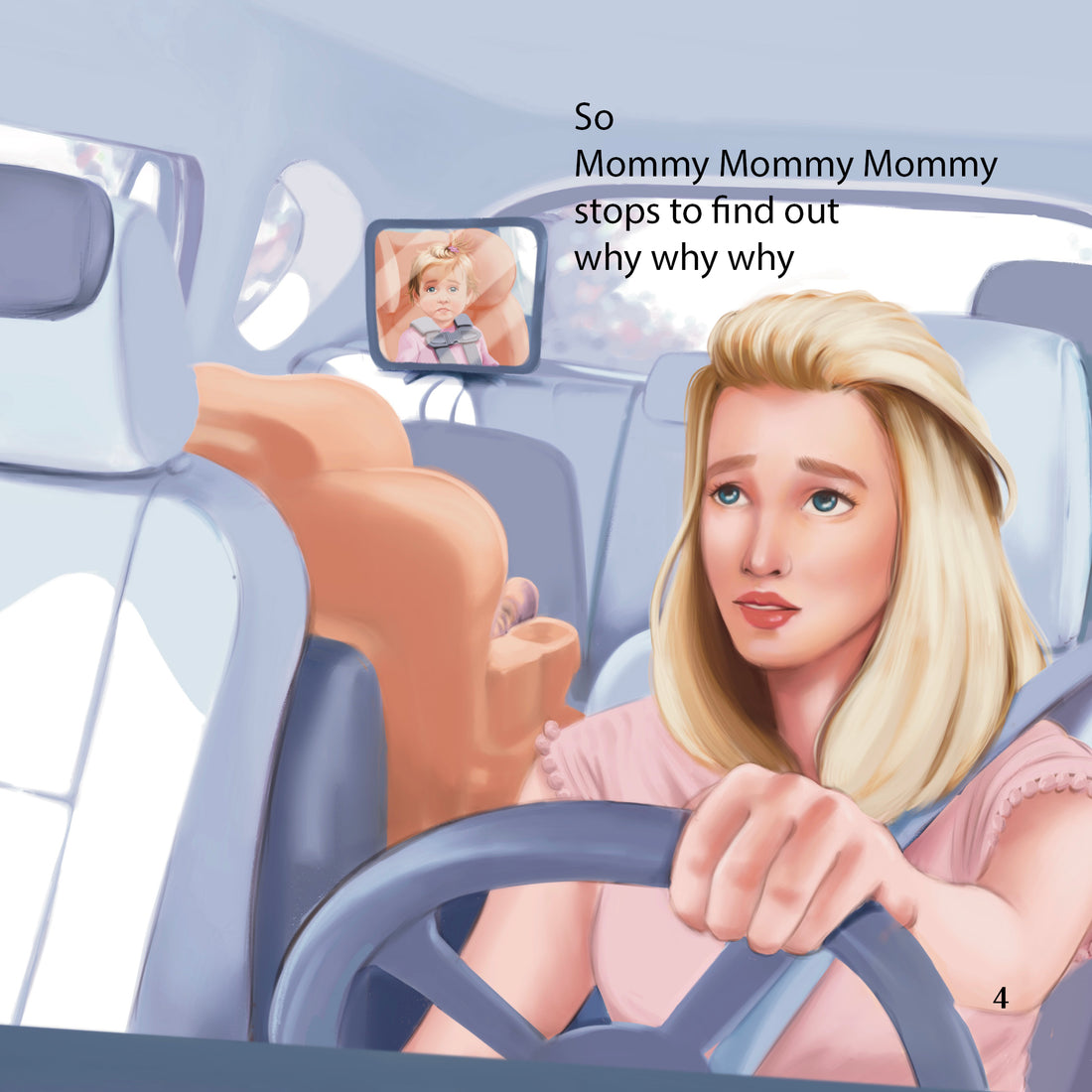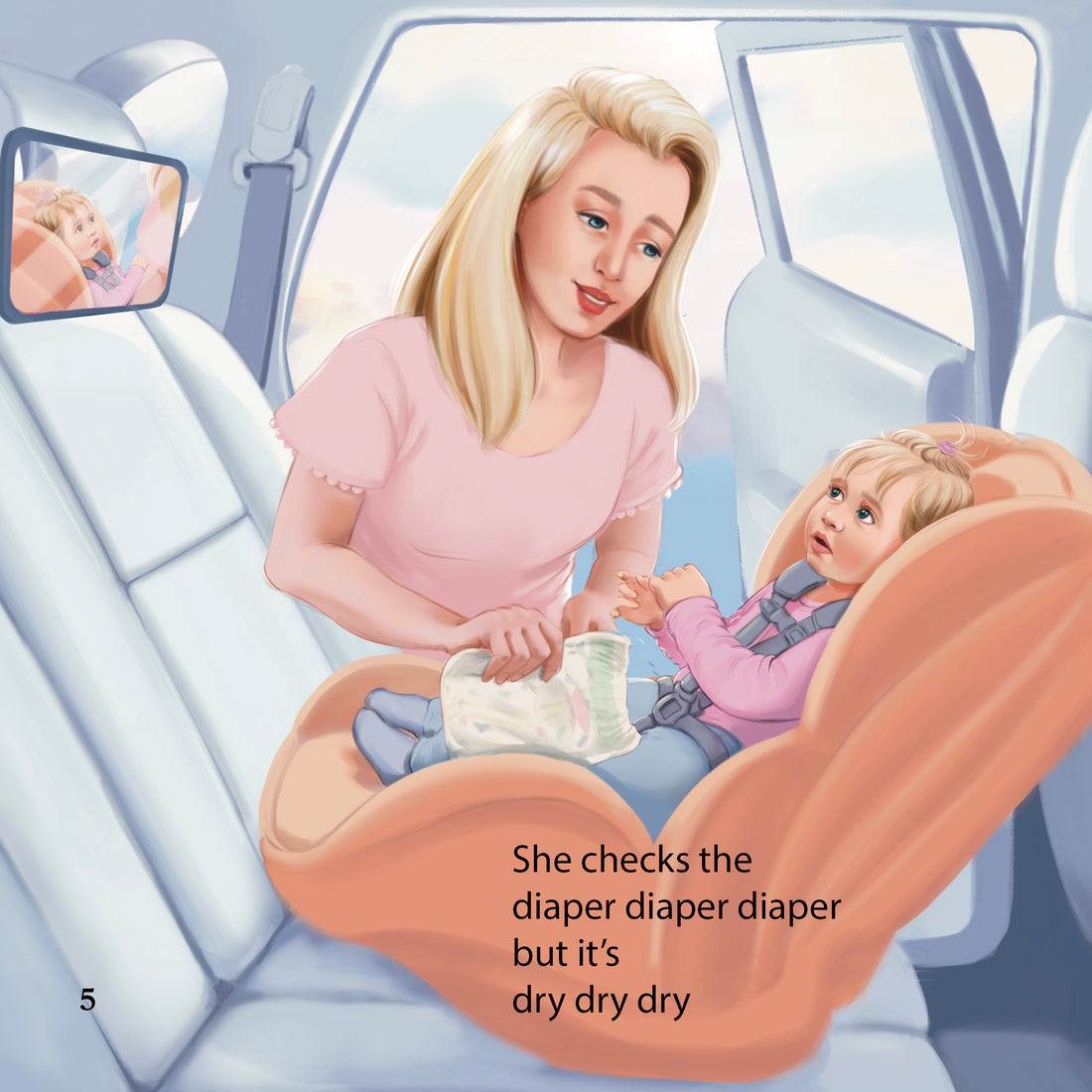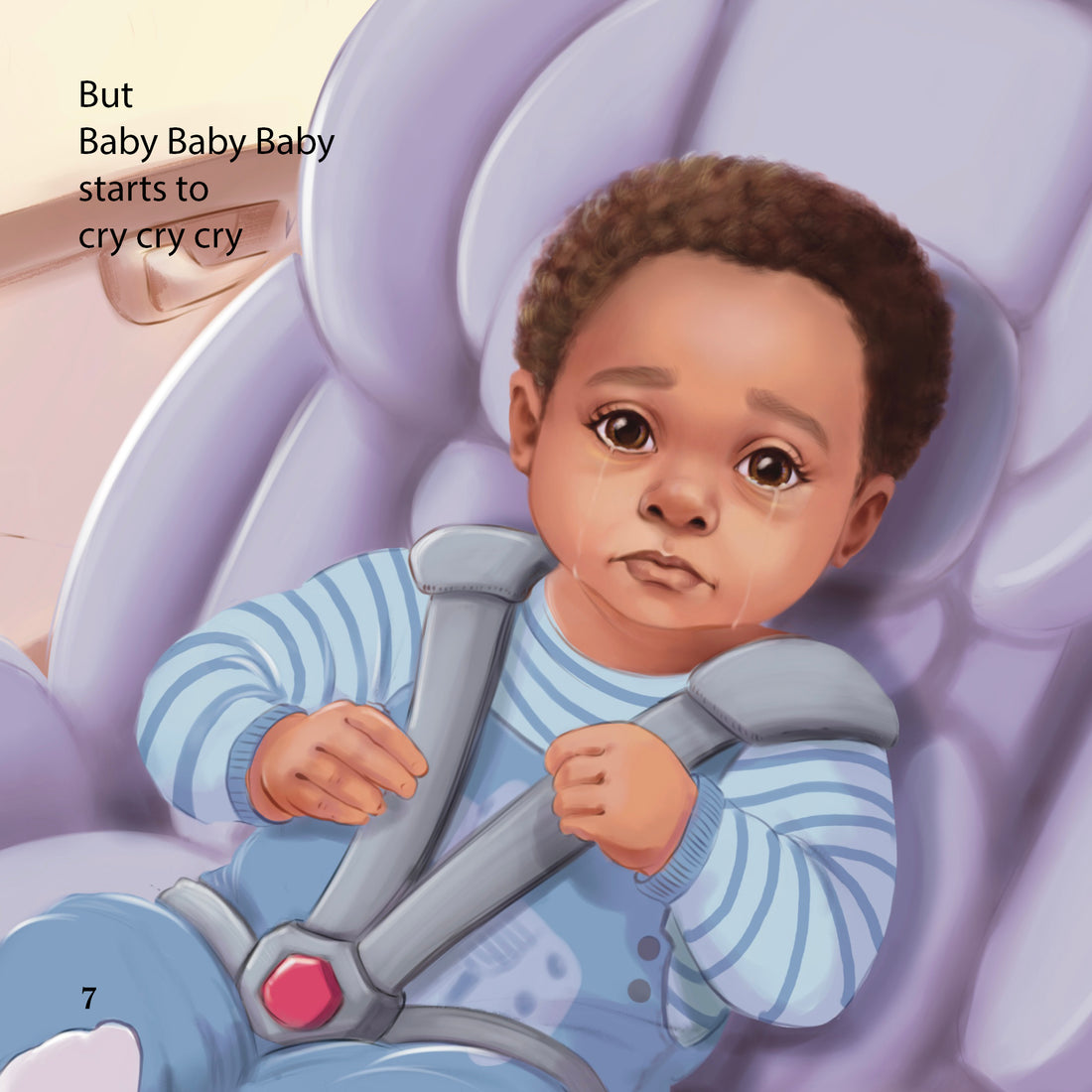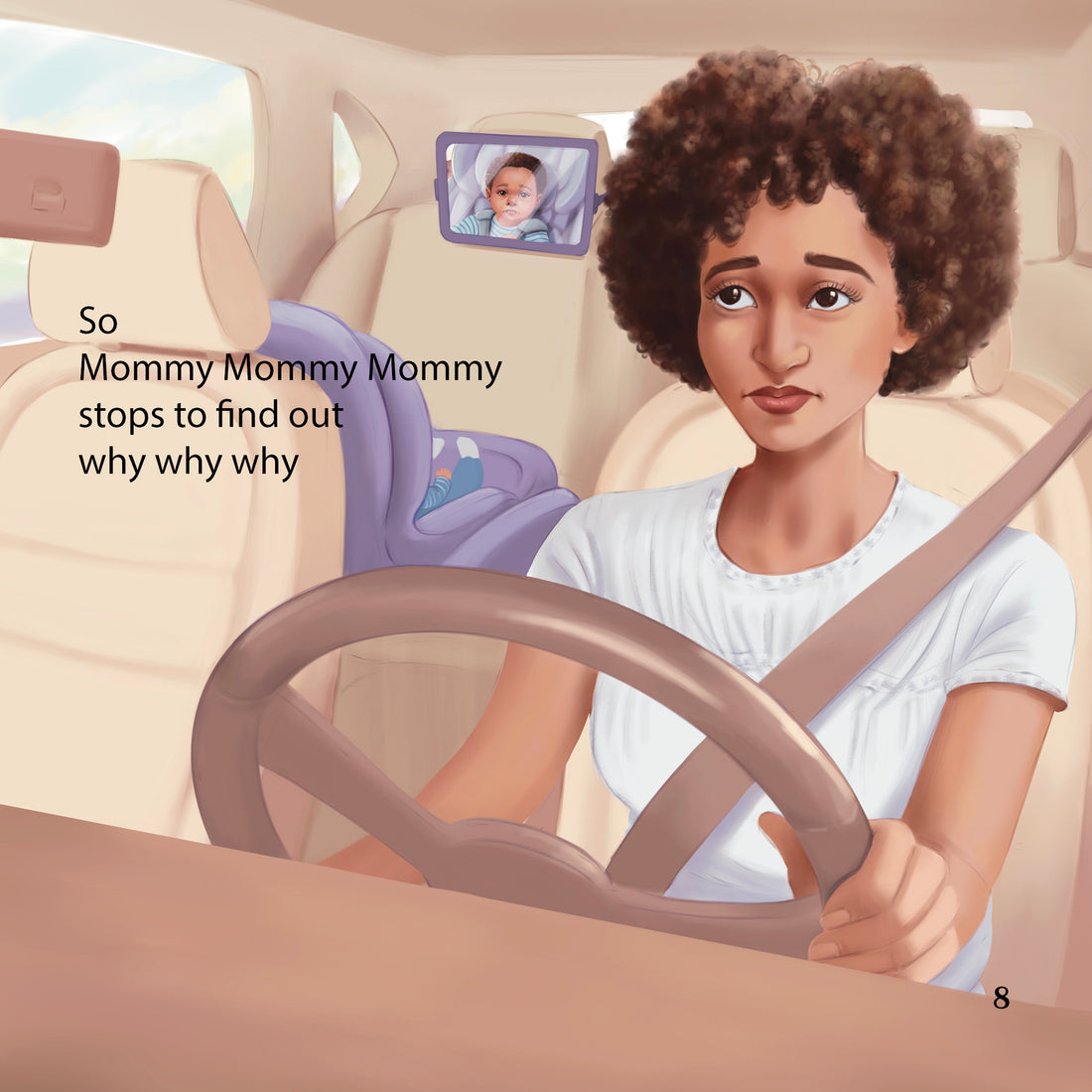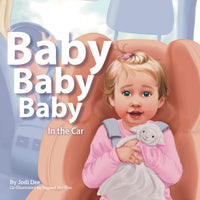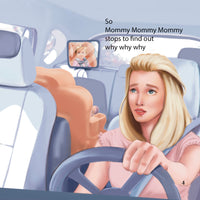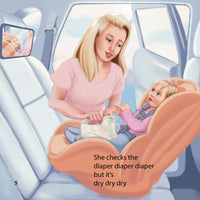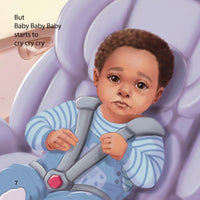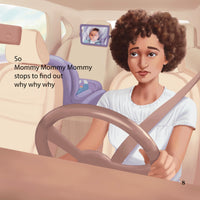 NEW! PRE-ORDER Baby Baby Baby, In the Car, January 2024
RELEASING JANUARY 2024 just in time for Mother's Day!
Baby Baby Baby – In the Car, is a poetic and diverse, delightful story in verse, about a car ride with Mom. Baby cries and cries and Mommy can't figure out why. Until, Mommy tries a lullaby that finally puts Baby to sleep.  
A beautiful universal story about the love and affection between all mothers and their babies.
As Baby cries, Mommy tries and tries to figure out why. Sometimes even a short car ride can be a challenge. Mommy tries everything, until baby finally falls asleep.
A mother's voice is the first sound a baby hears, and that connection grows through time. Talking and singing not only gives a baby comfort, they become the foundation of all language and comprehension.
This book is a testament to the concern and challenges that all new mothers face, but how they persevere. A charming and simple story in verse, about the loving and caring relationship between Mommy and Baby, and how precious that bond is.
Author:

Jodi Dee

Co-Illustrator

Chandrani Das (India)

Imprint:

Jodi Dee Publishing

Size: 

Binding:

7 in. x 7 in.

BOARD BOOK

BISAC #:

JUV017100, JUV039230, JUV039060, JUV039140

Subjects:

New baby, Mother's Day, Baby Shower, New Birth, Baby Birthday, Babies in the Car, Parent's love, Mom's voice, Mom and Baby Bond, New baby challenges, Parenting challenges, Language Development, Book in Verse

Ages:

0-3

ISBN-13:

9781736209370         

Price: 

$7.99

Pub Date:

Pages:

January 1, 2024
16