CHILDREN'S 8 BOOK GIFT BUNDLE! ONLY $39.99 (FREE SHIPPING)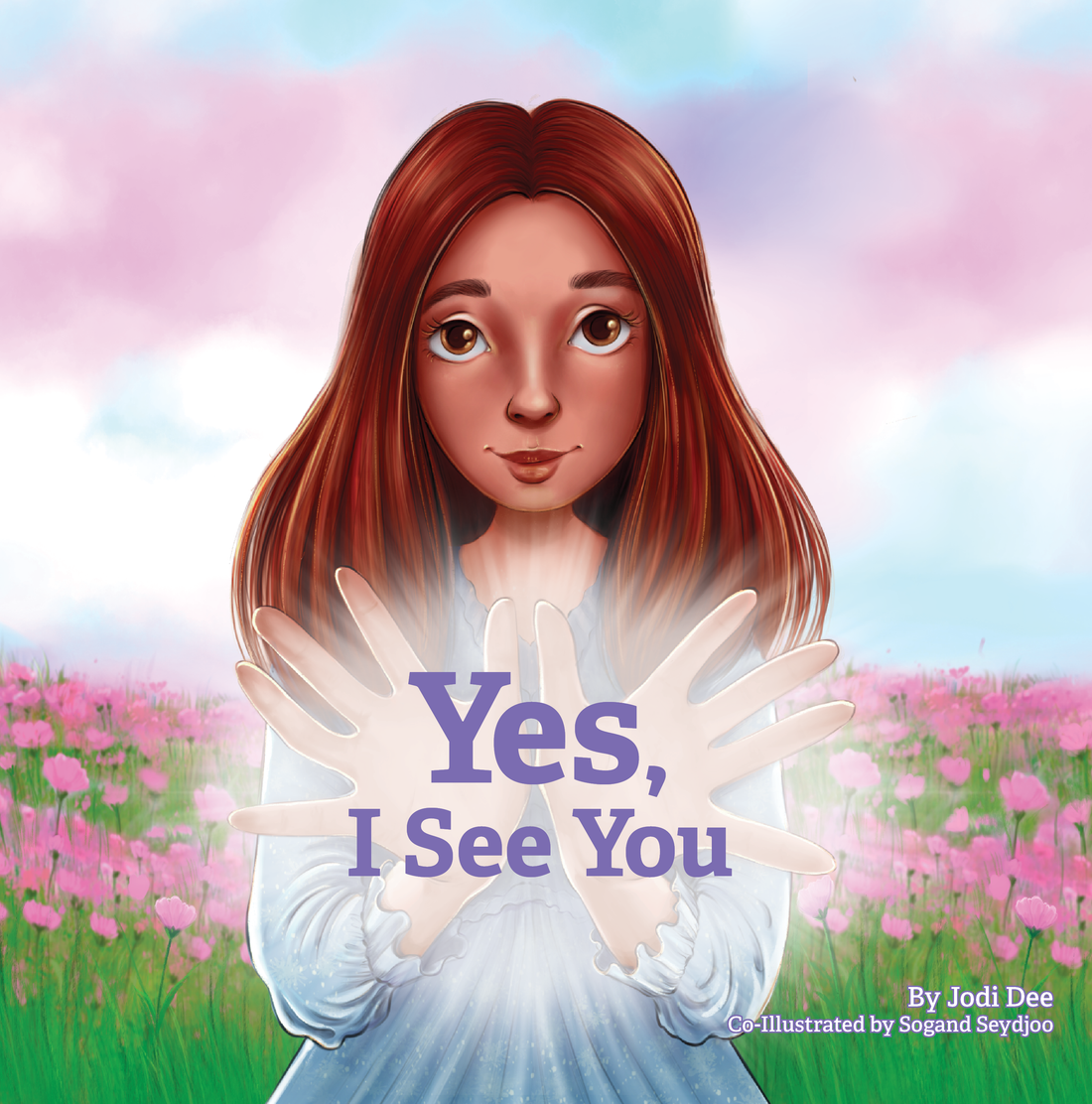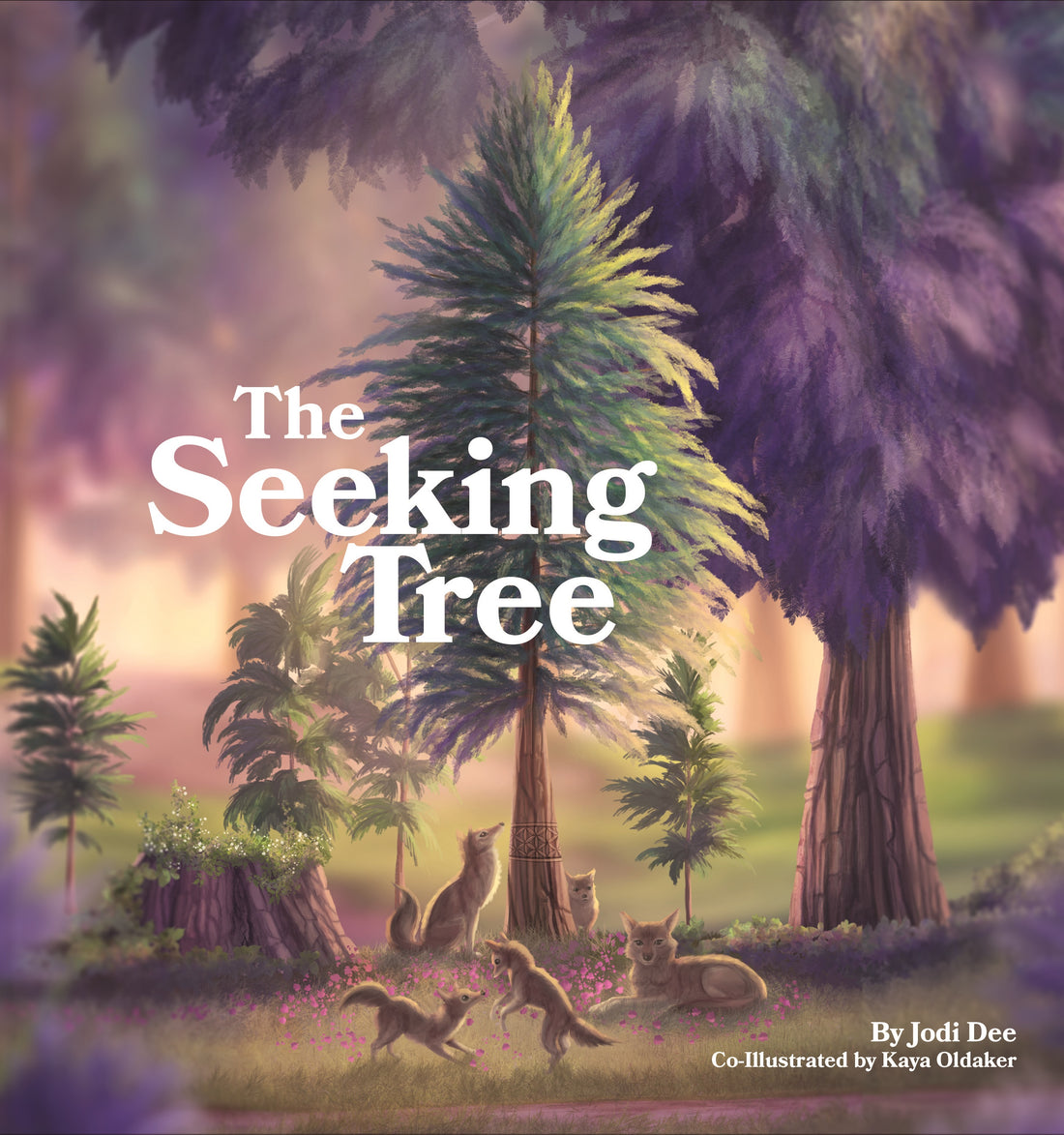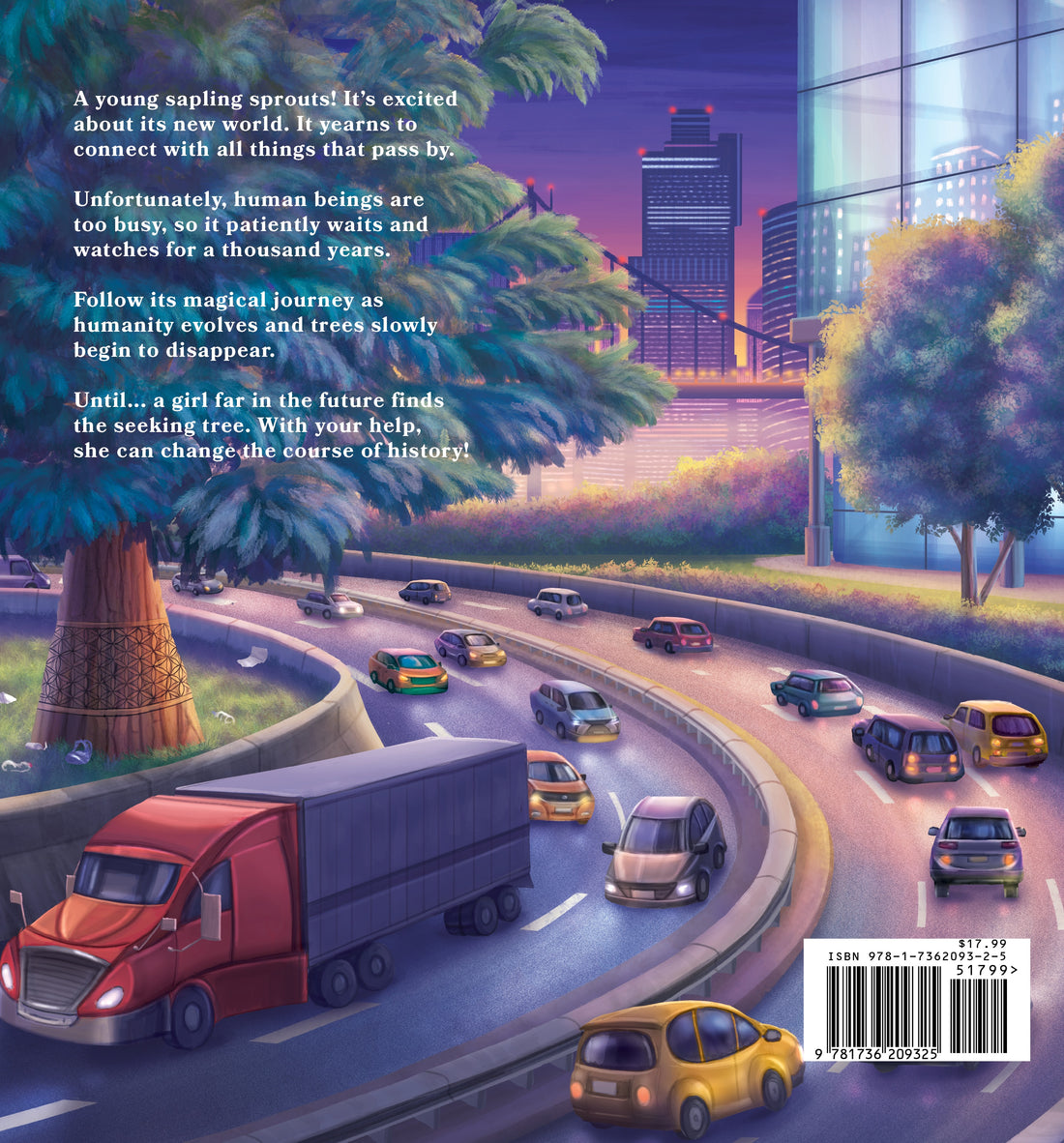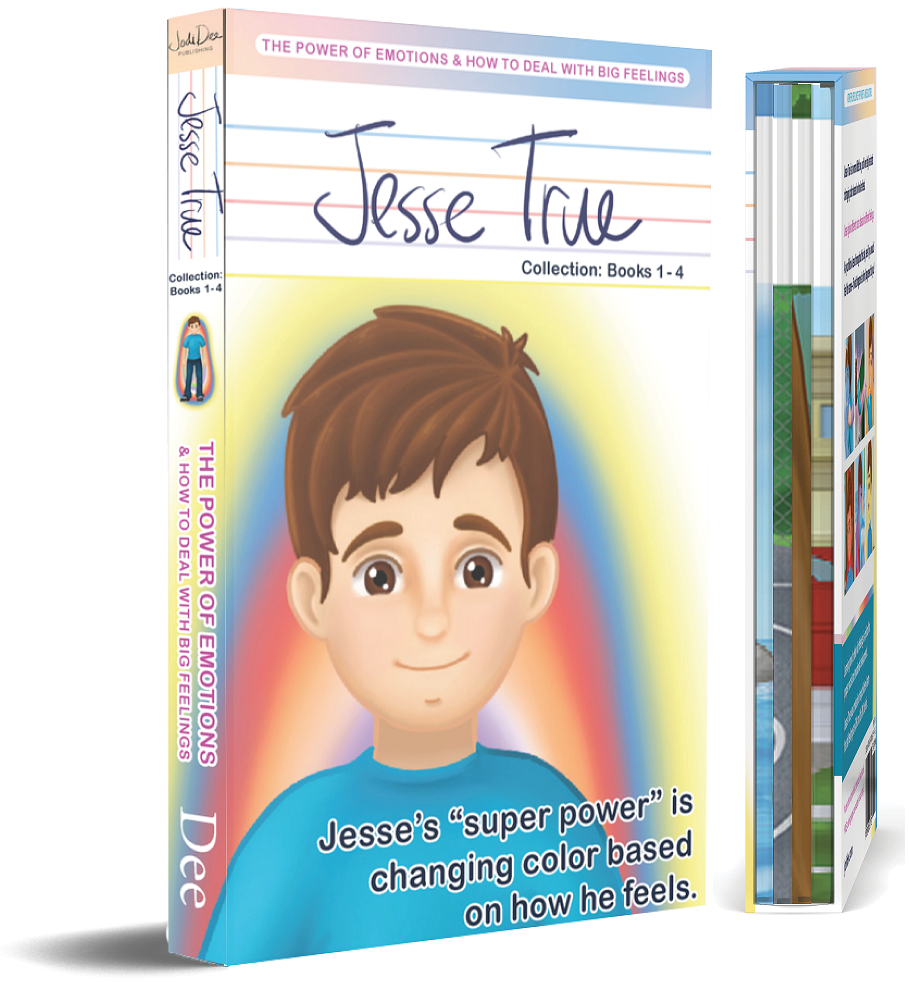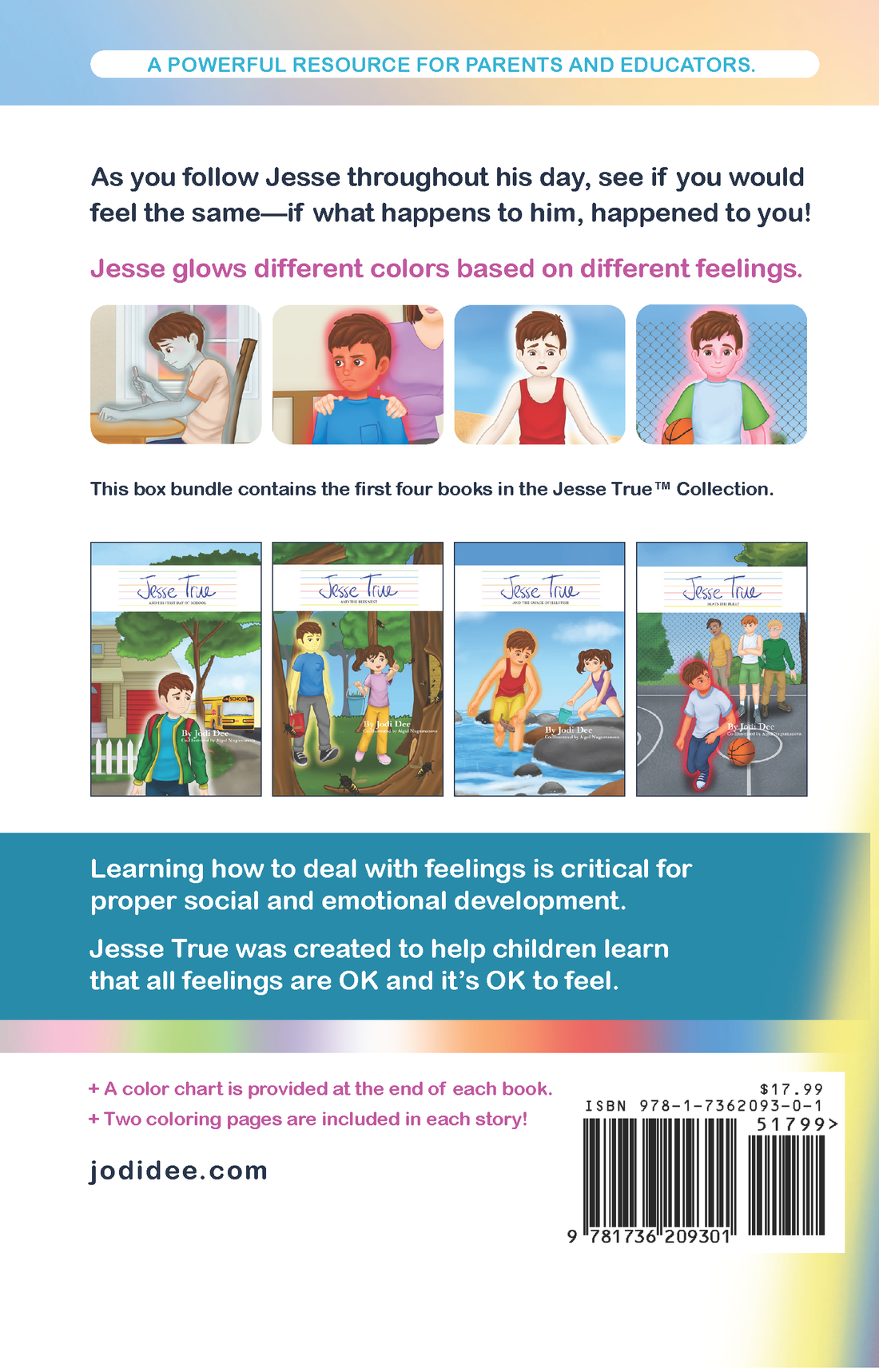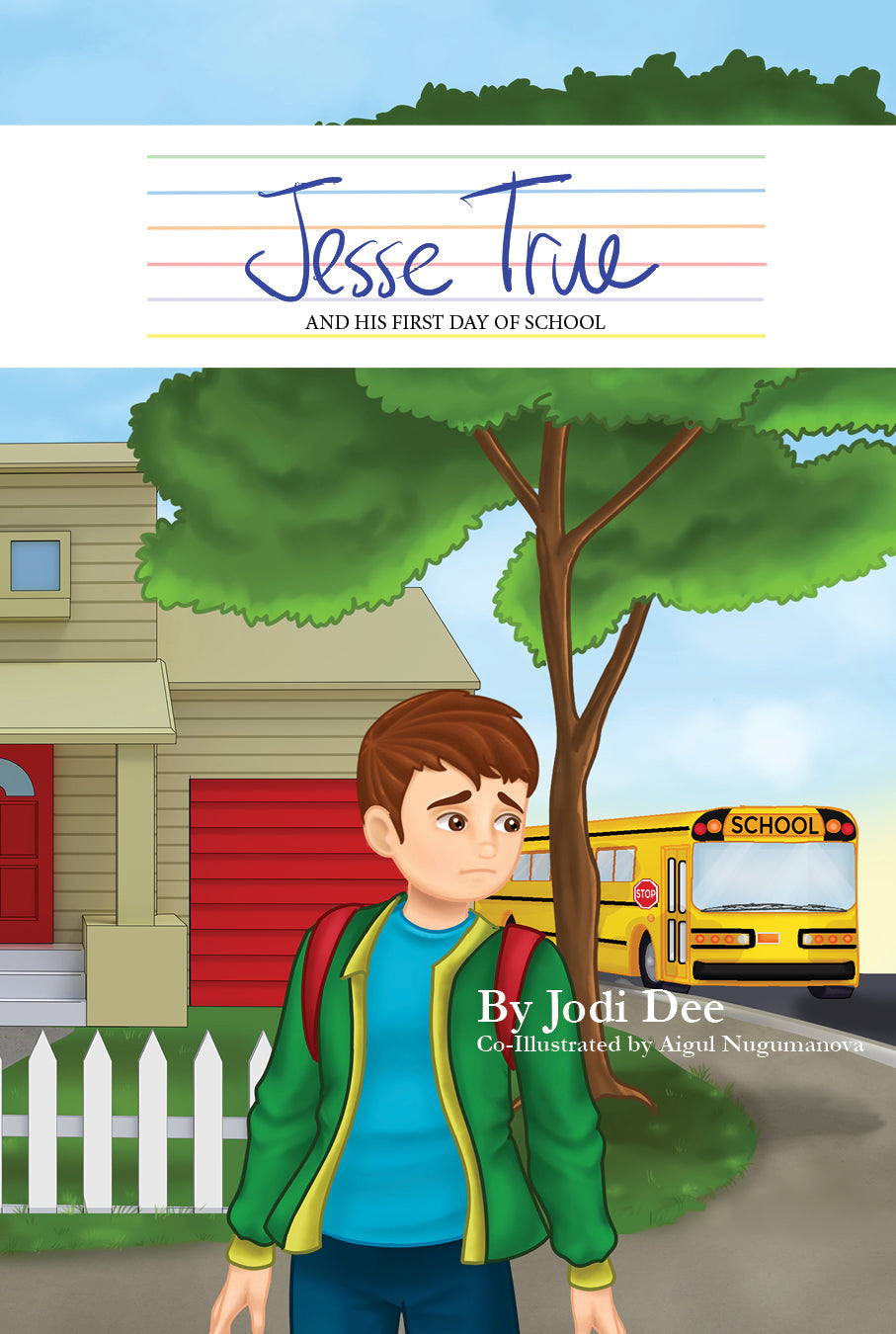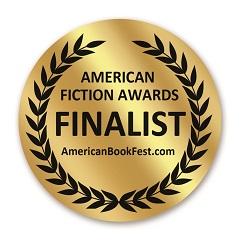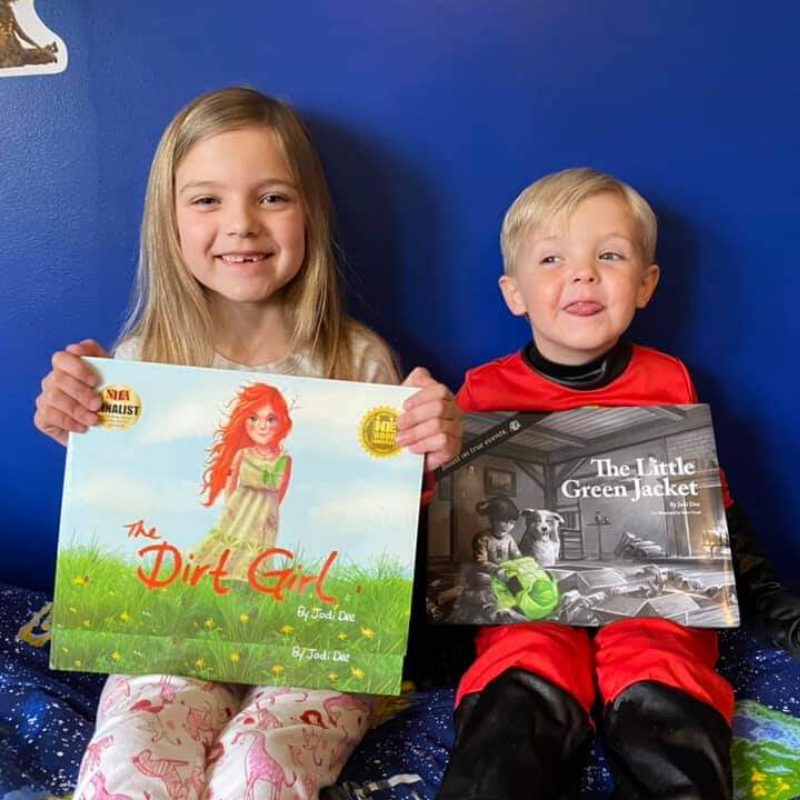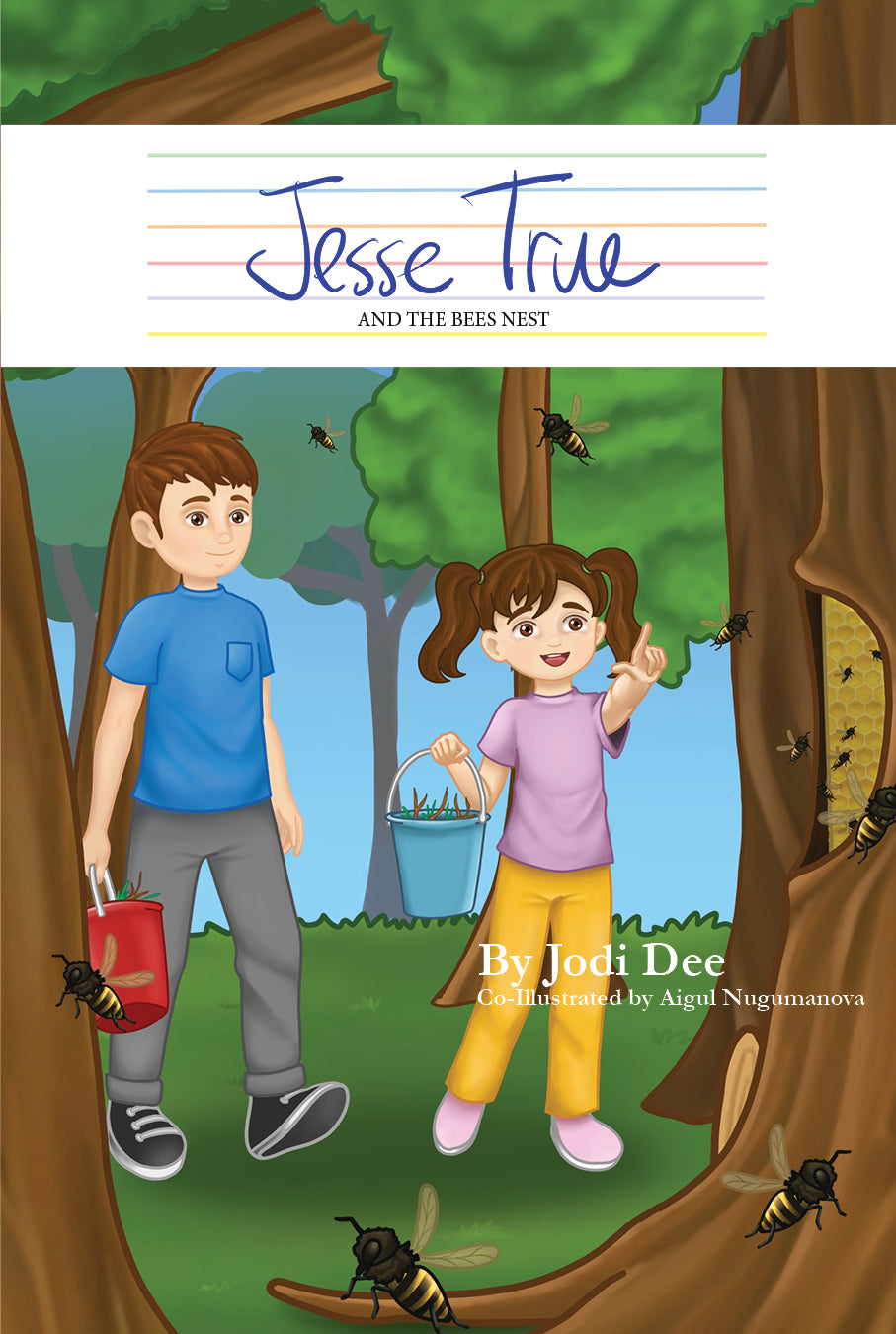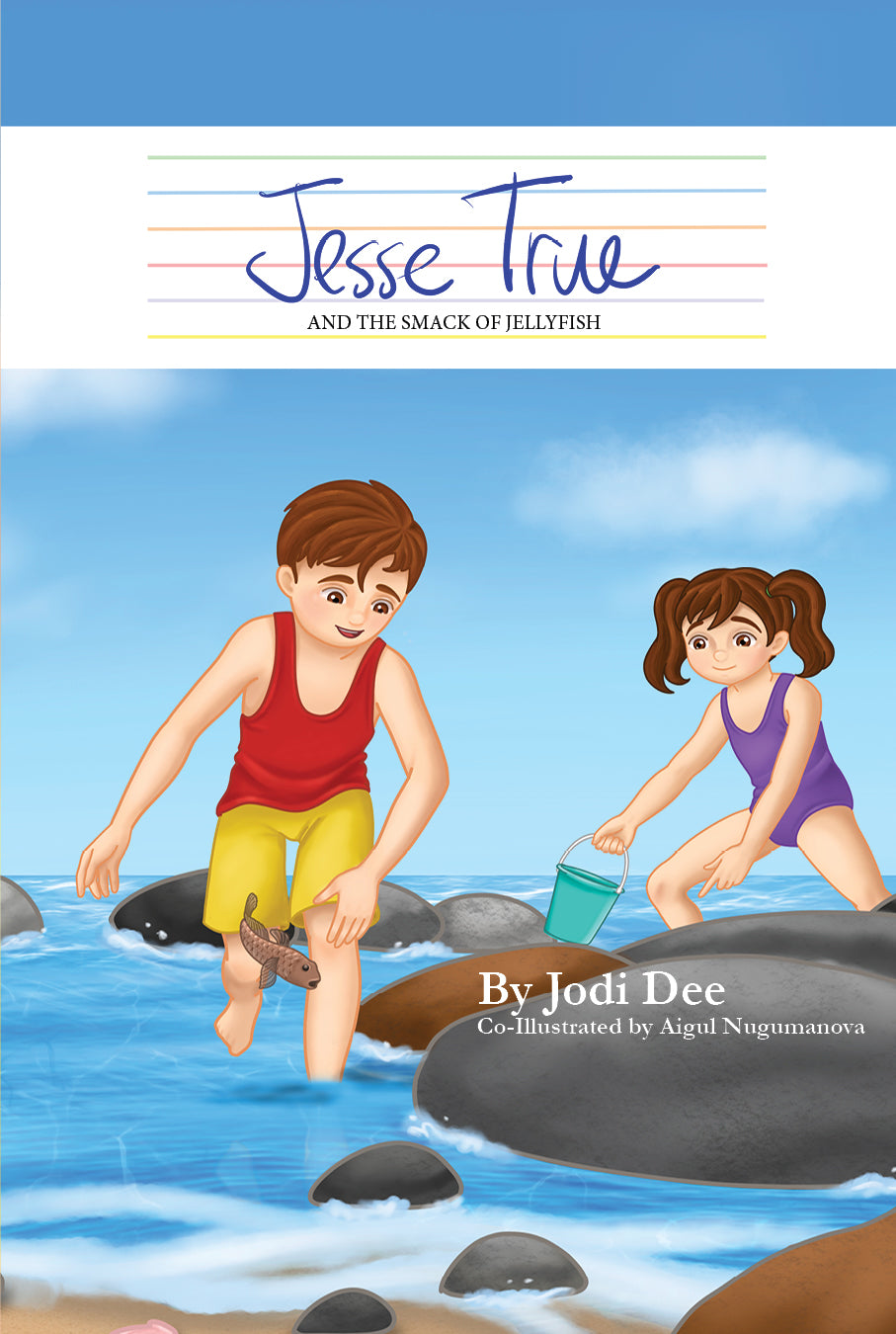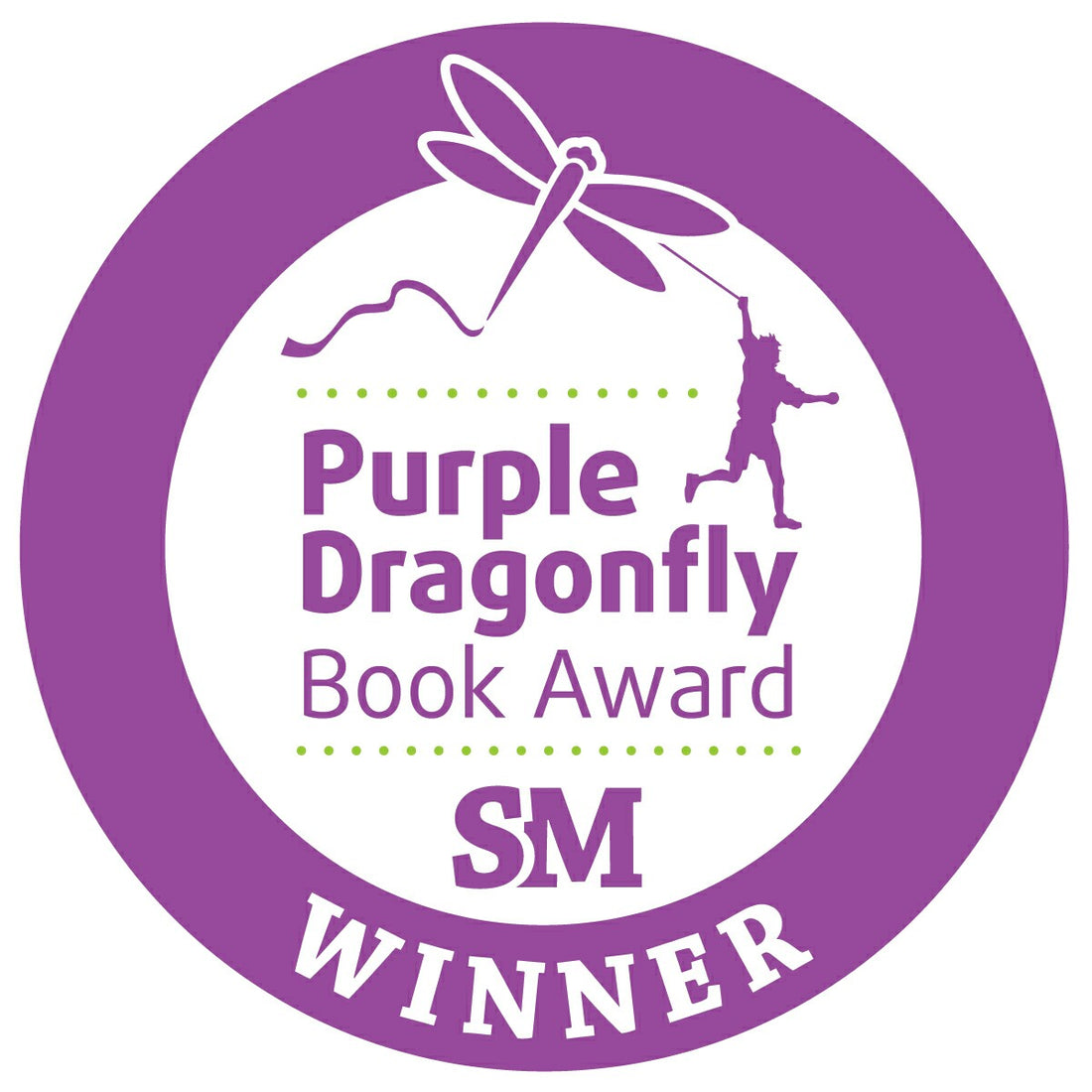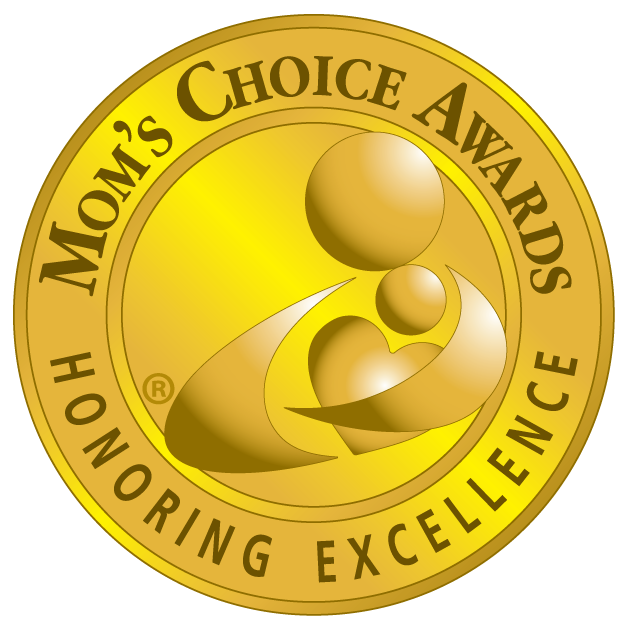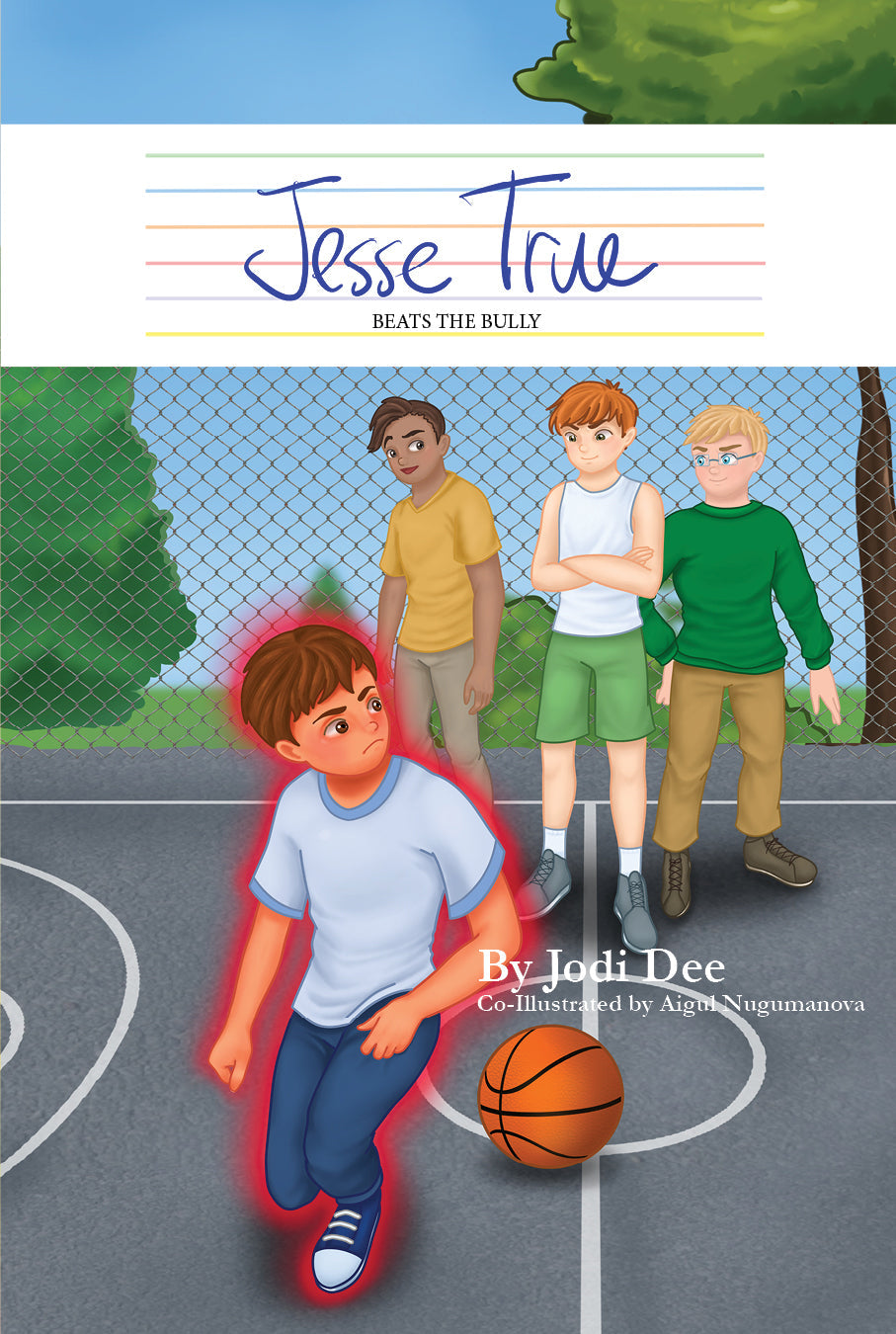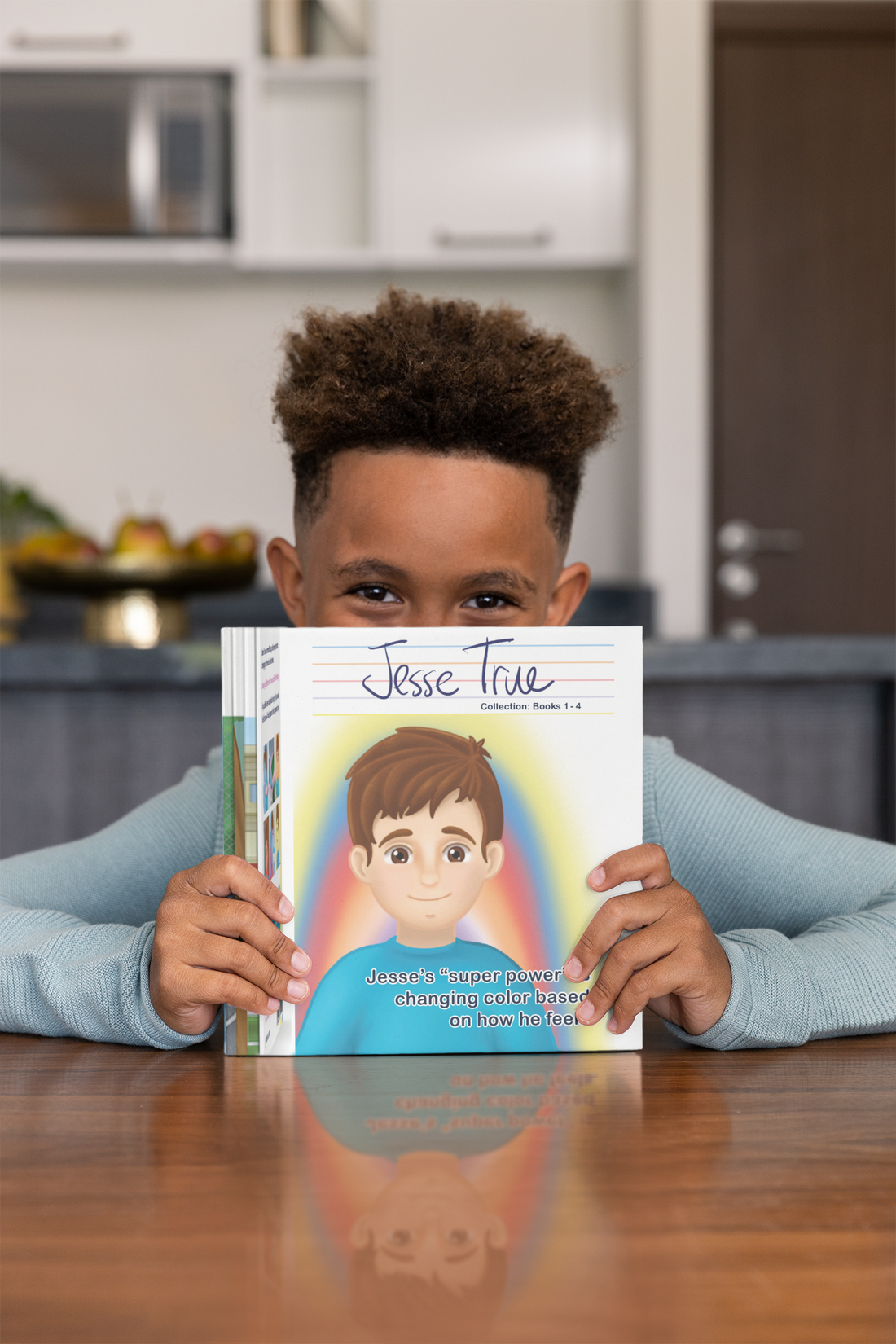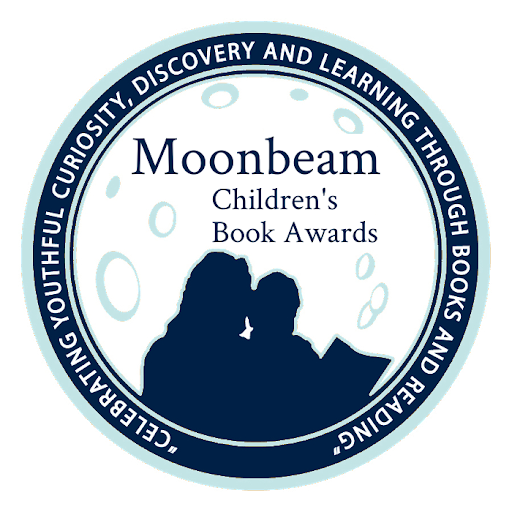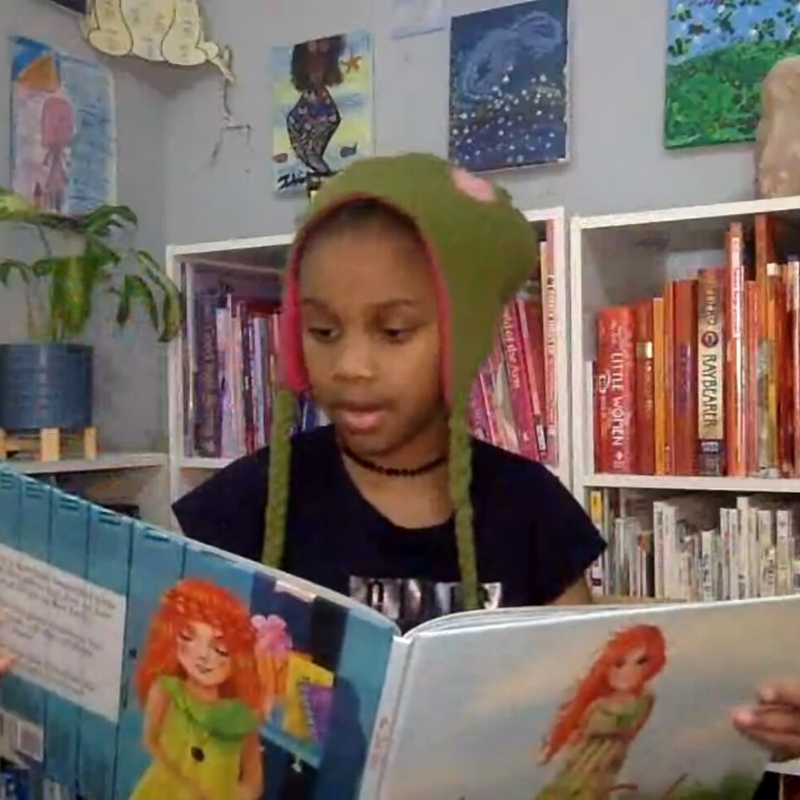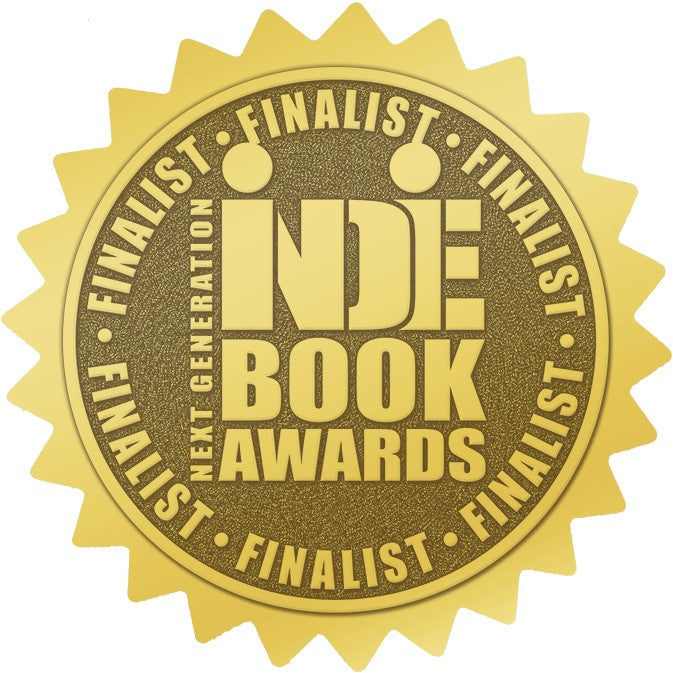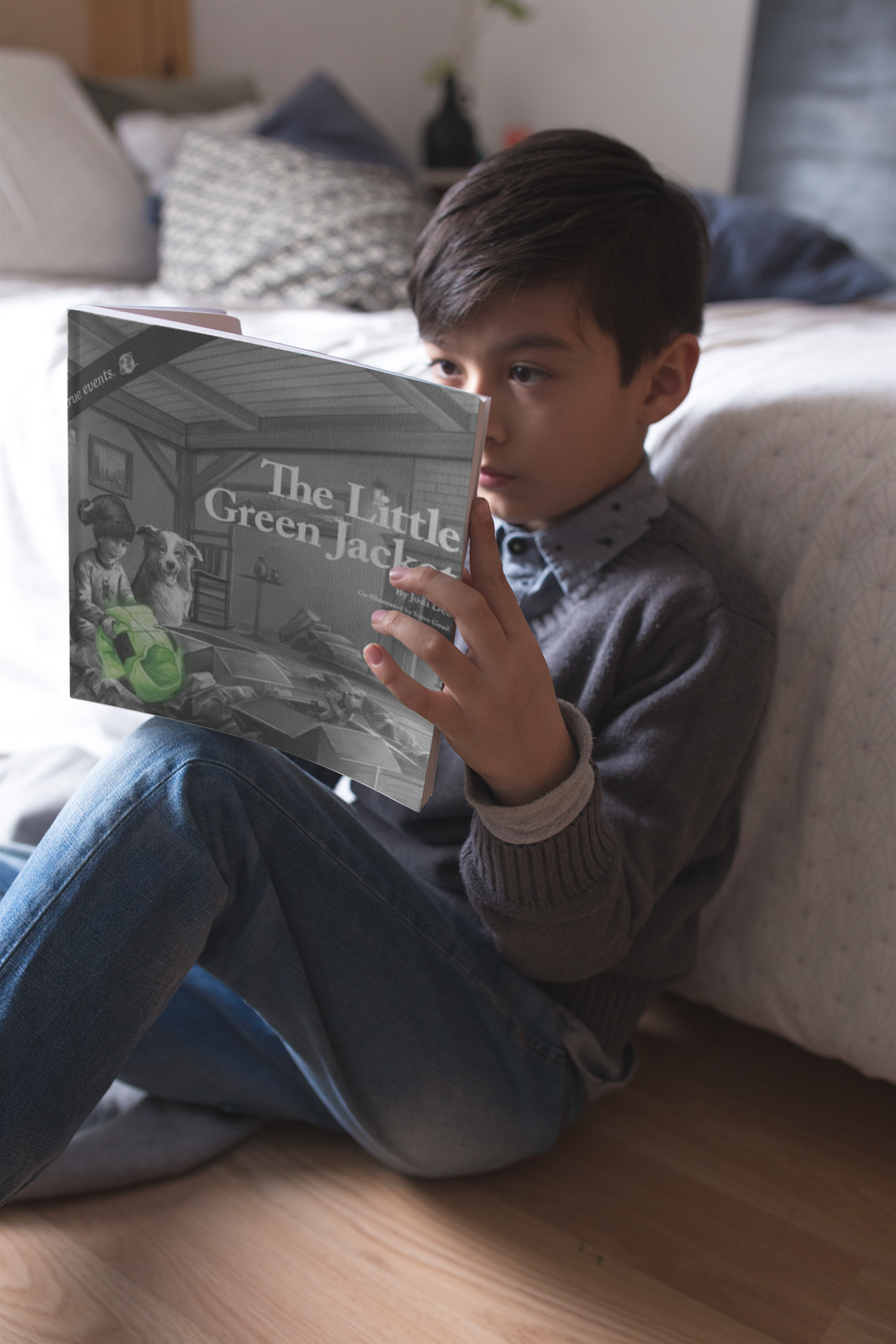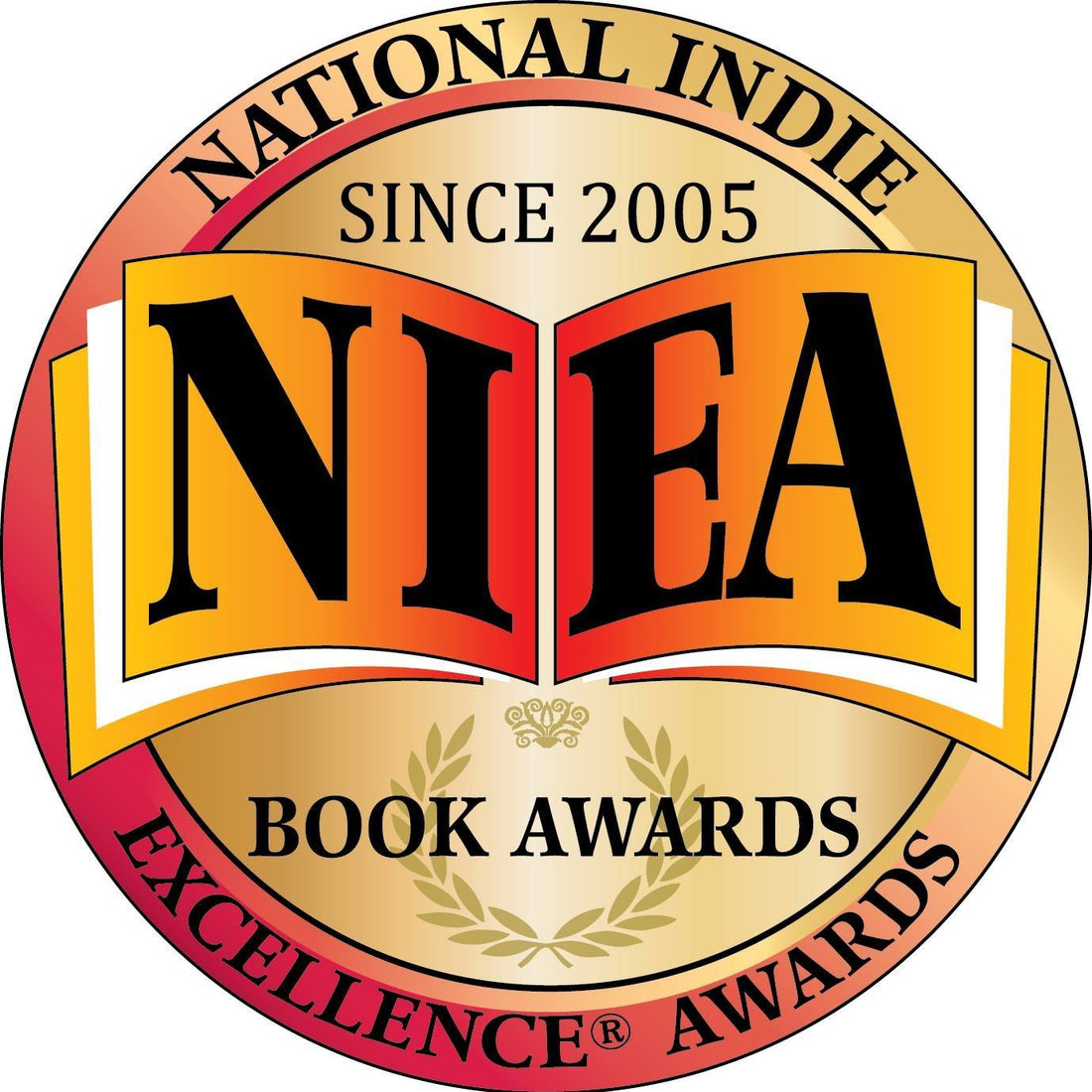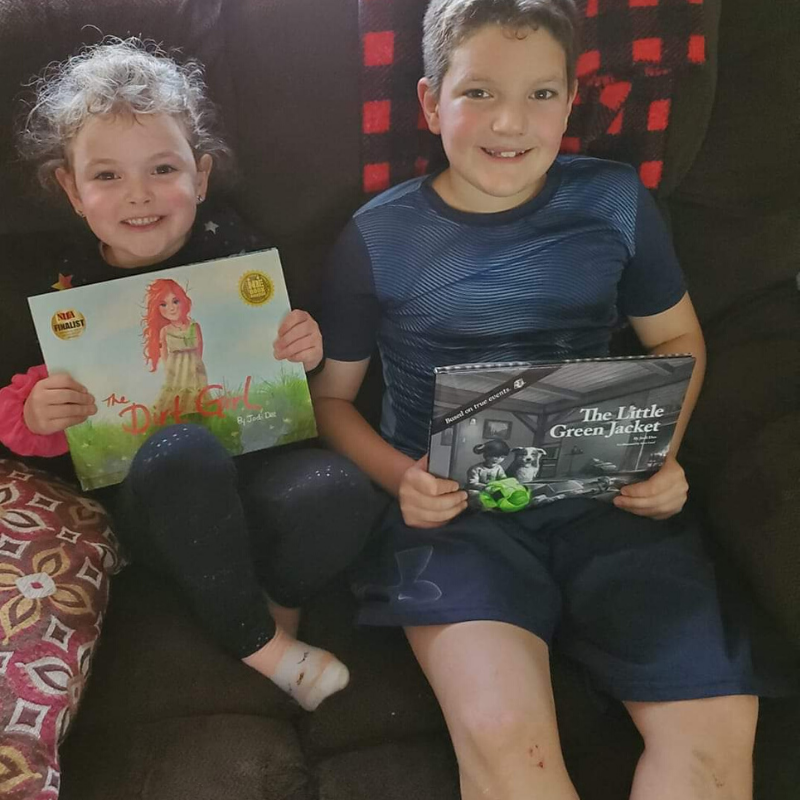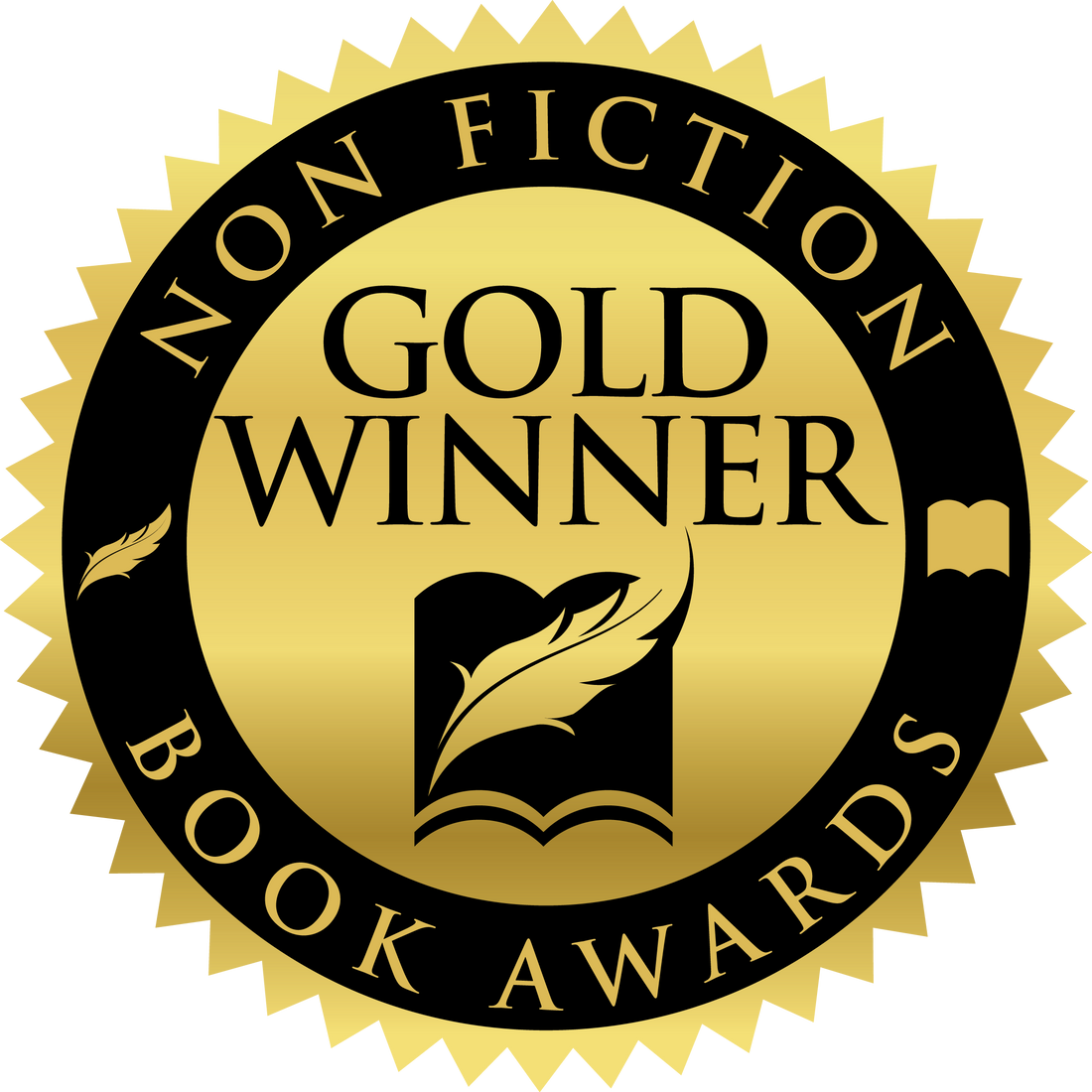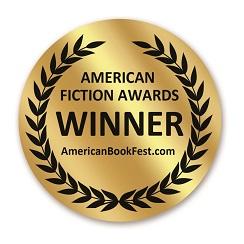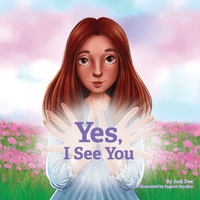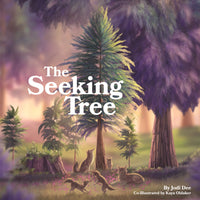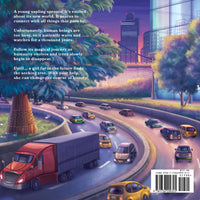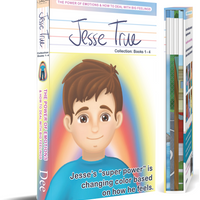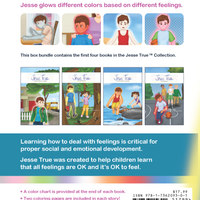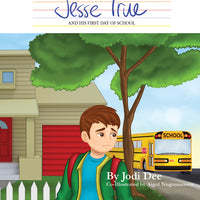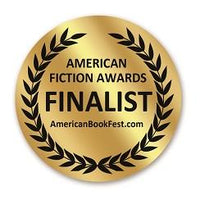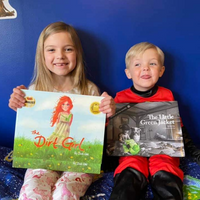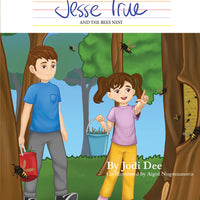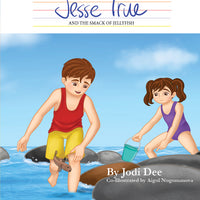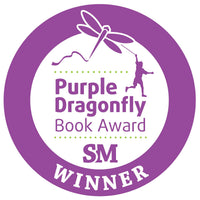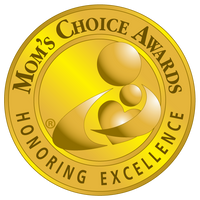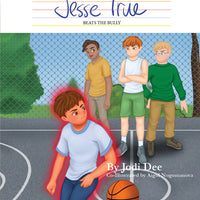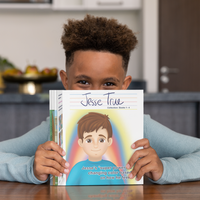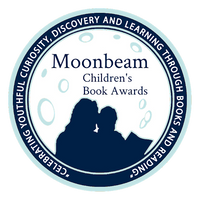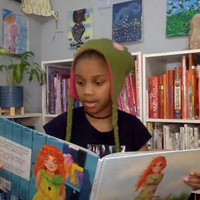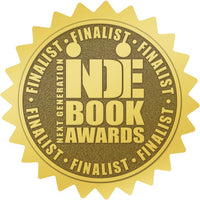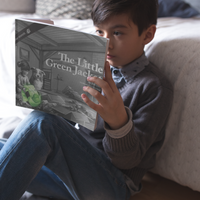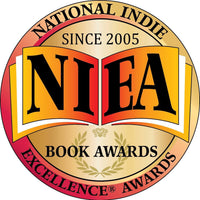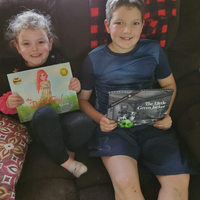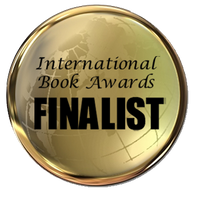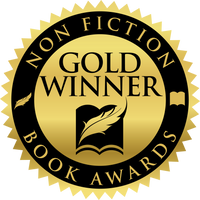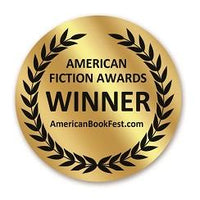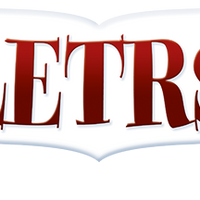 CHILDREN'S 8 BOOK GIFT BUNDLE! ONLY $39.99 (FREE SHIPPING)
"A must have for all children!"   
 "So impressed with this!  
"Destined to become a classic!" 
You will receive! Jodi's best selling picture books at almost 50% off RETAIL at Amazon, Barnes & Noble, Target
The Dirt Girl 11x8.5 hardcover, dust jacket, full color (Retail $17.99)
The Little Green Jacket 11x8.5 hardcover, dust jacket, full color (Retail $17.99)
Jesse True; 4 Book Collection 6x9, paperback, full color 

(Retail $17.99)

Yes, I See You 10 x 10 hardcover, dust jacketed, full gloss color (Retail $17.99)
ONE BOOK PERSONALIZED & SIGNED by the Author!
SAME DAY SHIPPING! (if ordered during normal business hours)
THE DIRT GIRL: When Zafera goes to school for the first time, all the children laugh and tease. Zafera is a normal, beautiful little girl, yet she often has dirt on her hands and twigs in her hair. But, Zafera does not understand so she just smiles. Finally, Zafera invites all the children to her house for her birthday party. Find how she becomes the most popular girl in school in an exciting unexpected twist!
THE LITTLE GREEN JACKET: In celebration of Earth Day! Based on true events, a little green jacket travels through the lives of different children, who live in very different places. Its journey ends on the other side of the world after a natural disaster. Find out how the little green jacket experiences being a donation and the importance, power, and magic of giving!            
JESSE TRUE: Jesse True is a normal little boy, until one day he starts changing color based on how he feels. Jesse glows different colors based on different feelings. Jesse is a powerful resource for parents and educators. Jesse True was created to help children learn that all feelings are OK and it's OK to feel. Jesse's "super power" is changing colors. We often associate colors with feelings, such as "feeling blue" or "red with anger." When Jesse feels something strongly, the energy he generates radiates a color that reflects his emotion. Jesse glows different colors based on different feelings.
YES, I SEE YOU: Yes, I See You is a charming story about being kind because everyone has a story, and those stories can change us. Elu is kind. She has a gift. She can see and feel another person's pain. Through her grace, friendship, and understanding, the burden of what another carries is lifted. Love heals. Join Elu in a heartwarming  journey of compassion. To remember 'you are never alone' is something every person needs.  Empathy and compassion are the foundation of community. Yes, I See You reminds us to reach out in kindness wherever possible; it may be the one act that changes someone's life. 
THE SEEKING TREE!!
A young sapling sprouts! It is excited about its new world. It yearns to connect with all things that pass by. Unfortunately, human beings are too busy. So, it patiently waits and watches for a thousand years. Follow its magical journey as humanity evolves and trees begin to slowly disappear. Until... a girl far in the future finds the seeking tree. With your help, she can change the course of history!
MULTI-AWARD WINNING & 5 STAR REVIEWS



Jodi's stories have been licensed by renowned literacy experts Dr. Louisa Moats and Dr. Carol Tolman, LETRS® (Language Essentials for Teachers of Reading and Spelling) to use in literacy trainings worldwide!
OUR GUARANTEE:
 ☑️  SAME DAY SHIPPING!! (if ordered between normal business hours)
 ☑️  USPS Tracking number for every order
 ☑️  Secure payments  
 ☑️  24/7 Customer Service
 ☑️  No hidden fees!
We truly believe in the best customer support, that is why we will do whatever it takes to make sure you have a positive purchasing experience. We respond to emails within 24 hours and will make sure all of your concerns are answered as soon as possible.